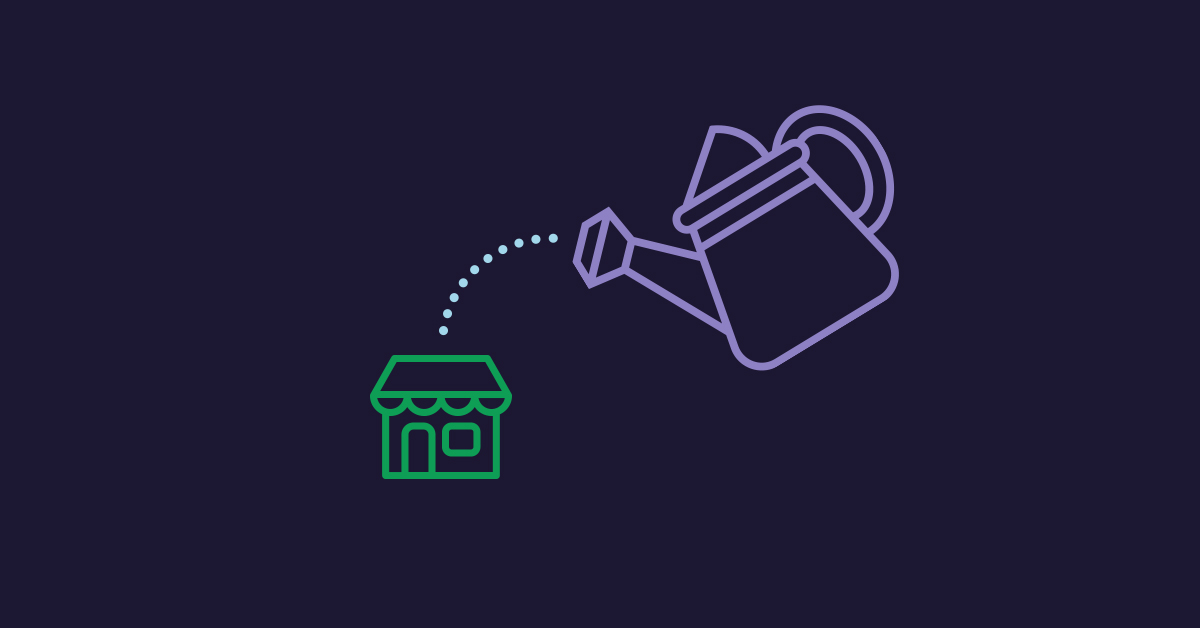 Have you ever searched for your business' top keywords and phrases only to see you don't have a high search ranking?
The solution might be that you aren't using the right SEO techniques or the right tools for the job.
The best marketers have a set of tools they use to deploy high-impact content marketing projects. We've curated a list of some of the best tools out there to help you do the same.
1. HubSpot
Social media marketing, content strategy, and SEO optimization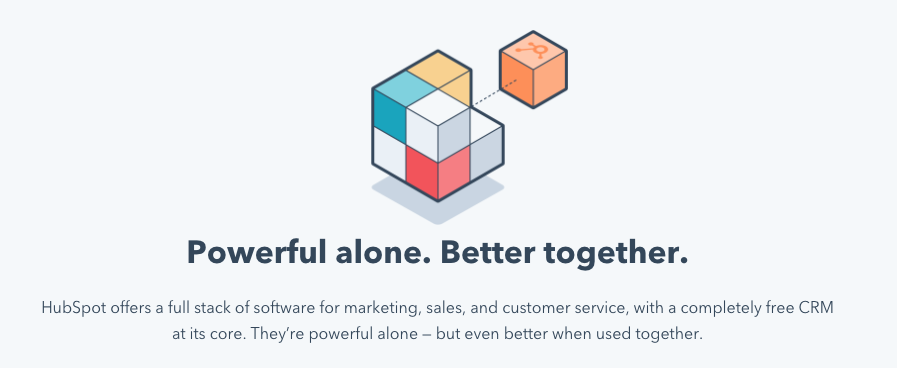 Launched in 2006, HubSpot is an amazing tool that's adaptable to businesses of every size, and it's the ideal platform for using content marketing to scale organic traffic and lead generation. With the HubSpot website builder, anyone can effectively target their audience with relevant content without needing a developer or designer's help.
If you're using ads, HubSpot will measure customer clicks, survey visitor impressions, analyze incoming customers, monitor lead creation, and dramatically improve the ROI for every campaign. What's more, you can improve your social media campaigns and maximize their impact.
The free HubSpot CRM will even show you exactly how your leads are behaving and suggest what you can do to improve your targeting.
With several subscriptions starting as low as $50 per month, HubSpot has the features you need to create and deploy high-impact social media, content, and search engine campaigns.
2. MOZ SEO
Get insightful analyses of search engine rankings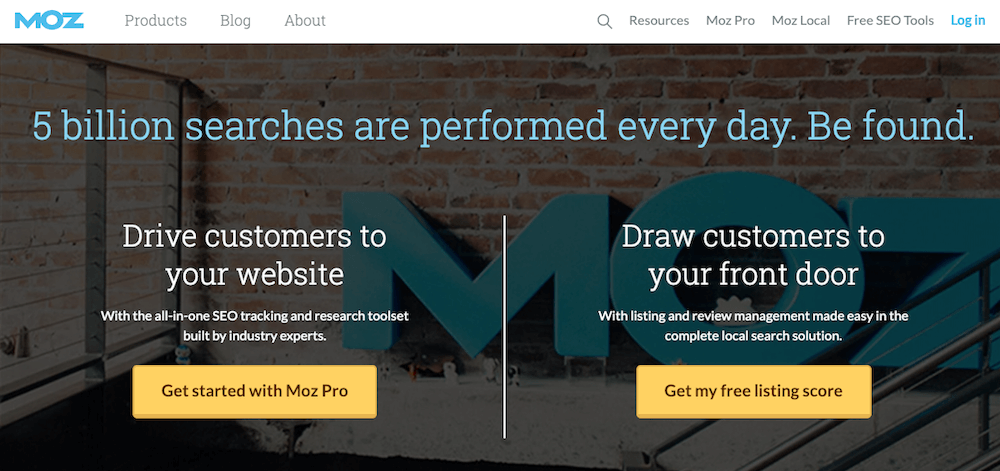 Founded by Rand Fishkin in 2004, MOZ boasts a massive database and excellent analytics capabilities to help your content rank higher in popular search engines. MOZ has a pulse on how search engines rank businesses, and its active community of users ensures that you have a wealth of peer-to-peer information on which strategies work for any given audience.
They also offer great tutorials to run you through a variety of research tools that help you master your SEO strategy. Track how your competition is creating backlinks, leveraging high-ranking keywords, and increasing their volume of organic traffic, and use that information to outsmart them.
3. HootSuite
The social media management system that nurtures your target audiences

When your social media campaigns gain traction and you start getting high volumes of engagement from your followers, you might find it challenging to manage your responses on each social media channel.
Created by Ryan Holmes in 2008, Hootsuite offers entrepreneurs an easy-to-use platform to manage all their social media accounts and workflows. Get full visibility over your Twitter, Facebook, Instagram, LinkedIn, Google+, Pinterest, and YouTube accounts, and manage them all from one place.
Essentially, HootSuite prevents you save time by centralizing and automating your routine, repetitive social media management tasks. Effortlessly schedule hundreds of social posts to automatically deploy at any time of day you want.
Need help building your social media strategy?
Check out our free guide to get started.
4. Ahrefs
Your final destination for backlinks and SEO analysis

When it comes to backlinks and SEO analysis, you can't find a tool better than Ahrefs. Second only to Google, Ahrefs has its own bot that crawls an estimated one trillion web pages daily and reboots indexing every 15 minutes.
With the kind of SEO insights that Ahrefs offers, you can outrank your competitors within no time. You'll know precisely how competitors are using keywords and how they're moving up the rankings.
Ahrefs can help your business by providing three outstanding inputs:
Quickly aggregate the backlinks that direct to your website

Measure how engaged you are with your social media connections

Pinpoint the keywords that push the most organic traffic to your site.
Instantly know which content resonates best with your audience and use that information to create high-impact blog posts before you start writing.
5. Lightspeed Loyalty
Your fully-integrated loyalty and automated email marketing platform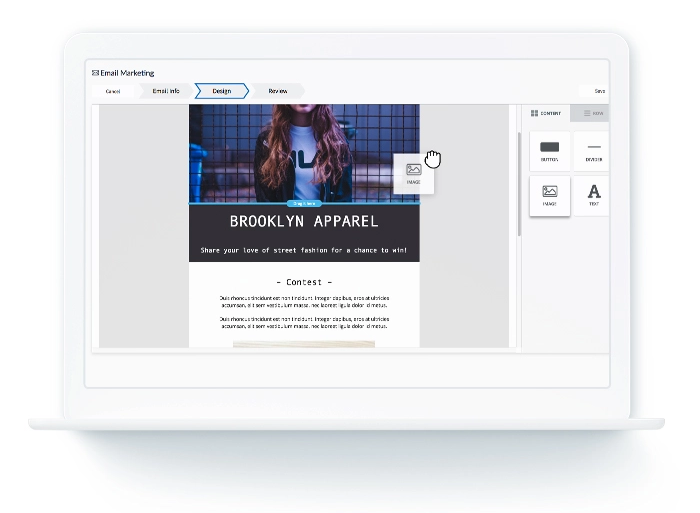 You could scour the web for email addresses, but transforming dormant customers into active leads that convert to sales is a huge challenge. But it doesn't have to be if you use an email marketing platform like the one found within Lightspeed Loyalty. Newly launched in 2018, Lightspeed Loyalty will help you grow your business and customer pool regardless of your profile or niche.
Create unique email campaigns, place multiple campaigns on auto-pilot, and optimize and deliver content tailored to specific audiences. It's the most potent weapon in your arsenal to convert potential leads into paying customers.
On top of getting a fully integrated points and rewards system for loyal customers, Lightspeed Loyalty gives you multiple ways to communicate with your customers. Whether by email, by SMS or even push notification through your own custom web or native app. Plus, all your reports and results get calculated automatically to give you a clear picture of who's clicking and opening emails, and which campaigns are most successful.
The best part – there's no need for coding or HTML skills, so anyone can use it.
Turn every shopper into a regular.
Learn more about Lightspeed Loyalty.
6. Tend
Identify and boost the campaigns that drive the most conversions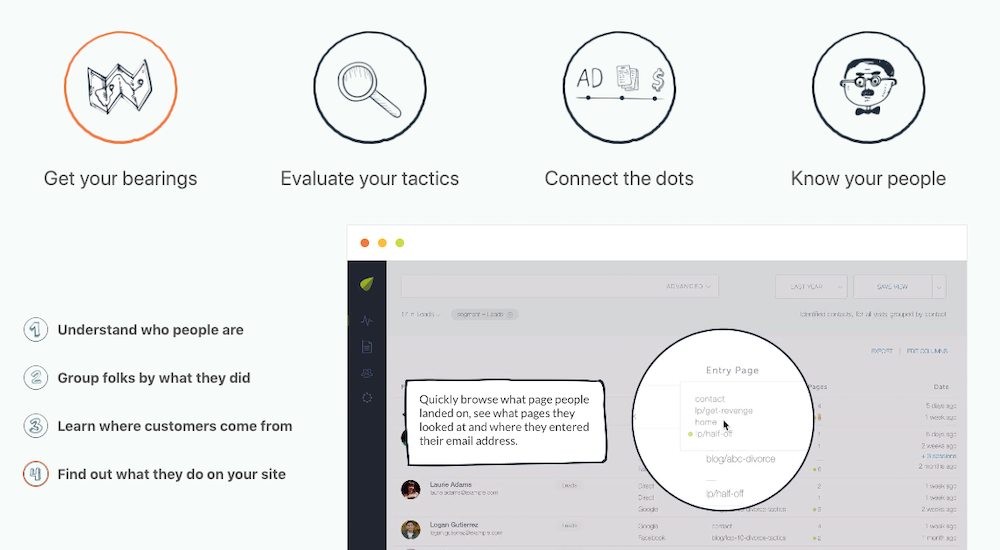 Tend helps you know which of your campaigns are driving the greatest results. Get an instant overview of all your website visitors, see which pages or advertisements led them to your website, and analyze which web pages they've viewed.
All that information enables you to know which campaigns generated the highest volume of paid clicks and which ones didn't work as well in real-time. Afterward, you can use that information to modify your marketing tactics and improve your campaign ROI.
Tend also integrates with Zapier, a software that helps you share data between all your business applications. This enables you to see the results of your campaigns on sales, leads, or any other information your stack of applications provides.
7. Google Analytics
The must-have, cloud-based website analysis tool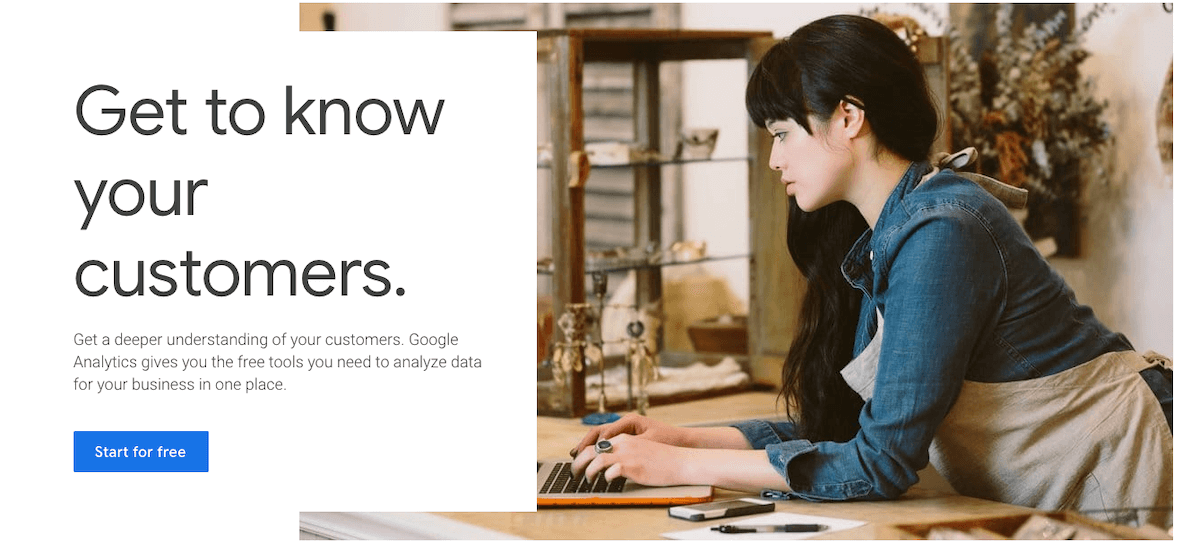 Google Analytics is considered the must-have web analytics service for anyone looking to market their products effectively online. It lays the foundation for boosting your marketing and advertising campaigns ROI.
The seamless connection between Google Analytics and AdSense helps you track every possible website visitor statistic. From their age, gender, interests, location, what type of device they're using and beyond. If you integrate Facebook Pixel, you can even get remarket your site visitors on Facebook and Instagram with offers that reflect what they engaged with on your website. Pretty cool, huh?
Need help coming up with your adwords strategy?
Check out our free guide to get started.
8. SEMRush
Your last stop for SEO, PPC, Keyword research, and content marketing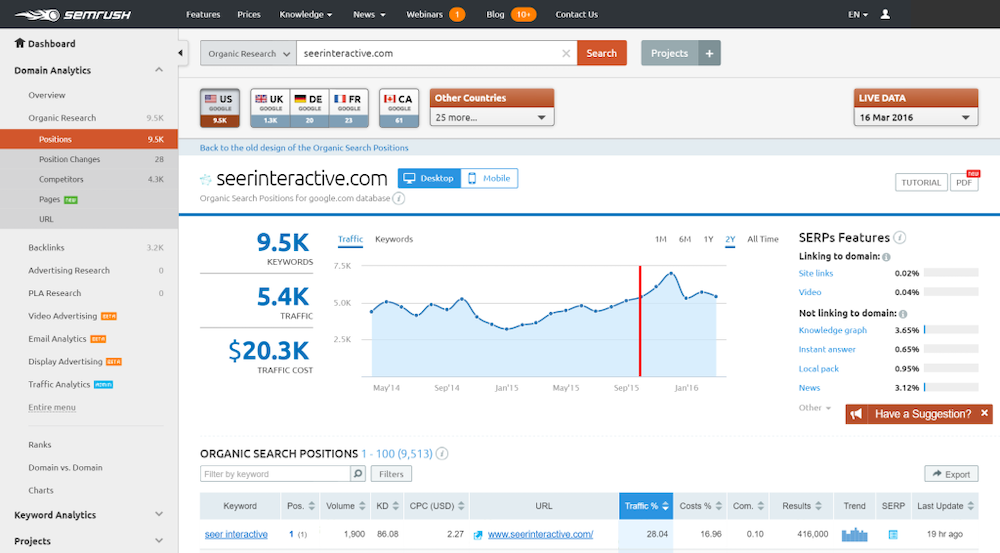 In the era of digital marketing, if there were a single all-in-one tool that could help you dominate organic search, it would be SEMRush.
Estimate the search volume for a keyword, check backlink suggestions, cross-reference new content, and optimize your content marketing workflow. But what makes SEMRush such a valuable tool is its competitor keyword research. SEO optimization gets a whole new meaning when you can analyze which keywords the competition uses. Subsequently, you can optimize which keywords you use to propel your way up the organic search rankings.
9. Canva
Your tool for designing web and print media — without a designer's help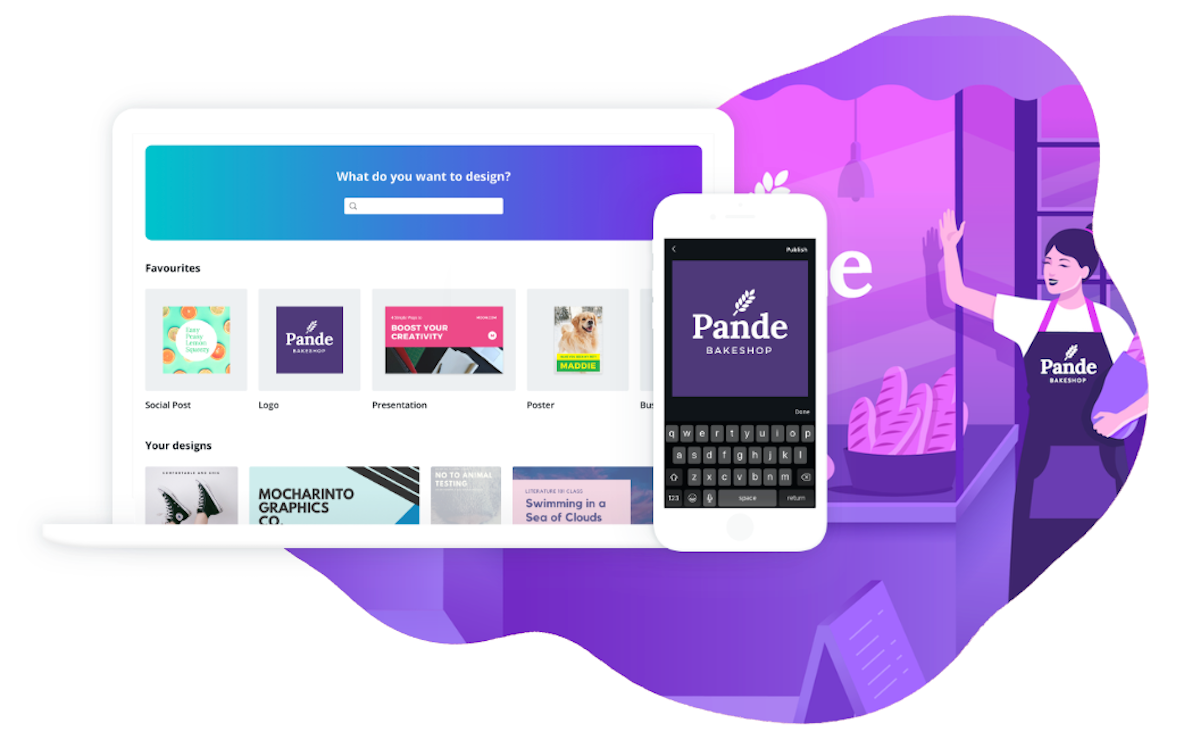 With Canva, you don't need the help of qualified designers to create eye-catching visuals.
Use a variety of tools to crop pictures, filter out the background, add infographics and icons with simple drag-and-drop elements, design visually stunning eBooks and create appealing ads for any platform — print or digital.
Besides creating your own designs, you also get access to a huge archive of designs, templates, and images. This will surely power your social media outreach, blogging, and content marketing initiatives.
10. Upwork
The ultimate platform for finding freelancers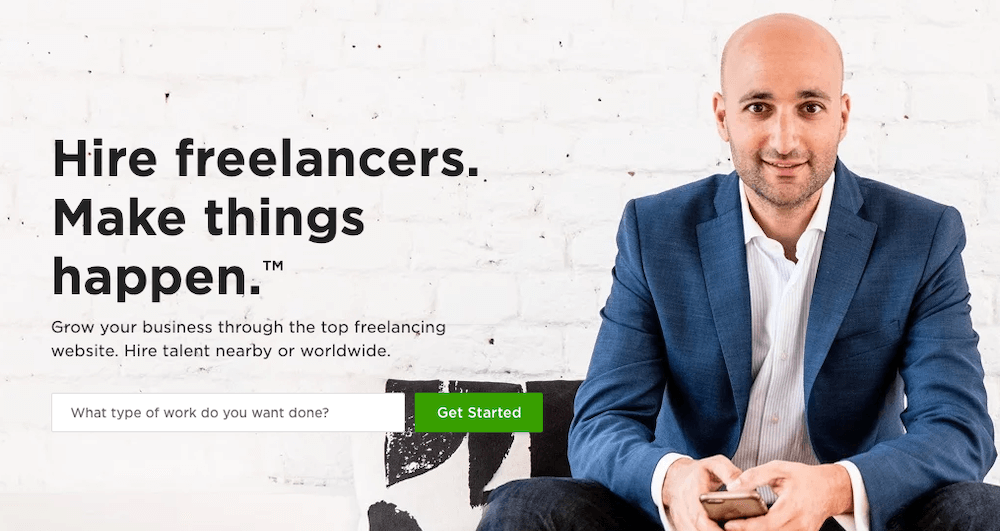 No matter which industry you're dealing with, you'll probably find yourself burdened with more work and tight deadlines. An ideal solution to this problem is to outsource your work, but who do you outsource to? Use Upwork to find the right freelancer for the job.
Upwork places a large talent pool of freelancers to choose from. Hire the most experienced freelancers for copywriting, design, web development, SEO, sales and marketing projects with just a few clicks.
11. Slack
For crystal clear organizational communication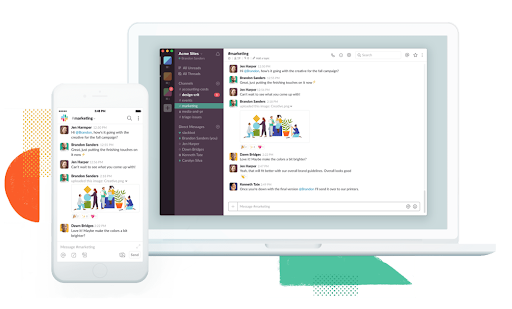 Forget formal company letterheads, sleepy corporate meetings, and tedious emails. Slack enables you to communicate and collaborate with anyone while removing corporate red-tape that typically slows down the communication process.
12. Yoast SEO
The WordPress SEO plugin that helps you optimize each page you publish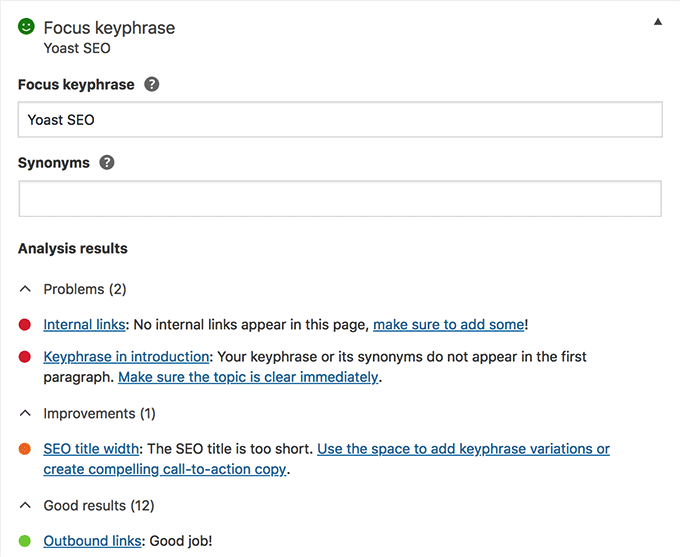 No list would be complete without Yoast, a must-have WordPress plugin. This tool gives helpful suggestions on how to optimize your page's content to increase its SEO-friendliness before you press Publish. Use it to remove the guesswork from making SEO-friendly posts and to maximize your search engine ranking.
Although Yoast offers a free WordPress plugin, there's a premium version that's available. It gives you a redirect manager, multiple focus keywords, previews of social media campaigns, and internal linking.
Need help coming up with your SEO strategy?
Check out our free guide to get started.
13. Amazon Web Services (AWS)
The ideal cloud computing platform for scaling your business
For a growing business, managing software and creating an IT infrastructure can get expensive. An Infrastructure-as-a-Service (IaaS) solution like Amazon Web Service can help you bite the bullet without hurting the bottom-line.
AWS offers you three advantages:
Access to vast computing resources

Quickly scale your business

Make your products available on any platform or device
14. Trello
The user-friendly project management tool that streamlines workflows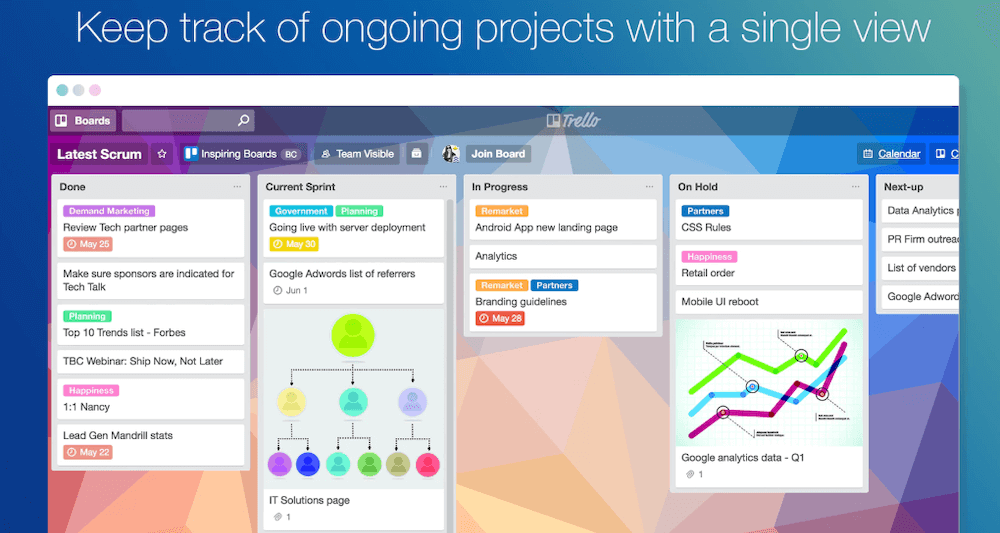 For any business to be successful, tasks and workflows need to be carefully monitored from start to finish.
Trello is a wonderful organizer with powerful task labeling and project management capabilities.
All project related tasks, files, documents, web links, and information are presented in one well-organized interface. By getting an overview of the whole project, you instantly know what's pending and what requires remedial action. This way, your tasks can be continuously added, deleted, modified or moved to other cards when job's done.
You can even integrate it with other systems like Jira, Evernote, Google Hangouts, Salesforce, Slack, Google Drive, Dropbox, etc.
15. Shutterstock
The one-stop-shop for royalty-free images, photos, vectors, videos and more
Don't have the time or budget to take your own pictures? Shutterstock makes finding royalty-free content for your marketing projects a breeze whether you need the perfect stock image, a vector or stock video. They've got an endless selection to choose from.
Plus, you can even access Shutterstock's database directly from the Adobe Creative Suite. This means you spend less time downloading and more time creating.
Business owners are constantly on the lookout for a competitive advantage. Whether you need help managing workflows, tracking your website's performance, or finding software that cuts through the technical babble, these 15 tools can help you do work more efficiently and drive better results.
These tools are used by businesses of all sizes for exactly these very reasons. You should consider which of them are the right fit for your needs. They might just be what you needed to take your operations to a whole other level of growth.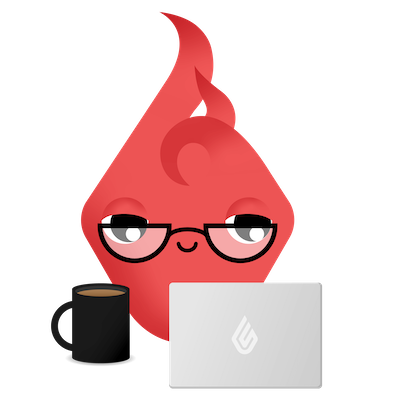 News you care about. Tips you can use.
Everything your business needs to grow, delivered straight to your inbox.