Introduction to Lightspeed Accounting for restaurant
Watch our webinar and discover how Lightspeed Accounting can save you time and money.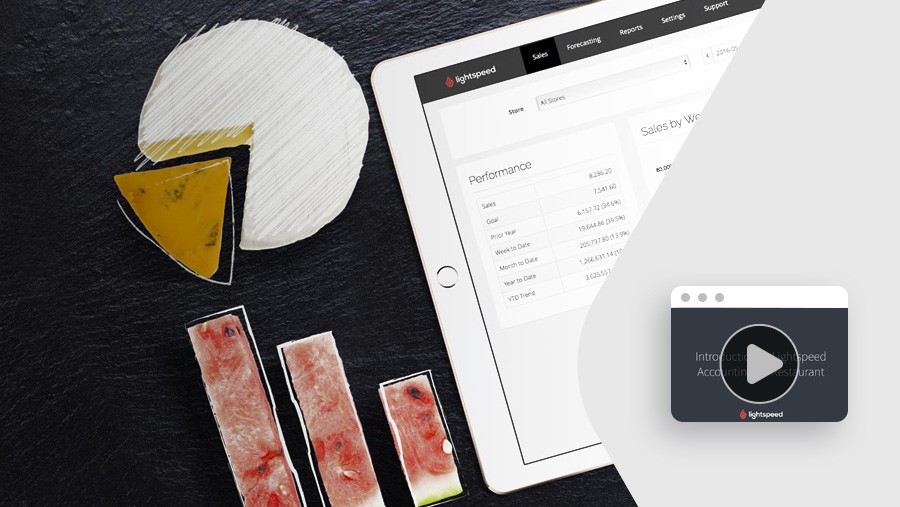 3:15
Video
Introducing Lightspeed Accounting – the software that acts as a bridge between your Lightspeed Restaurant POS and your favorite accounting software, like Quickbooks or Xero.
Automatically post your sales data on a daily basis to save you time and reduce errors. The seamless integration is quick and easy to set up — and once ready to go, you can start generating easy to understand dashboards that'll give you the data you need to make better business decisions.
Watch this demo to learn more about how Lightspeed Accounting can help you manage your business accounting faster.