Business Plan Template: Restaurant
This easy-to-use business plan template is designed to help aspiring restaurant owners set their plans into motion. Download now to start working on your plan.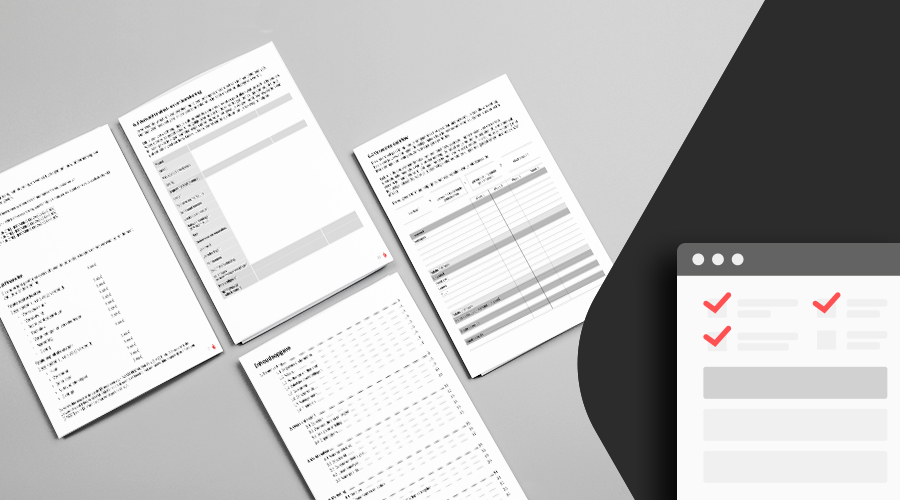 Tool
A restaurant business plan provides the foundation for your business. Not only is a detailed business plan the key to your restaurant's success, but it also outlines your vision by detailing how your business will take shape and operate.
Highly customizable – Easily add your concept, ideas and information into the editable template.
Prompts and examples – Not sure where to start? Our examples help you craft a detailed business plan that's ready to present to potential partners and investors.
Open-ended template – Get started quickly by filling out the sections that are relevant to your business. Skip the sections you don't need.