The Pro Shop Guide to Managing Inventory
Discover how pro shops perfecting their customer service, creating a unique shopping experience and retaining a loyal customers with the help of technology.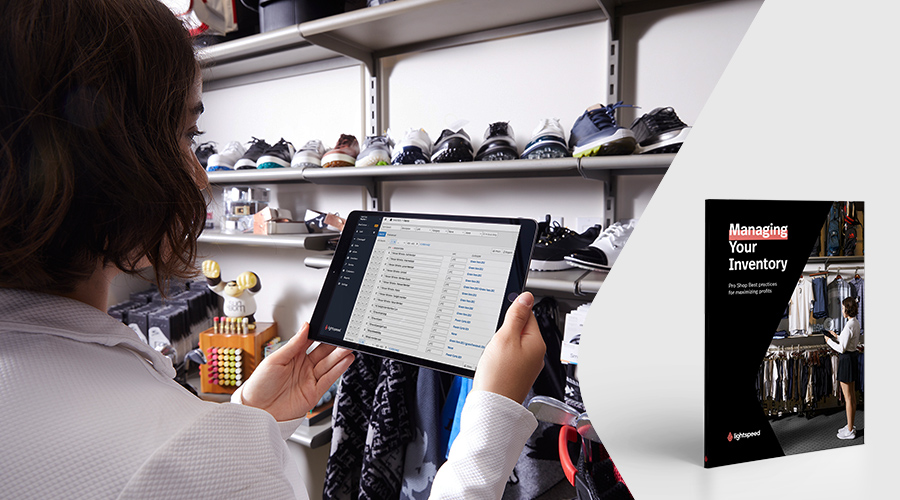 Guide
One of the most important revenue streams at any golf operations are sales generated by the pro shop. Of course, to keep that cash flow steady you need to have a constant stream of quality merchandise. Fortunately, setting yourself up with a modern POS system can help.
Learn why innovative POS solutions are capable of automating repetitive tasks and providing data-driven insights!