The Lightspeed Golf Industry Trend Report
US-based Lightspeed Golf customers had an increase in rounds played nearly 165% higher than the rest of the market.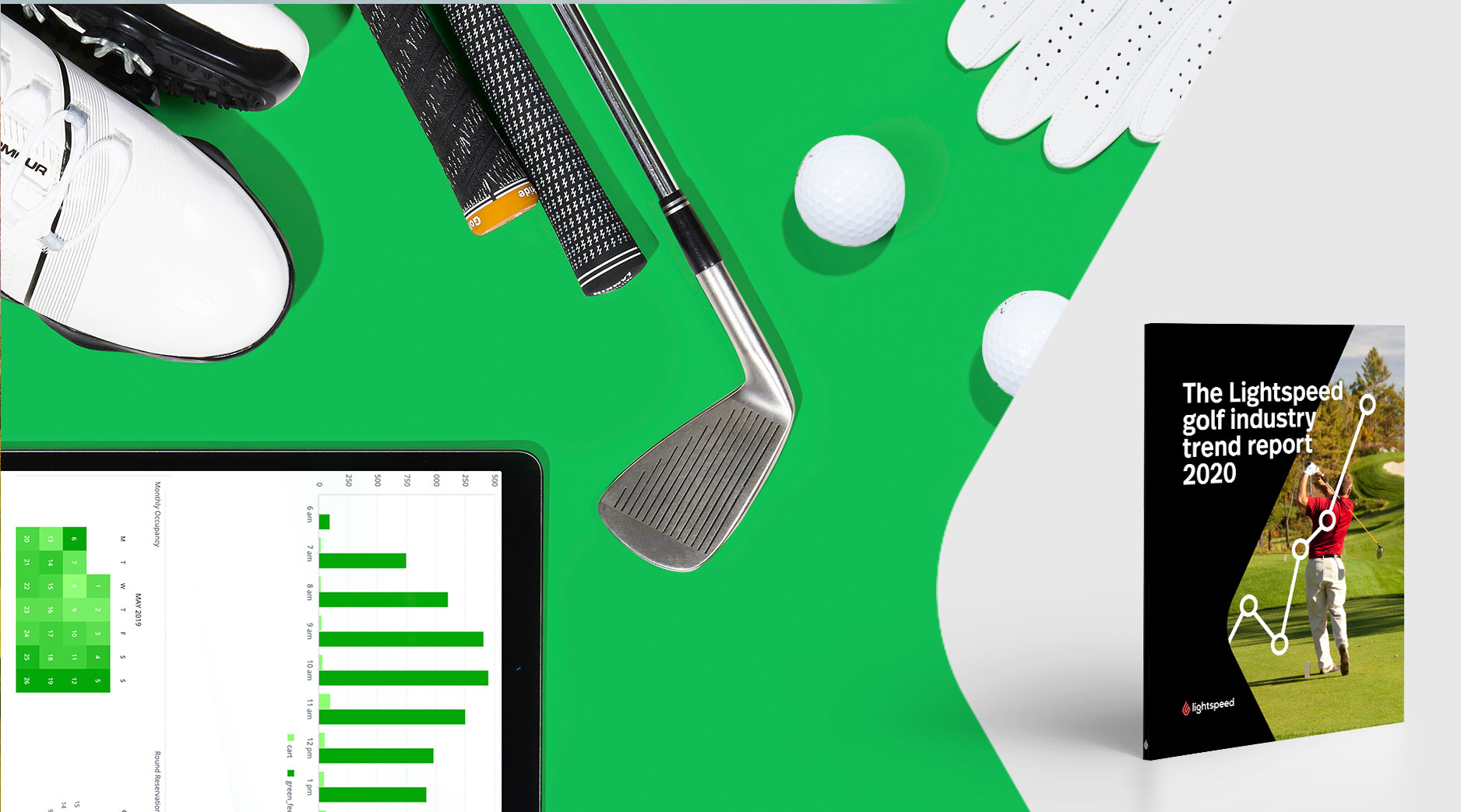 Guide
Fill out the form below to download the resource.
The 2020 season was challenging for the golf industry but overall, it was filled with opportunities and growth. Golf saw its greatest year since the Tiger boom of the late-1990s, and courses that were poised to serve an influx of players thanks to the right tools had unbelievable seasons in an incredibly challenging time.
In this resource, we will look back at the 2020 season and analyze how golf courses quickly adapted their operations and how they are preparing for upcoming challenges through the use of powerful technology.