The Lightspeed Golf Industry Trend Report
After an unprecedented few years, learn more about the state of the golf industry heading into 2023 and how your course can adapt to prevailing trends.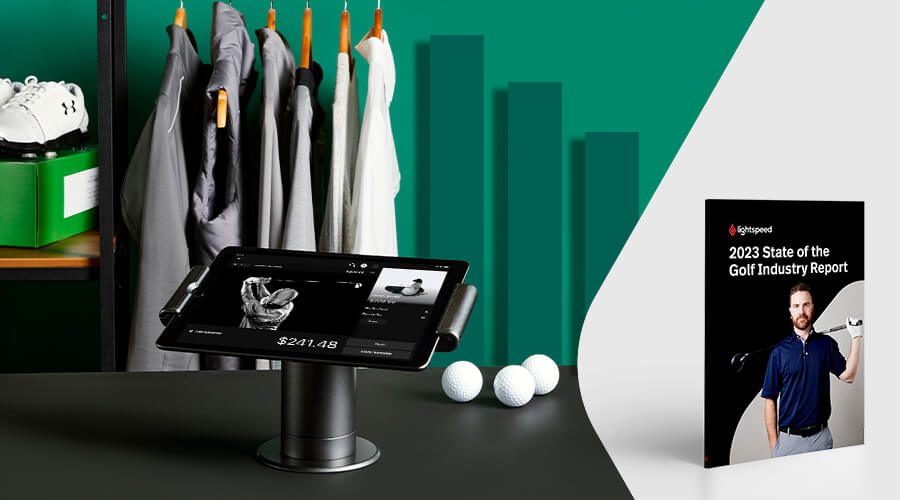 Guide
Fill out the form below to download the resource.
While life felt far more normal in 2022, there is no coming back from many of the lessons learned during golf's 'COVID Boom'. In this context, what sort of participation are we seeing from golfers and what matters to them? What can golf course operators learn in order to adapt to shifting consumer habits, provide exceptional customer experiences and appeal to a younger generation of golfers?
Download our 2023 State of the Golf Industry Report to find out!