Golf Course Restaurant Menu Templates
Download your customizable restaurant menu template today. Tweak it, change colors, add menu items, and adjust costs. It's that simple.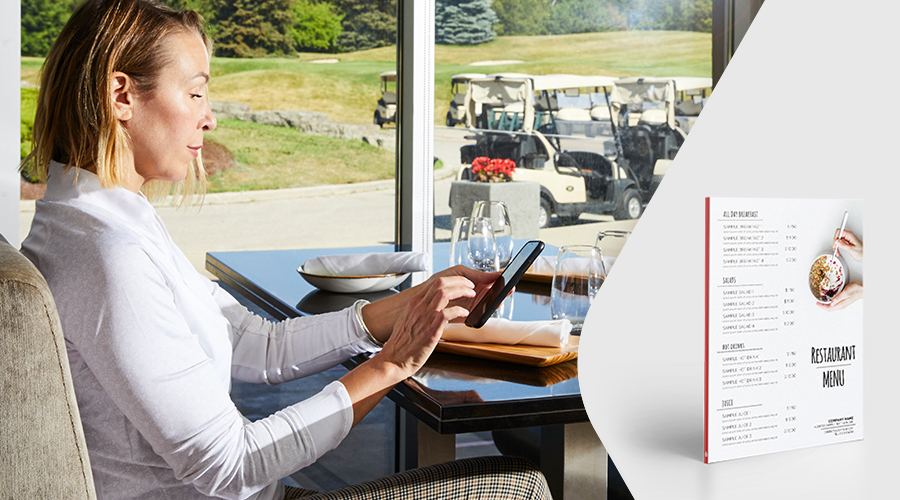 Tool
You don't need to hire a professional designer to have a professional-looking menu. Click below, pick your favourite free template, and start designing yours today!