Pro Shop Inventory Spreadsheet Template
Download our template to help you better manage your golf shop inventory, purchases and sales.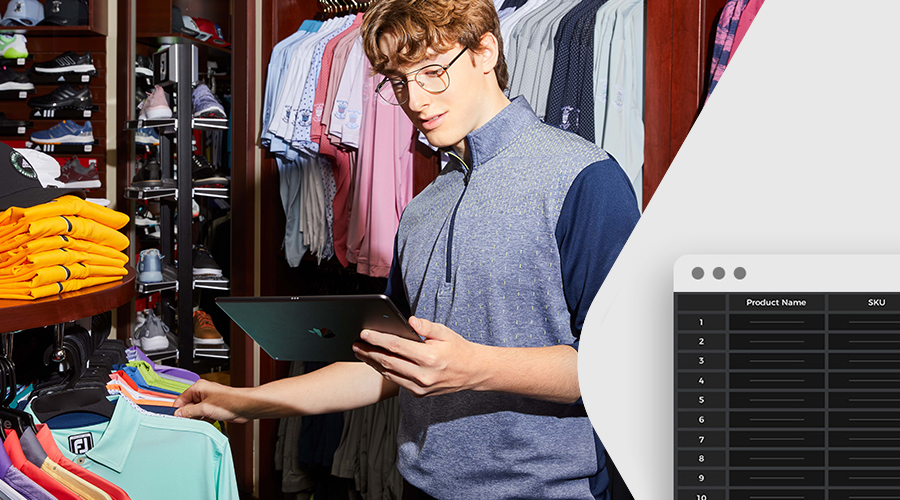 Tool
Fill out the form below to download our free template.
Need a hand managing your inventory?
Our experts have put together a template spreadsheet with built-in formulas. All you have to do is enter your data and watch it calculate everything for you.
Download it today and start tracking:
Sales
Purchases
Inventory