With new employees coming in every year, it's important to have a strong onboarding process in place at your golf course.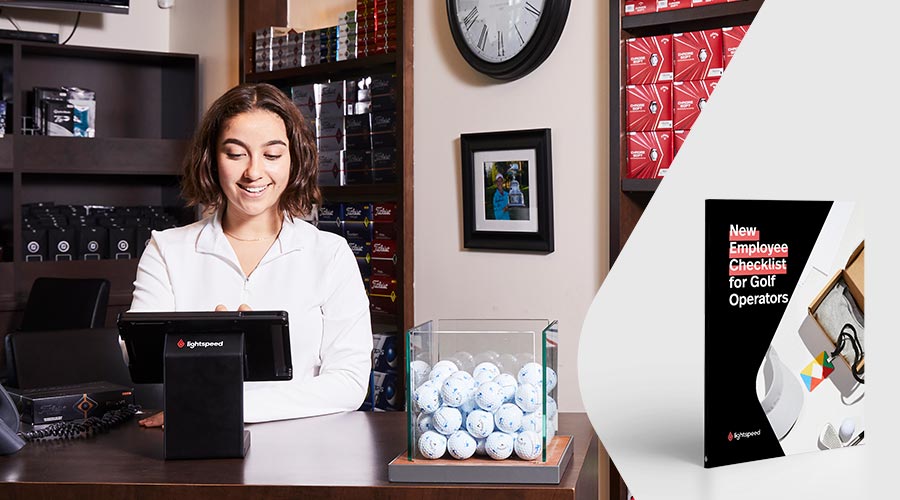 Tool
Fill out the form below to download the resource.
Onboarding new employees can be a hassle. Having a strong process ensures your new hires feel welcomed and are trained to succeed at your golf course.
Our checklist covers what needs to be done:
Before they start working
On their first day
During the first few weeks of employment