Industry Insights: The State Of Golf In Myrtle Beach, South Carolina
To truly understand the health of your facility, you need to compare your course's performance to the wider market.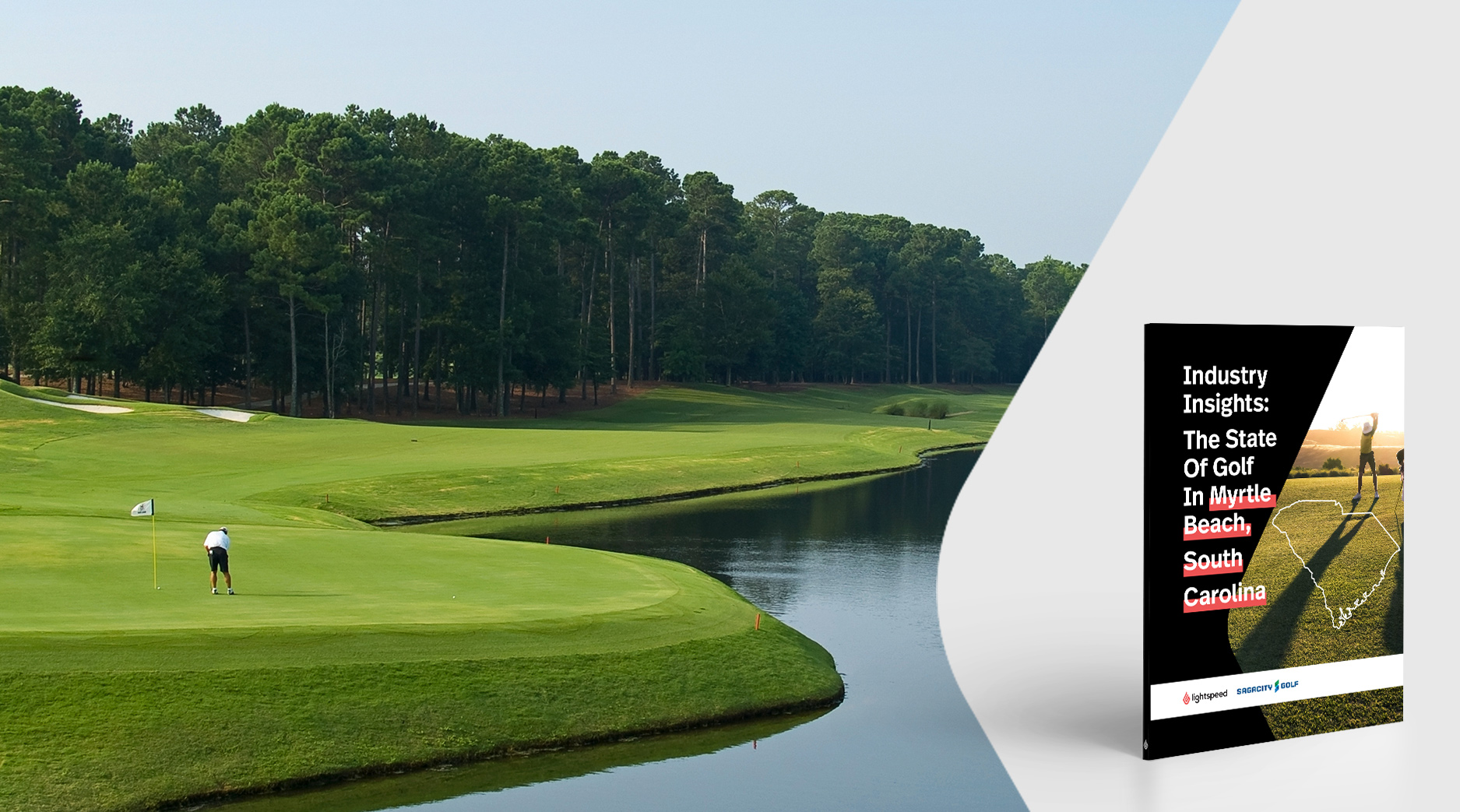 Guide
Fill out the form below to download the resource.
How do you track your golf course's seasonal performance?
As a golf operator, it's crucial to track the right metrics. In this resource, you'll learn about the important key performance indicators related to your green fee revenue, why they matter, and how to calculate them. We will also share the average results for the city of Myrtle Beach, which will allow you to measure your performance against your competitors.