Email Marketing for Golf Courses: A Complete Guide to Getting Started
Revisit the basics and learn how to build a great email campaign that stands out. Follow our guide to learn how to start engaging with your customers through emails.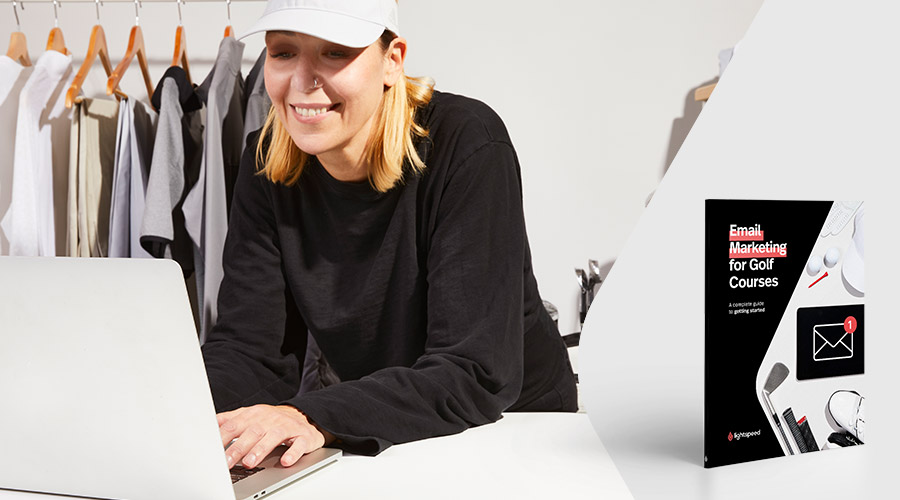 Guide
Fill out the form below to download the resource.
Take a look at the basics and learn how to use email marketing at your golf course – it's part of any successful online promotional strategy.
Learn strategies to help with:
Choosing the best email marketing services provider
Getting permission from mail out subscribers
Earning the respect of your audience
Creating email content
Scheduling send-outs
Analyzing results