Powered by Lightspeed since 2020
How Liverpool House uses Lightspeed to optimize food cost percentage
Nestled between the renowned Joe Beef and the trendy Vin Papillon on Notre-Dame West, Liverpool House—the "second child" in the Joe Beef group of restaurants—is a haven for locals seeking the same high-quality food and hospitality that Joe Beef is famous for, with lower prices and shorter waits. With a commitment to delicious traditional French food with a hint of Middle Eastern influence, Liverpool House boasts a menu where top-quality, seasonal, and locally sourced ingredients take center stage in a fun, casual atmosphere.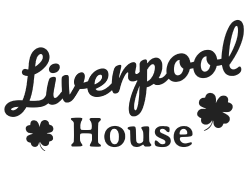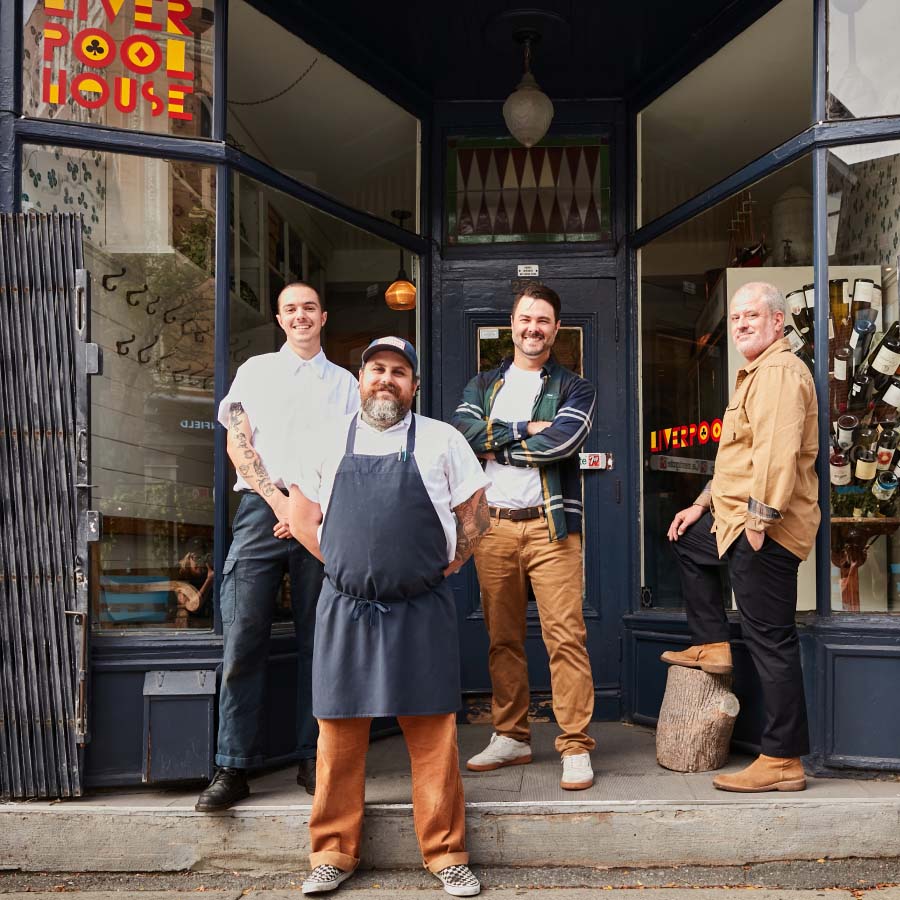 Business type
Fine dining
Products used
Lightspeed Restaurant, Pro Services
Location
Montreal, Quebec
Lightspeed gives the Joe Beef restaurant group more time to focus on what they do best
20-30
Hours saved per week on manual tasks
2
Hours saved per restaurant, per day on reconciliation
15
Seconds it takes to get a product report vs 2.5 hours of manual calculation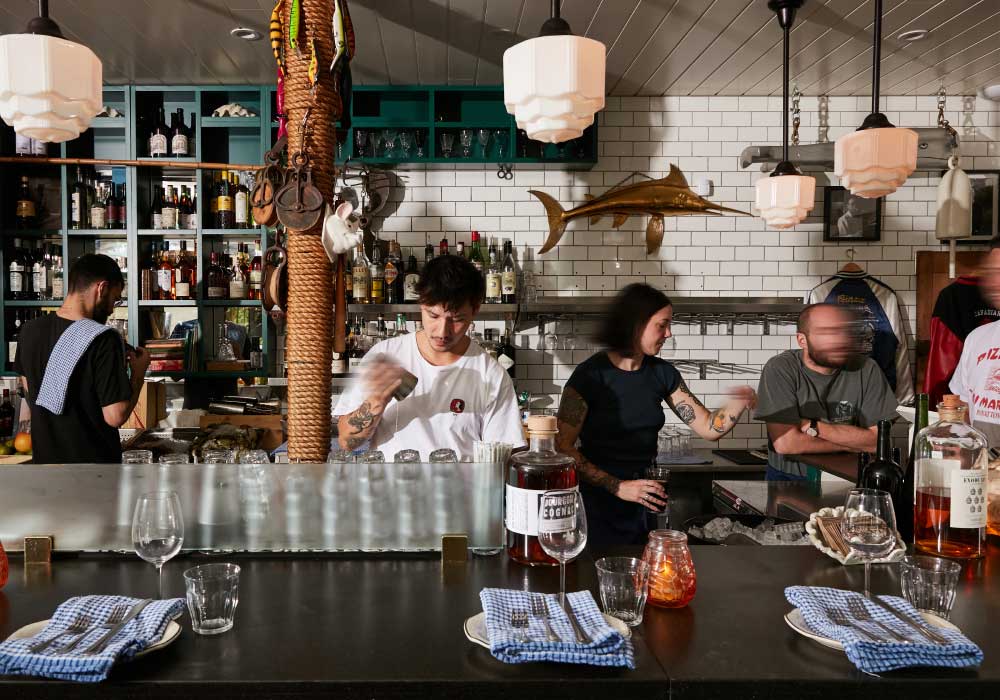 Challenge: keeping prices competitive despite high inflation and interest rates
"Last year, prices for proteins and meats and everything just went crazy," says James Graham-Simpkins, who oversees operations between the four restaurants in the Joe Beef Group. "Maintaining a good balance between food costs and pricing got really, really hard." While its international acclaim keeps seats full around the clock at Joe Beef, a neighborhood hotspot like Liverpool House relies on its weekly regulars. The restaurant knew that steep price hikes would risk losing the local crowd. But without easy access to data or user-friendly reports, striking the balance that would keep customers happy and the restaurant in the black was becoming a serious challenge.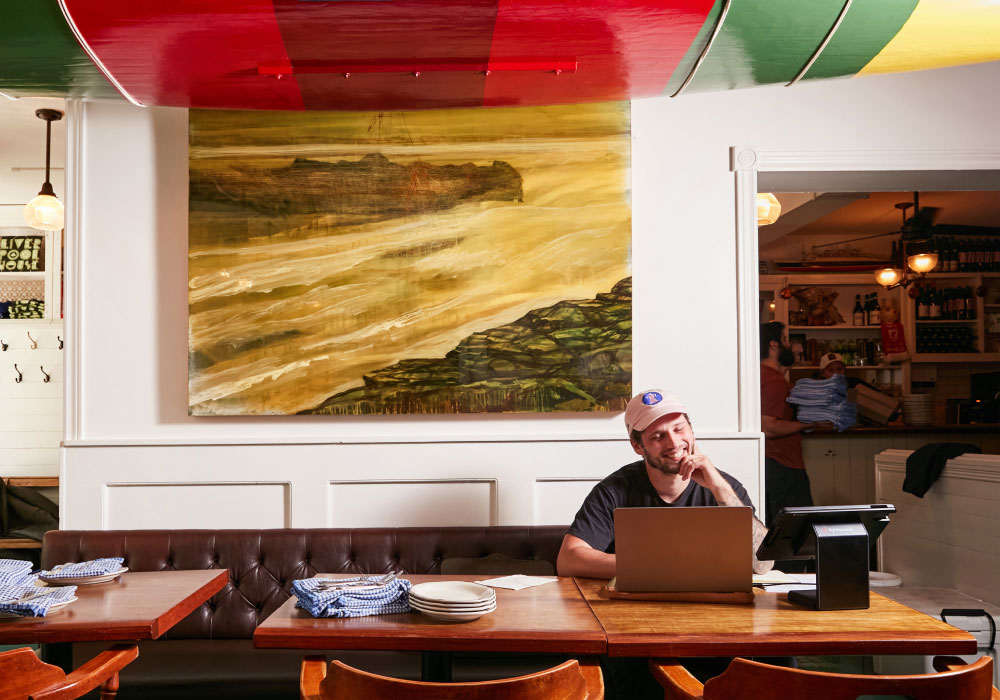 Solution: using Lightspeed's product reports and data to balance food costs and pricing
With Lightspeed Restaurant, James can see the cost of goods sold (COGS), revenues and profit margins for every item on the menu in a matter of seconds. "So we played around with portion sizes and costing and fleshed out the menu to make sure we could deliver the best value," explains James. While average guest check dropped slightly—and by design—margins stayed healthy.

"Certain items that we feature on the menu can fluctuate in price throughout the year, and they are staples of what we do," adds James. "Trying to stabilize those prices is a really hard game. Looking at those volumes over different periods of time helps us apply a reasonable solution." And armed with Lightspeed data, Liverpool House knows how much purchasing volume it can offer to potential suppliers. "It helps us to negotiate and secure good pricing when we can, and to mitigate food costs as a result."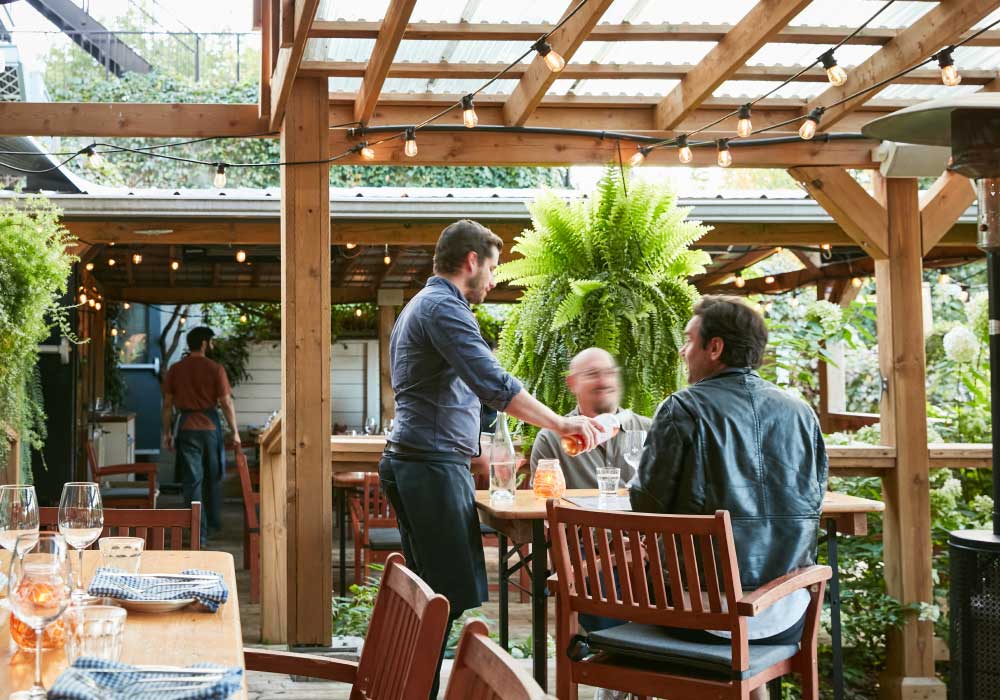 Keeping locals coming back with Lightspeed
Using Lightspeed technology to establish good food costing and pricing, increase operational visibility and automate time-consuming tasks, Liverpool House is able to focus on the food and hospitality that make them a neighborhood favorite. "Our reputation is what brings everyone in," explains Liverpool House's General Manager Marius Savignac Hervieux. "So maintaining that reputation is one of my main concerns. We want to make sure the food is steadily impeccable, our service is friendly and our guests have a great night with us."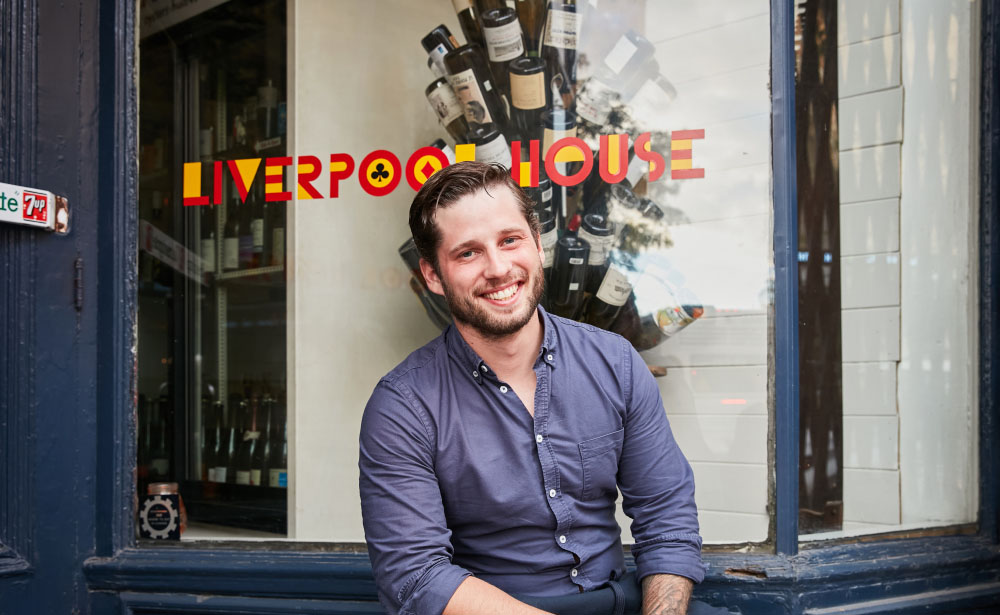 "Lightspeed is a very user-friendly system. Once you've adapted it to your own restaurant and have your proper layout, it's extremely intuitive. It's also becoming a lot more mainstream—almost all of the employees I've hired in the last year and a half had previous experience using it."
Marius Savignac Hervieux, General Manager, Liverpool House
Powering the best restaurants around the world
Find out how Lightspeed can help you fuel growth and streamline your business operations.