The Links at Bowen Lake
The Links at Bowen Lake has expanded their online presence with Lightspeed as their partner.
The Links at Bowen Lake is a beautiful 18-hole facility that sits on 150 acres of rolling meadows, wetlands and forests about 35 minutes outside of Grand Rapids, Michigan. Recently bought by the father-son team of Tom and Tommy Combs, The Links at Bowen Lake is a community-centric golf course where great golf and great social experiences take center stage.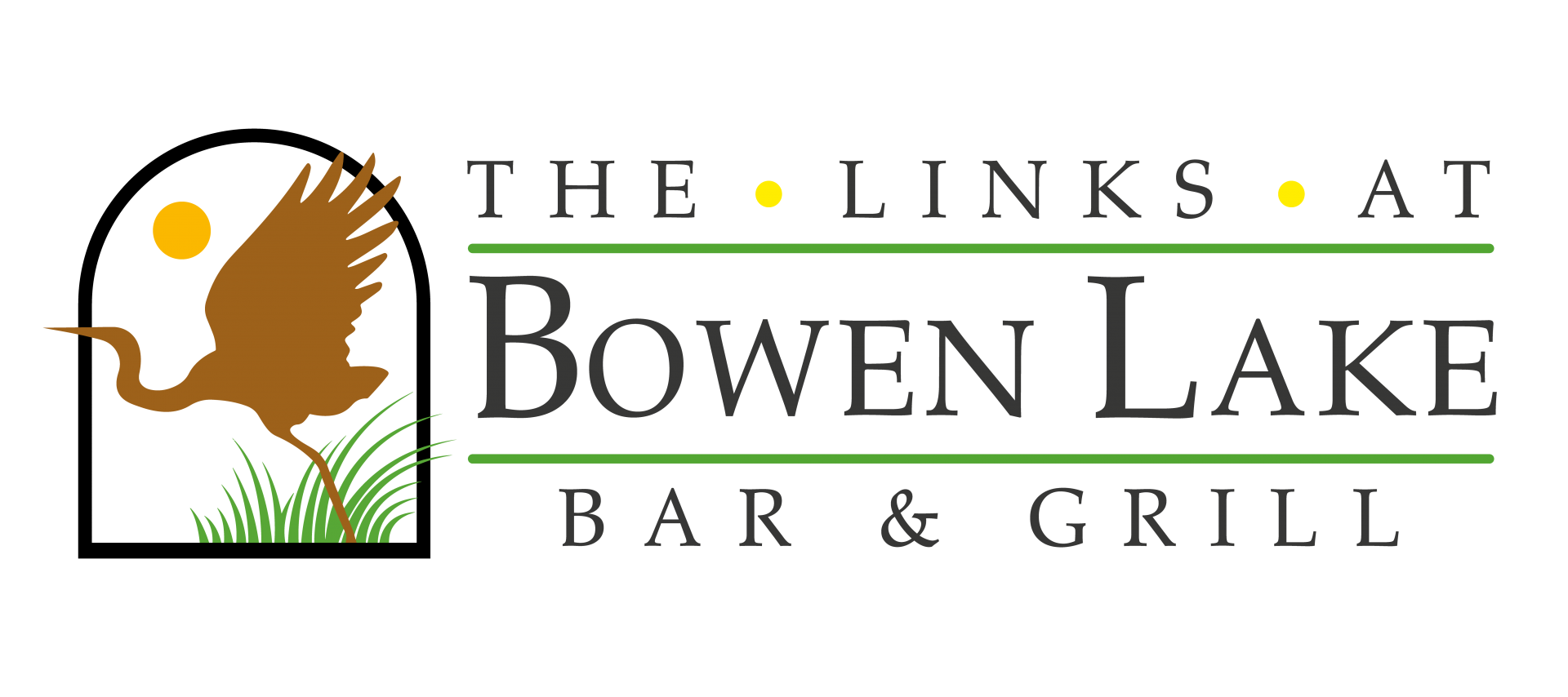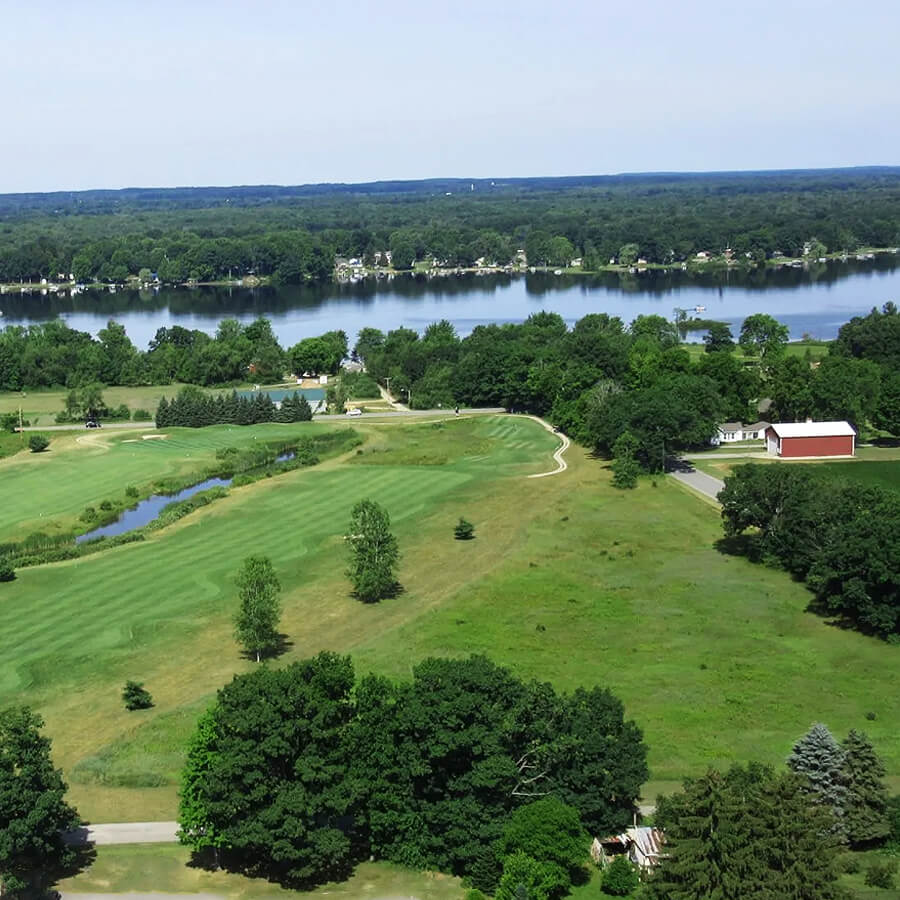 Products
Lightspeed Golf
Lightspeed Payments
Digital Marketing Solutions
Lightspeed Restaurant POS
Lightspeed Retail POS
Lightspeed Order Ahead
Lightspeed Website
Lightspeed Custom Mobile App
Lightspeed Accounting
The facility has seen impressive year-over-year gains
+169.2%
Total Facebook reach
+11.7%
Unique customers at the course
A new family business.
For Tom Combs and his son Tommy, golf has always been a family matter, but they never envisioned it being a family business. The two men used golf as a way to spend time with each other and bond over a shared passion. But their relationship to golf changed for good when Tommy jokingly texted his father a photo of a 'For Sale' sign in the pro shop at The Links at Bowen Lake.

While they were looking to go into business together, owning a golf course wasn't something they ever discussed. For Tom, however, the picture sparked something: "He got the message and kind of had a gut feeling. He started thinking about it and felt that this could really be it."

Since taking ownership, Tom and Tommy have worked hard to keep the course running smoothly and make the right changes while honoring what golfers have always loved about the facility.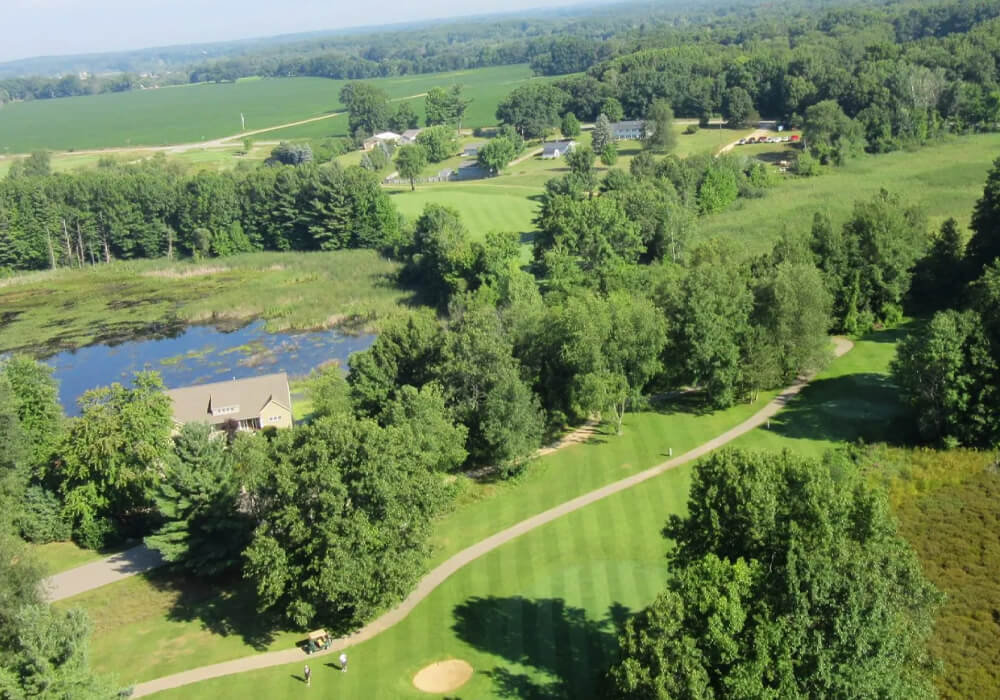 Adapting to a new challenge.
Inheriting a business as dynamic and complex as a golf course without having any prior experience in the industry is a significant undertaking. "I've never worked in a restaurant, a bar, or a golf course. And here we bought all three."

While they inherited a well-run facility and had guidance from the previous owners, Tom and Tommy still had to hit the ground running and maintain the standard of service that golfers had come to expect.

In addition to learning the ropes (and fast), the duo wanted to find strategic ways to expand, modernize and leave their mark on the business. "Our goal was to take a good direction and fine tune it to fit us and try and find ways to improve it, as you're always trying to do."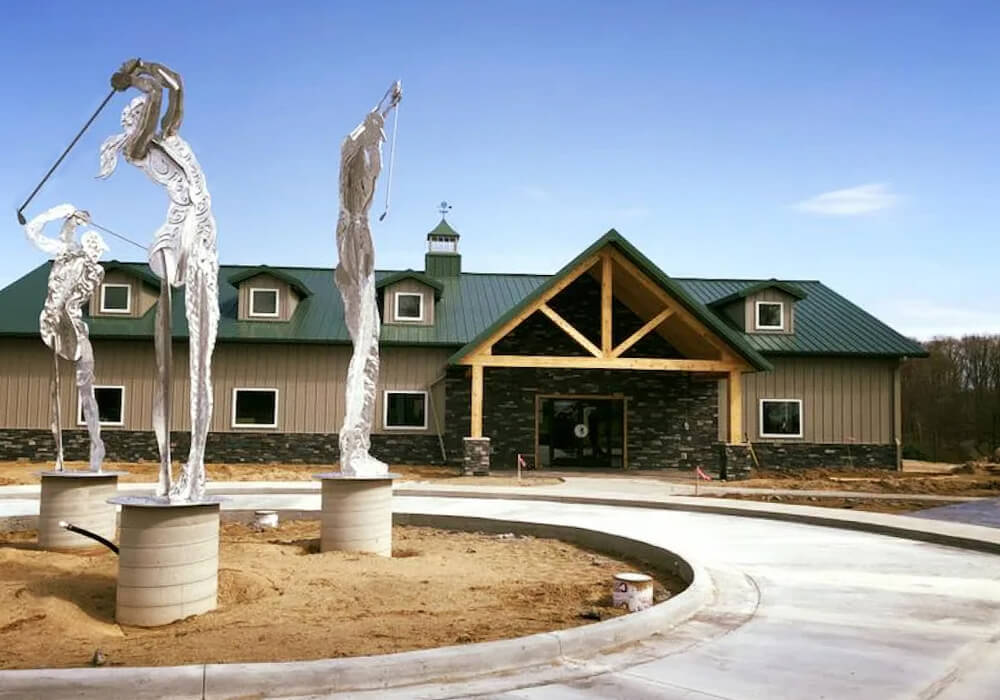 Leveraging the right golf software.
Being new to the business, operating with reliable golf management software was key. After Tom and Tommy inherited Lightspeed's platform from the previous ownership, they found that it was the right technology for their operation.

The team were very pleased with how user friendly the platform was to learn and operate. From leveraging digital marketing, automating their payroll processes and running their pro shop and restaurant to seamless software integrations, Lightspeed delivered the right combination of functionality and flexibility.

Lightspeed's reporting capabilities also helped Tom and Tommy access the insights they needed at the right time: "We came into this with no experience and it's very beneficial for us as far as trying to learn the industry. Being able to see those numbers and having them all in one place is very convenient."

They also found they were able to rely on Lightspeed's customer service: "The questions we were asking, the team at Lightspeed tended to have the answers."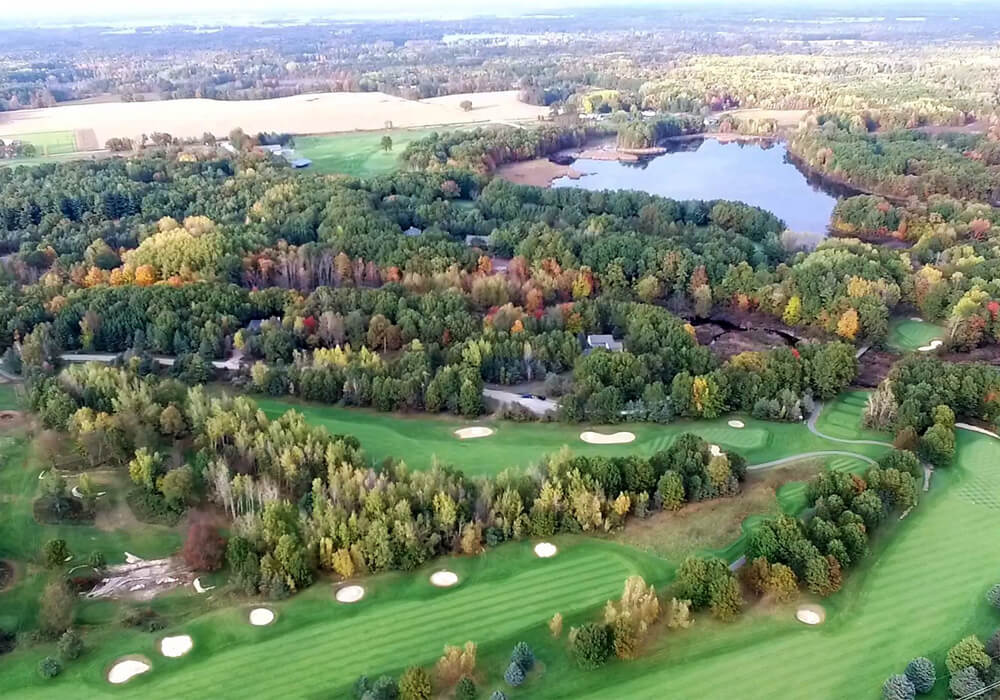 Growth, expansion and results.
From expanding their restaurant and adding GPS to their golf carts to strategic on-course improvements, the Combs' have found strategic ways to scale and deliver a better customer experience. They've also installed golf simulator bays so they can service golfers through the winter, keep their restaurant open and drive revenue in the off-season.

Tom and Tommy have also focused their efforts on reaching more golfers online. Lightspeed's Digital Marketing Solutions has helped them leverage digital channels effectively to promote their course, their restaurant, tournaments and events:

Their total paid and organic Facebook reach has grown, organic page activity is up significantly and they are driving more traffic to their website than ever.

Through these efforts and the team's strategic decision making, the number of unique customers at the course has increased 11.7% YoY.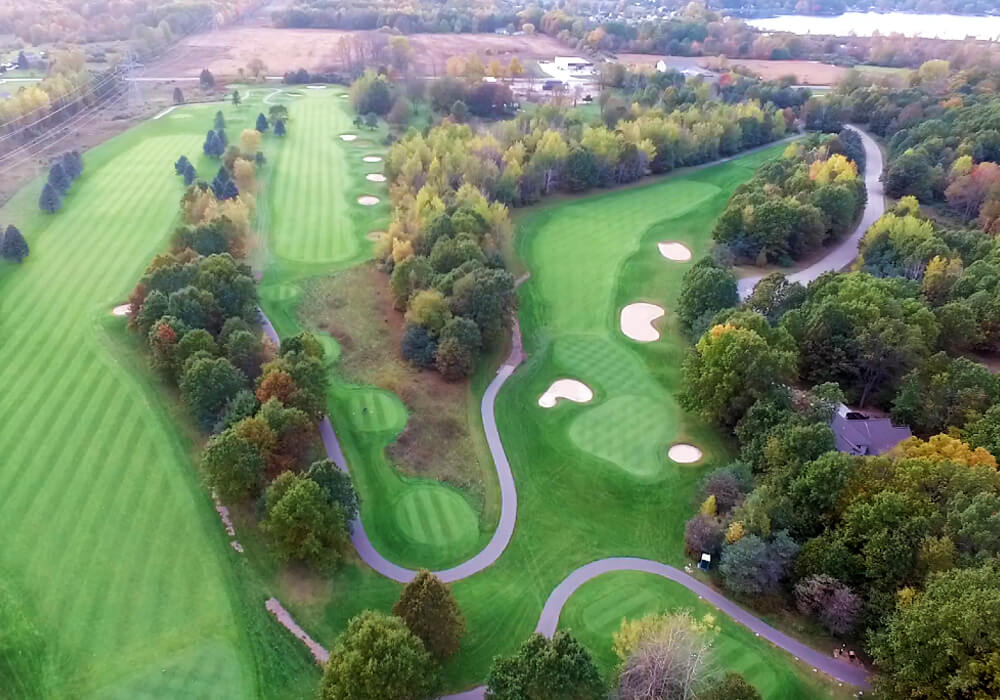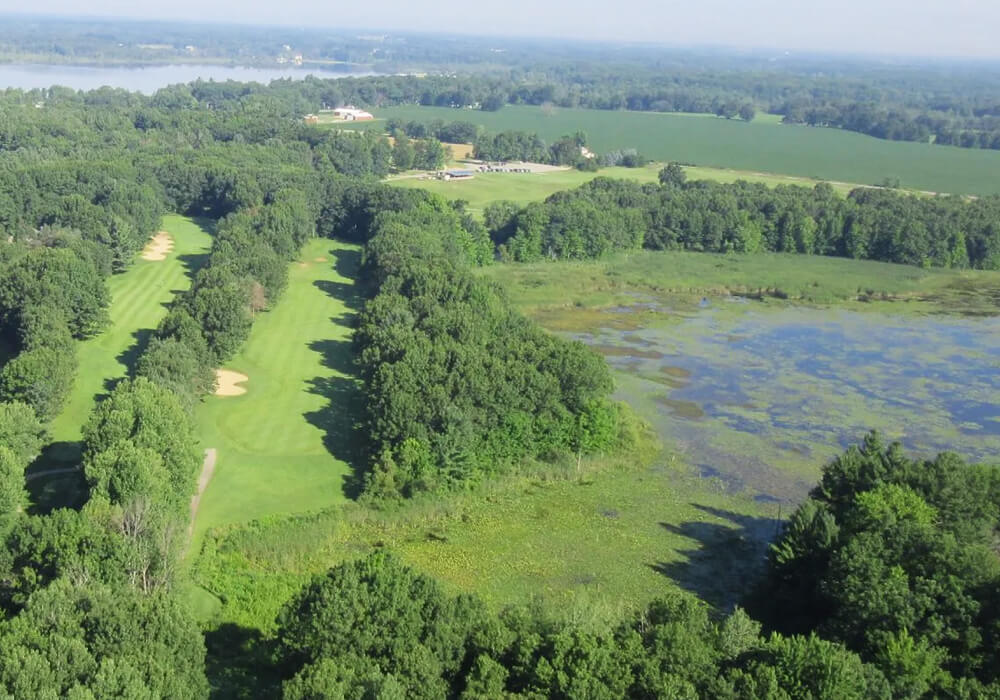 "I like that [Lightspeed] is not overly complicated and that I'm able to hop in and change or fix things quickly. I like that I can make a change right now and it's reflected immediately. It really helps us adapt and change in real time."
Tommy Combs, Owner, The Links at Bowen Lake
Lightspeed has helped the team at Bowen Lake keep things simple and grow their online presence.
Get to know how Lightspeed could transform your business.