Powered by Lightspeed since 2011
City Bird saves hundreds of hours with Lightspeed Retail
Nestled on a revitalized stretch of Canfield Street in downtown Detroit, City Bird is a curated gift shop with a focus on products that celebrate its hometown and region. Flowering vines welcome you into the thoughtful, colorful space, with products designed by the City Bird team and independent brands. The beautiful visual merchandising only hints at the extensive, complex operations behind this growing local retailer.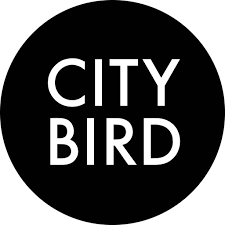 Business Type
Gift Shop
Home Goods
Products Used
Lightspeed Retail
Lightspeed Payments
Lightspeed Advanced Reporting
Lightspeed Advanced Marketing
Lightspeed Reporter
Lightspeed Scanner
Quotemachine integration
Mailchimp integration
Locations
City Bird - Detroit, MI
Nest - Detroit, MI
Lightspeed gives Emily and Andy the time they need to grow their business.
15
Number of employee hours it takes to do inventory, down from weeks before Lightspeed Retail
.5%
Payment processing savings on every transaction since switching to Lightspeed Payments
1 day
Amount of time it takes to buy inventory, down from multiple days a week before Lightspeed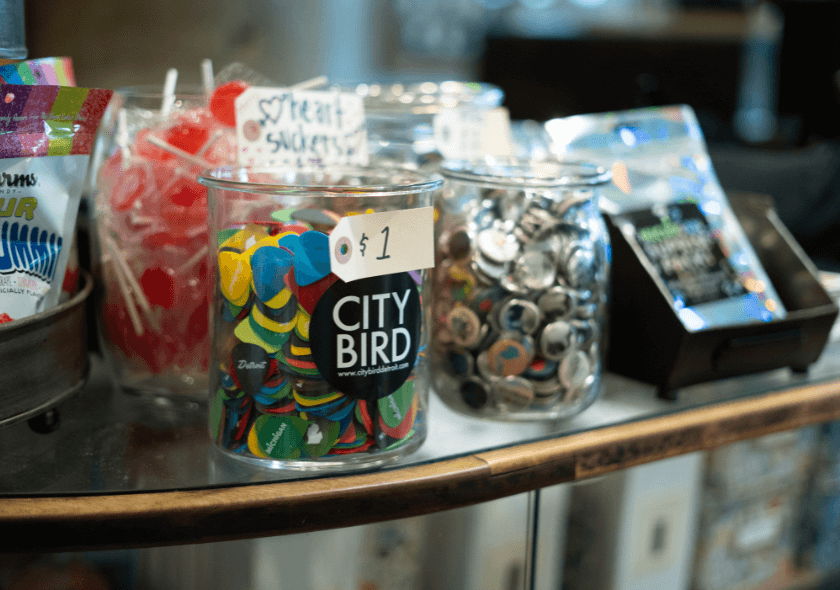 The challenge: connecting multiple locations.
Co-founders Emily and Andy Linn needed a way to run and connect two brick and mortar stores, an online store and a popular wholesale line. Altogether, the sibling team manages tens of thousands of items.

"We opened City Bird in 2009, and a couple of years later we opened Nest to be a neighbor to City Bird and sell some complementary products," explains Emily. "And then our website grew out of that and we combined the stores on the website to allow customers to buy products from both of them together."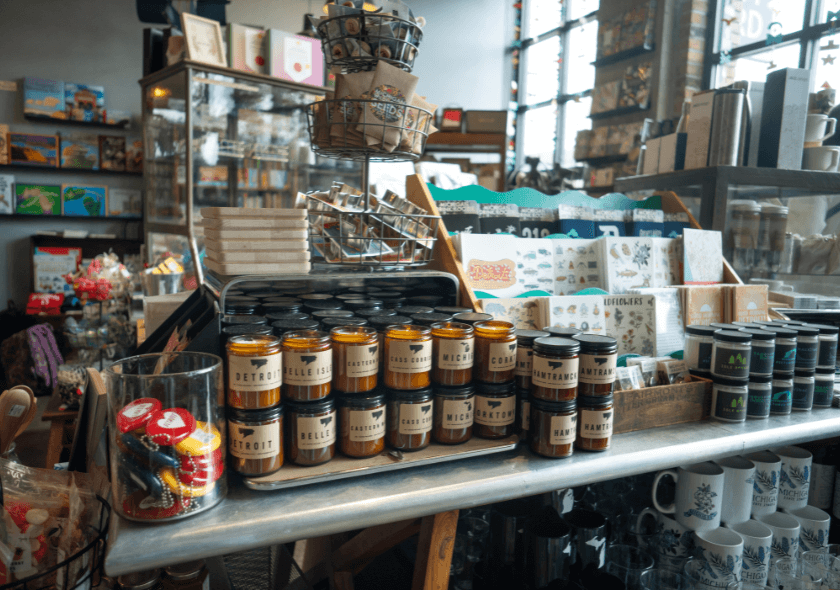 "We also developed a line of goods that celebrate Detroit and Michigan and the greater Great Lakes region, and that has grown and grown over the years," adds Andy. "And now it's a wide ranging line of about 300 SKUs that we wholesale to about 120 stores around the Midwest. There have been many different challenges over the years, from trying to create a multimodal shopping experience where customers could reach us online or in store at any time.

There also have been challenges with supply chain or staffing shortages and trying to offer curbside or more web options to customers. You have to be dynamic and shift with the times."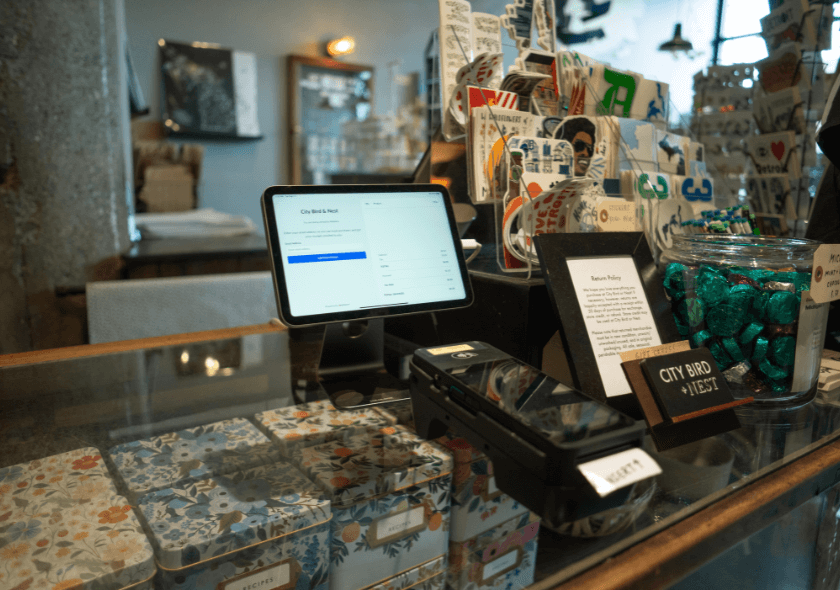 The solution: one platform capable of managing thousands of items.
Lightspeed Retail POS, powered by Lightspeed Payments, allows the owners of City Bird to manage all of their inventory from one platform, and gives them the freedom to sell anywhere and innovate.

"We've used Lightspeed for more than a decade, and there's always been something more that our business could grow into with Lightspeed. It's helped us find new paths for the business, find new efficiencies and new ways to grow," says Andy.

Looking ahead to growth
Within the next few years, the brother and sister duo plan to open a new store concept. "We both have young children and we're interested in opening a kid's store that expands on some of the things we sell currently," says Emily.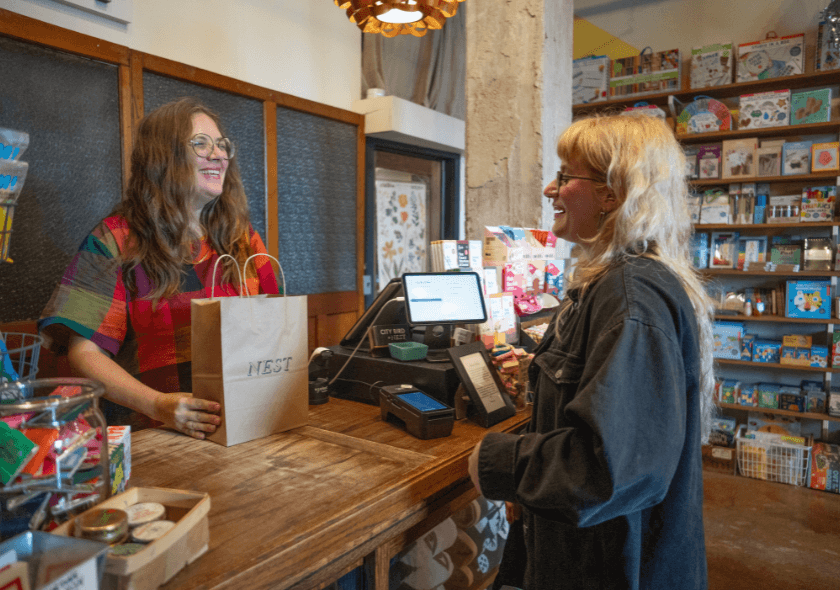 More immediately, they plan to increase their warehouse and office space, and participate in more off-site events.
"We are bursting at the seams in our wholesale shipping warehouse, and really want to open a new warehouse that will be offsite," says Andy. "As we look toward growing and having more spaces offsite, it's in part made possible because we have Lightspeed, so it will be easy to keep those areas connected."
City Bird is taking off with Lightspeed
Watch a demo and see where your business could go.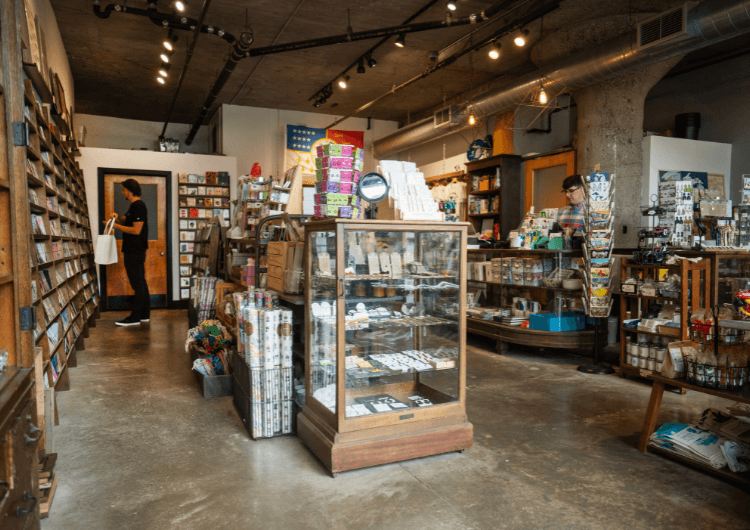 "We always find the support with Lightspeed very responsive and helpful. With Lightspeed Payments specifically, support has been outstanding. Lightspeed's assistance with chargebacks is something completely new for me. With other companies, you get a letter a couple of weeks after the incident and it's almost too late to respond, and you feel lost and overwhelmed. With Lightspeed Payments, you get a personal email from someone to help you, guide you through the process and make sure you have what you need and help you navigate the turn back."
Andy, co-founder and COO, City Bird