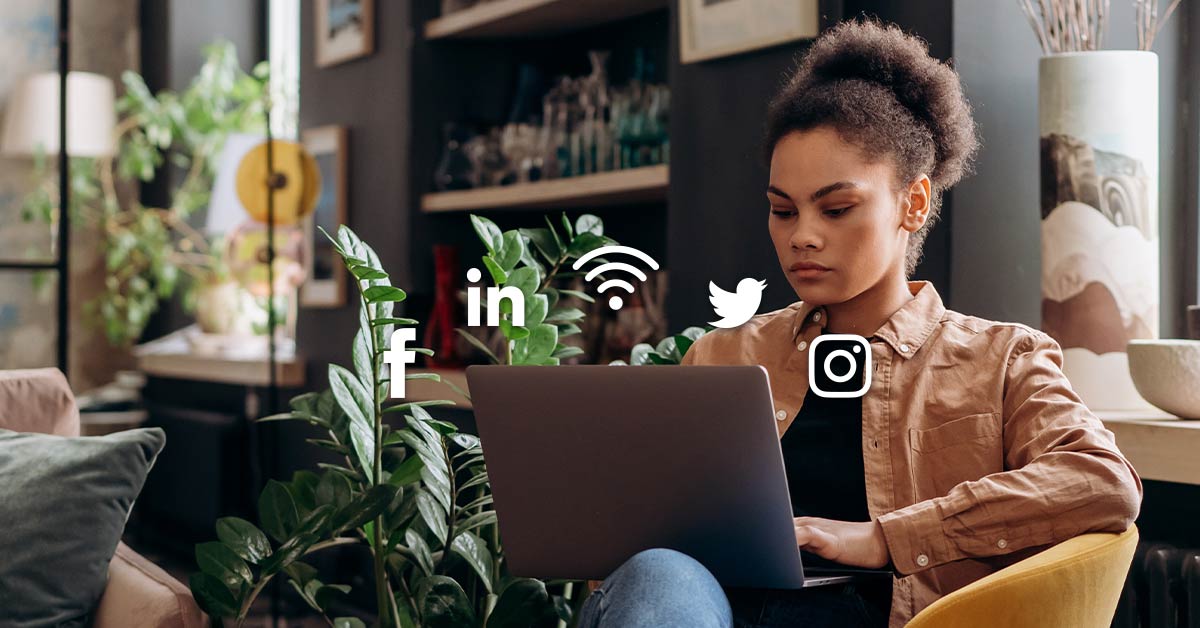 It's no secret that most customers use their phones while they shop. It's estimated that 82% of consumers use their phones while browsing aisles, so why not use this to your advantage?
Offering free WiFi in your retail store is not only a great, in-demand perk for your customers, it has serious benefits for your business, too. For example, 50% of customers feel more comfortable making a larger purchase if store WiFi is available. In this article, we'll go over:
Run your retail store smarter post-pandemic
Our free guide explains how to keep your business flexible and efficient for years to come.
What is WiFi marketing and how does it work?
WiFi marketing is when a retailer provides free WiFi in store in exchange for customer contact information. Retailers then use this contact information to send out marketing campaigns, like email newsletters and SMS (text) messages, to these customers.
With WiFi marketing, your customers will encounter a signup form or page before they can start browsing the web on your store's wireless network. Once they provide the contact information you're requesting and agree to any other terms and conditions, they'll be able to use your store's WiFi.
Immediately after a customer connects successfully, you can control which webpage loads first on their device. For example, you can choose to send anyone who connects to your free WiFi directly to your website. It's also common practice to direct people to a special webpage that displays links to your website, your social channels or even an exclusive coupon.
The benefits of WiFi marketing
WiFi marketing benefits both retailers and customers in the following ways.
For your customers:
It provides value.

Have you ever been in a store with terrible cell phone reception? Free WiFi in store can help your customers stay connected when they may not be able to otherwise. It also lets them save on data usage.

They can stay connected with you.

With WiFi marketing, their experience with you doesn't end when they leave your store. By capturing their contact information, you can reach out to them with personalized offers, incentives and even event invitations to nurture your relationship.
For retail businesses:
Your customers stay longer and spend more.

One of the biggest benefits of offering free WiFi is that customers tend to stick around. In a 2015 survey, over 60 percent of businesses said that customers

spend more time in store

when free WiFi is offered. They also reported that 50% of customers spend more money as well.

You can even impose time limits so that customers must add additional information or follow you on social media to continue using your free WiFi.
It gives you a wealth of customer data.

At a basic level, WiFi marketing gives you customer emails and phone numbers. However, it can also show you so much more. You can check when each customer visited your store, how often they visit and see if they've visited more than one location. More advanced software may also allow you to track their foot traffic as well as send push notifications with exclusive offers based on where they're standing in your store.

You can build deeper relationships with customers.

WiFi marketing gives you the opportunity to reconnect with customers well after they've left your store. The data you've collected also allows you to send more impactful marketing campaigns, which is great for your bottom line.
How to get started with WiFi marketing to scale your retail business
Set up your WiFi network.

You'll need to make sure you have an internet plan, working router and modem. Make sure the WiFi network you'll be using for WiFi marketing is public instead of private.

Get WiFi marketing software.

WiFi marketing software is what lets you capture customer contact information when they sign in to use your network. You'll need to enable software and test if it works properly before moving on to the next steps listed here.

Promote your free WiFi.

Once you've set up your network and sign-up page, spread the word to your customers. Put up clear signs in highly-trafficked areas of your store with your WiFi network's name and post about it on your social media channels.

Use loyalty tools to build relevant marketing campaigns.

After you've collected some customer information, use

loyalty software

to scale your business by creating targeted email marketing campaigns or SMS text blasts. You can even create a separate segment in your email marketing platform for your WiFi marketing customers, since you know they've already visited your store at some point. Sending marketing campaigns will help you cultivate a more invested and engaged audience and grow your business.
Build a loyal customer base with stronger tools
Your customers have more options than ever when they shop. Keep them coming back to your store by sending special offers through email blasts and SMS messaging.
Looking for better loyalty tools to grow your business? Talk to one of our experts to see how Lightspeed can help turn shoppers into regulars.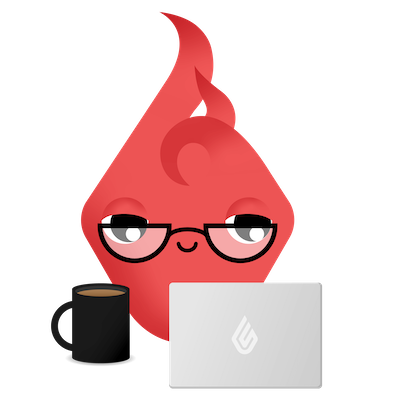 News you care about. Tips you can use.
Everything your business needs to grow, delivered straight to your inbox.