Retail
Research Shows Consumers Will Reward Merchants that Provide Them With Better Payment Experiences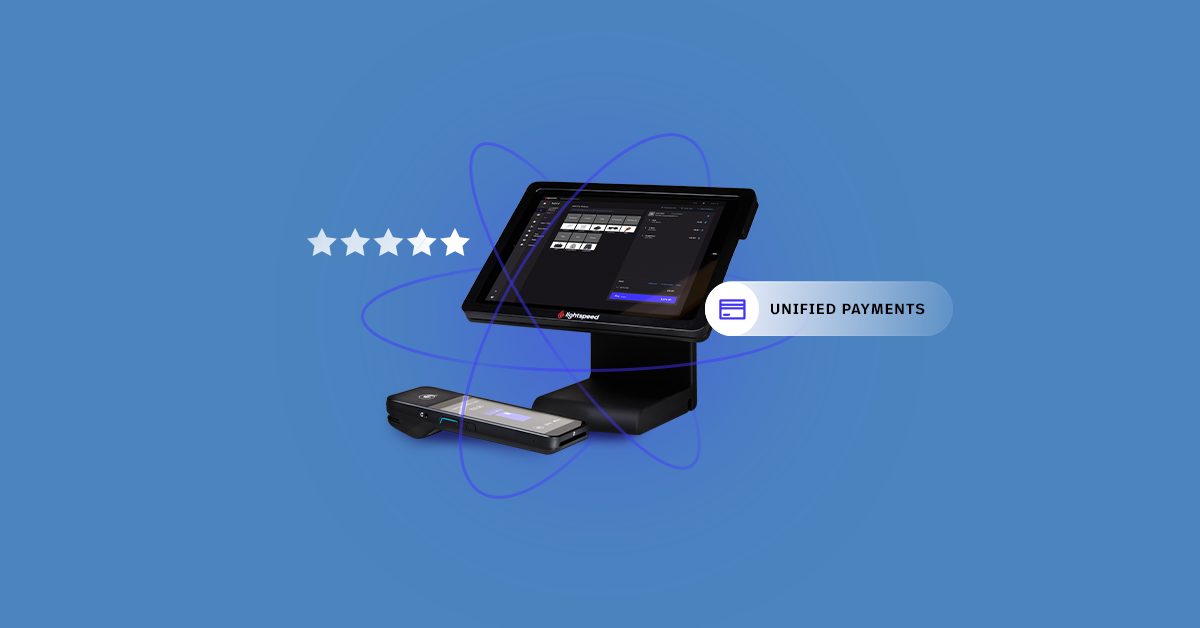 Here's why frictionless checkout and payments matter more today.
In a marked shift, consumers have newfound, heightened expectations for their in-person shopping and dining experiences, prioritizing truly frictionless experiences from start through checkout and payment.
Coming out of the pandemic, consumers say they want to have a better experience when venturing into stores or restaurants, including faster checkout, seamless BOPIS or curbside pickup and the payment options they prefer. I know I feel the same way and tend to avoid stores or restaurants that don't have easy and fast ordering systems/checkout or don't take the payment type I want to use.
According to IDC's global Retail Consumer Insights Survey from July 2022, lots of folks agree on this. Consumers picked contactless payments as the #1 feature to improve their in-store shopping experience, and more than 15% of shoppers said they would walk away from a brand that had limited payment or financing options, such as BNPL. (Retail Consumer Insights Survey, IDC, July, 2022, n=1010)
So, it's clear—POS and payments can have a positive impact on the customer experience amid today's environment.
Lightspeed POS now comes with integrated payments
Lightspeed Payments: Simple pricing, no hidden fees, and a secure checkout experience.
When I attended NRF's Big Show this year, I saw many POS vendors recognizing this through the introduction of new payments integrations which aim to reduce the complexity of omnichannel payments. These new features also enable retailers and restaurants to accept a wider variety of payment options, including new contactless solutions.
One trend highlighted at NRF is the move by POS vendors to all-in-one unified payment and POS solutions. Having a unified payment-POS platform can go a long way in improving customer experience while at the same time enabling some key benefits for retailers and restaurants.
Unique benefits of unified payments
While many POS vendors offer robust integrations to optional payment providers for seemingly seamless checkout experiences, retailers and restaurants can realize additional benefits when the two are combined into a unified solution. These unique benefits can be especially relevant for retailers and restaurants, given today's evolving economic environment, as well as competitive concerns.
Reduced complexity –

A unified payment and POS solution means

more streamlined operations

with just one person to call and one responsible partner for any payment or POS issues, rather than dealing with sometimes multiple third-party providers to get to the bottom of the problem.

Greater efficiency –

With payments embedded in POS, retailers and restaurants can create a more efficient check out experience leading to some cost reductions. For example, merchants can reduce the time it takes for each transaction, see simplified bookkeeping with integrated accounting tools and spend less time on reporting.

Improved customer experience

– The greater efficiency and reduced complexity from the unified solution benefits consumers' experiences too with faster transactions meaning less time waiting in line or to pay the tab. Also, these platforms better facilitate new contactless payments offerings that customers want.

Improved data insights and innovation –

With the POS and transaction data tied together, new data insights can be gleaned that were not possible with siloed data, such as new types of customer trends or new insights into ordering behaviors for improved business decisions. Additionally, combined data enables vendors to create innovative new tools and more effective marketing to improve competitiveness.
POS vendors with unified payments can offer these more advanced benefits not seen without unification. For example, customers already using unified solutions have seen benefits such as shaving more than 10 seconds off transaction times, reduced key in errors, and ability to rollout Tap to Pay for faster sales and table turns.
With the new, heightened consumer expectations and growing focus on improved experiences including checkout, IDC believes that retailers/restaurants need to seek ways to build the most frictionless omni-channel experiences. POS vendors that can move the needle forward on optimized checkout experiences, such as with unified payments, will go a long way in making their customers more competitive in today's environment.
If you need more help on finding the right payment processor or want to learn more about Lightspeed Payments, reach out to one of our experts.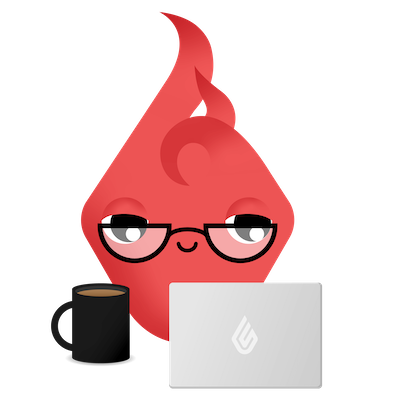 News you care about. Tips you can use.
Everything your business needs to grow, delivered straight to your inbox.