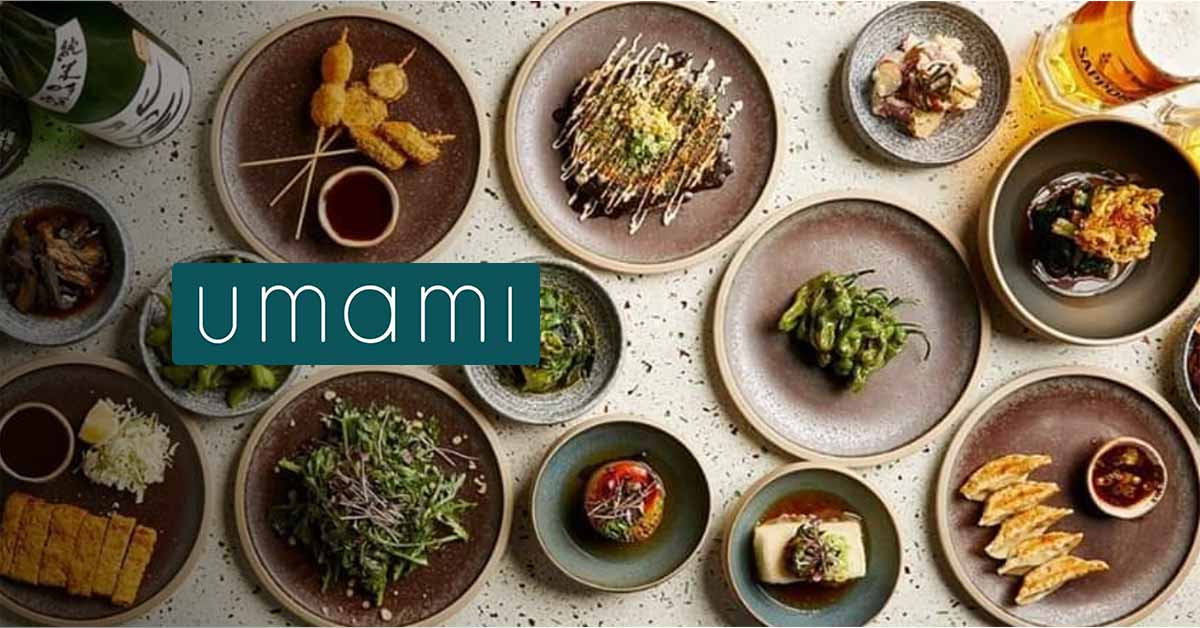 After working in restaurants in Japan and a subsequent ten-year hospitality hiatus working in the film industry, Umami Ramen owner Cedric Charron decided to get back to business with a new mission: create a restaurant that took its environmental impact to heart. "I came back with a vegan purpose, about what I can do to be a part of changing things. The big reason I switched to veganism was because of the environmental impact," says Charron.
Charron started Umami Ramen in the summer of 2019, with hopes of opening a vegan restaurant that not only had minimal environmental impact, but that would be the type of place that Charron himself would enjoy to eat at as a vegan.
Less than a year after opening, however, Umami Ramen would have to face a new kind of challenge: a pandemic that would completely shake the restaurant industry as we know it.
With a solid foundation and a clear vision, Charron faced this new challenge head on, embracing the unknown and building a future for his vegan restaurant that works with the environment instead of against it.
Using local ingredients to reduce impact
While vegan options around Montreal and other parts of the world are growing, Charron still felt there was a fresh new angle he could bring that would reflect his principles and be a positive addition to the city's food scene. And a big part of creating a restaurant that focuses on its environmental impact is thinking about the ingredients.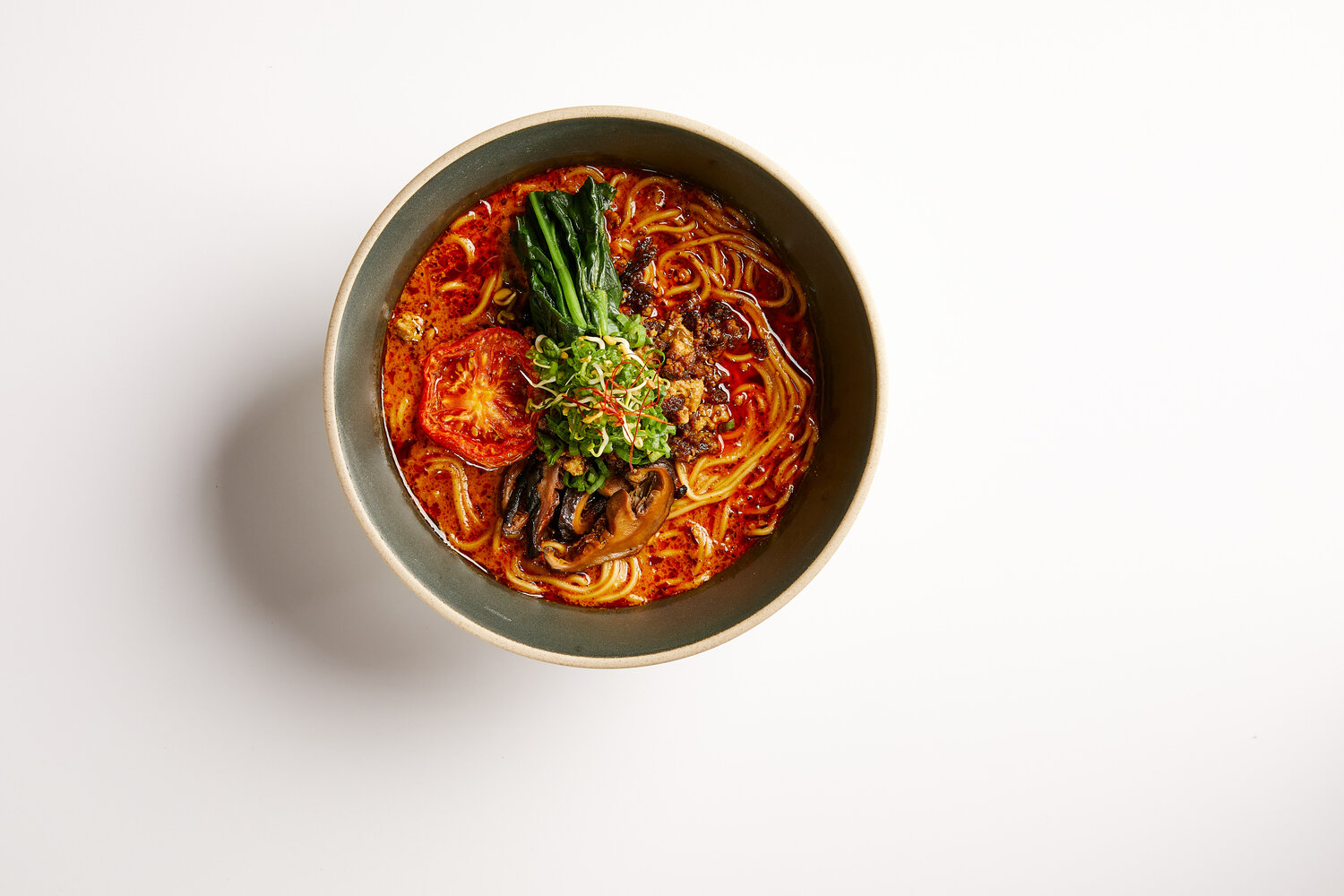 Charron knew that in order to stay true to the principles and goals he had for his new venture, he needed local, high quality ingredients. "We kind of try to put everything together, but it's mainly locally sourced, and the main reason behind it is ethical. We make most of it in house. Things like the noodles and tofu are made from organic wheat, we transform all the kimchi and we make our sprouts."
And the things he can't make in house? He makes sure to find great local alternatives. "Overall we try to grow everything here, but the things we don't, we do our best to find it as locally as we can. For example, our tempeh is sourced from a friend that produces it in the Laurentides. Even with the alcohol we are trying to be more organic," says Charron.
For Charron, creating many of the ingredients in house, or having a clear understanding of where each ingredient comes from and how it's made, gives him the quality insurance he needs to run a restaurant that looks to do right by the enviornment.
And customers seem to like it. From the very beginning, customers flocked to the new vegan joint in Montreal. In less than a year, Umami Ramen already had a steady stream of customers. According to Charron, "it started like crazy at the beginning. We were happy even in the winter. We have really good regular customers. Some of them vegan, and some just aware of what they were consuming," says Charron.
However, like many restaurants around the world, big challenges were coming that would change the influx of clientele that they were accustomed to.
From lockdowns to reopenings
In March, they were faced with the tough decision to close for a month due to the ongoing pandemic. But, once the dust began to settle slightly, they started their process of reopening with a limited schedule. "We opened for takeout for one day a week. It was crazy, we had a lineup for more than an hour. After this we started opening slowly, 3 days a week, then 4 days a week, until we could officially reopen. We had a big terrace in the back and that really helped us in the summer." says Charron.
Getting in tune with a new type of customer
As Charron noticed, the demand was clearly there from their customers, as they waited in line during their early days of takeout and delivery-only service. However, the way customers were approaching eating out had clearly changed.
Restaurant goers around the world are facing a new dining experience and many have been slow to jump in with both feet. According to Charron, customers were uncertain at first. "When we reopened, the first month and a half it was like a weird ambiance, even for the staff. Just having to do all these new things and having to wear shields and masks on your face was strange. We also noticed how customers that were happy to come back, just wanted to leave quickly, or only have one drink and leave." The hesitation from customers and the constantly changing regulations around in-house dining, especially around the early days of the pandemic, has been a big part of why restaurants are struggling.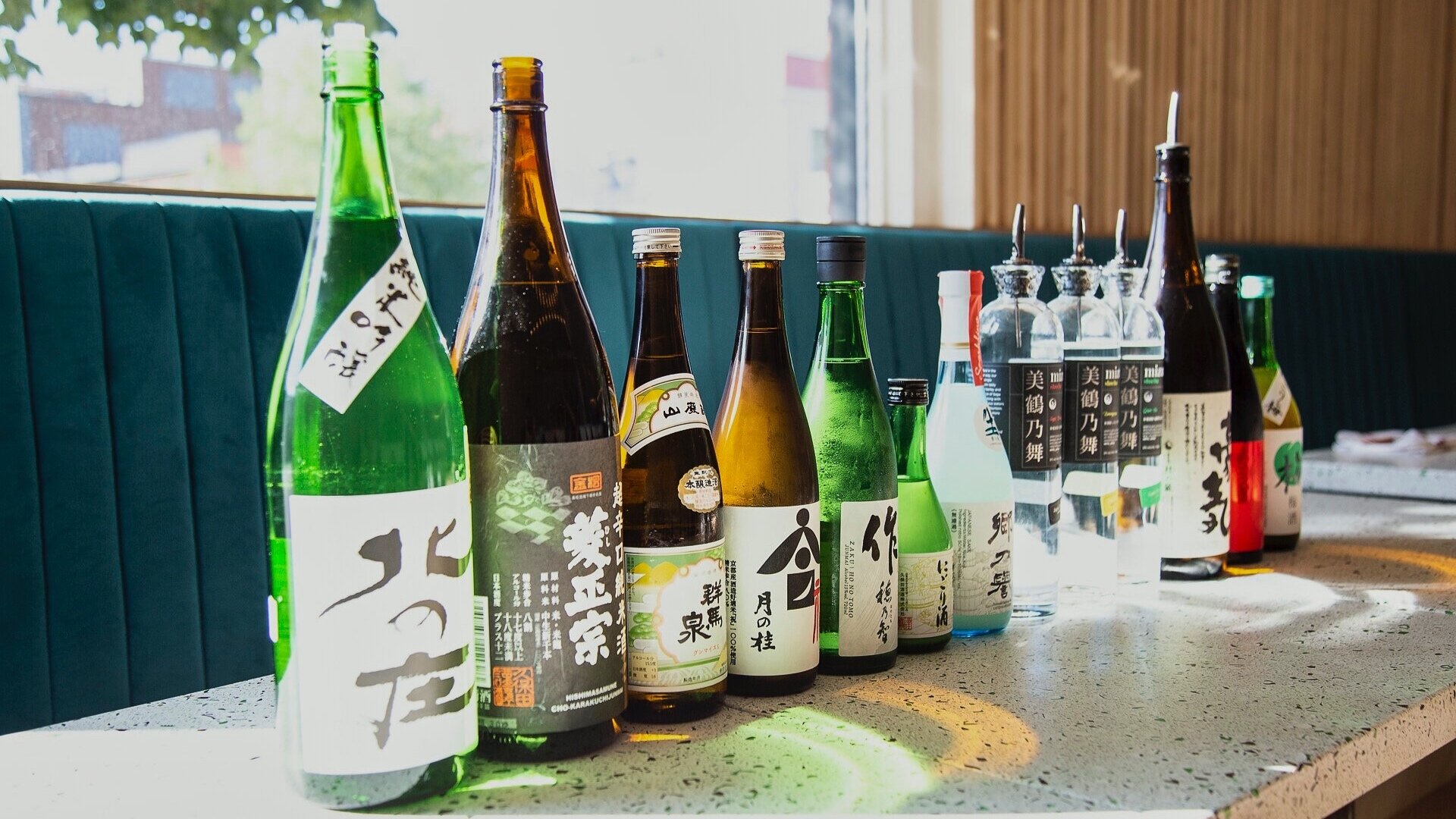 However, for Umami Ramen, things seemed to be improving as people settled into a new reality. "It really changed the last two months, it was coming back to normal. People were taking their time and ordering the tasting menu. They were having fun, even just the way that they were sitting changed. It's crazy, at the beginning people were really tense and at the end people were just coming back to normal," according to Charron.
After the initial shock to the system of having to close doors, and seeing customers' reluctance towards dining out, the changes in customer interactions and behaviors, gives restaurant owners like Charron renewed hope of a future for the restaurant industry that lies somewhere amidst these uncertain times.
Pushing through the next phase of the pandemic
As certain countries enter the second wave of the pandemic, and lockdowns become a new reality for some, many restaurants are now having to face difficult decisions of how they can run their business and stay active during the impossible.
For Charron, these hurdles are not too different than the usual reality most restaurants face, only now it's amplified. "I think it's the same challenge as before, it's just way harder. Working on the visibility, making sure your customers don't forget about you."
It's also about staying relevant in a time when it's easy for customers to forget. "I heard some restaurants closed way longer than we did, and when they came back it was really difficult for them to regroup. People took their habits to other places."
Having a strong technology partner and restaurant point of sale solution was also key in helping Umami Ramaen adapt to a changing situation and stay relevant. "Lightspeed works really well and syncing everything was very easy. We've also been able to integrate our POS with CHK PLZ by sunday, a Montreal startup that focuses on making sure it's really easy to pay bills and for the group to pay really fast. We've also been able to use that for takeout and it prints directly with Lightspeed," says Charron
For him, the type of restaurant you have is also a big reason behind their success. "It's also about the kind of food that you're serving. Ramen for takeout, it works. It's not the best thing since you have to separate it in different containers, but it works," says Charron.
Staying relevant without losing their identity
Umami Ramen made sure to stay relevant. For Charron it's about keeping things interesting for customers. "It's key to stay alive and make people remember you. We try to come back every week or two weeks with a new thing."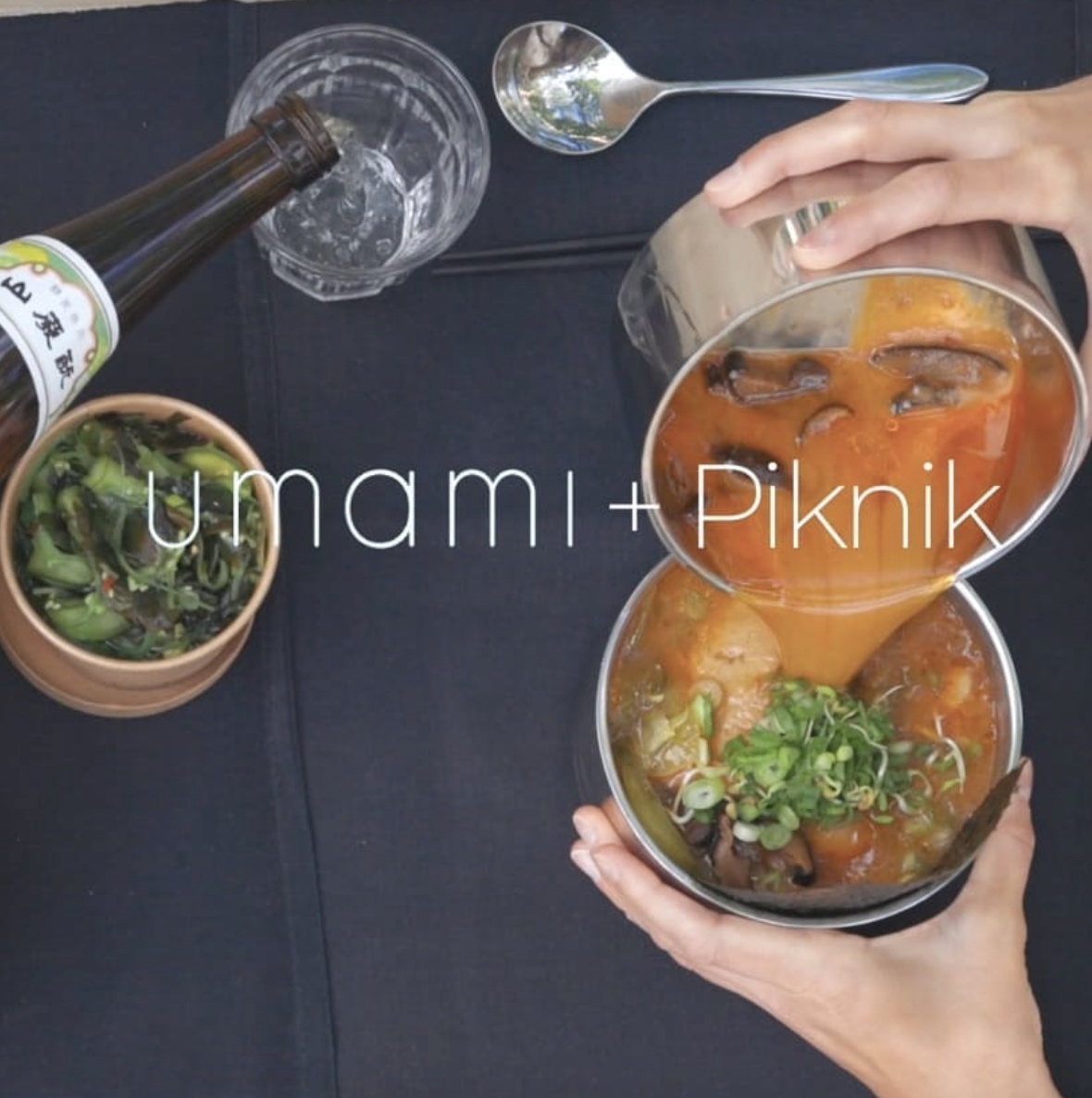 For example, in the summer, Charron made sure to offer menu options in packaging that helped diners create experience with his food outside the dining room. "It was pretty cool. Since we have a park in front of our restaurant, we started offering little containers with broth and fillings and once you're in the park you take everything out and mix it up. That way they could eat outside and even buyand drink it there too. They just had to bring back to the containers after."
For Charron it's all about trying to offer customers new things, even if it's simple. "For example, this week we started offering a case of six of the best sake you could find. We're trying to stay relevant." At one point, they even offered ice cream outside their restaurant.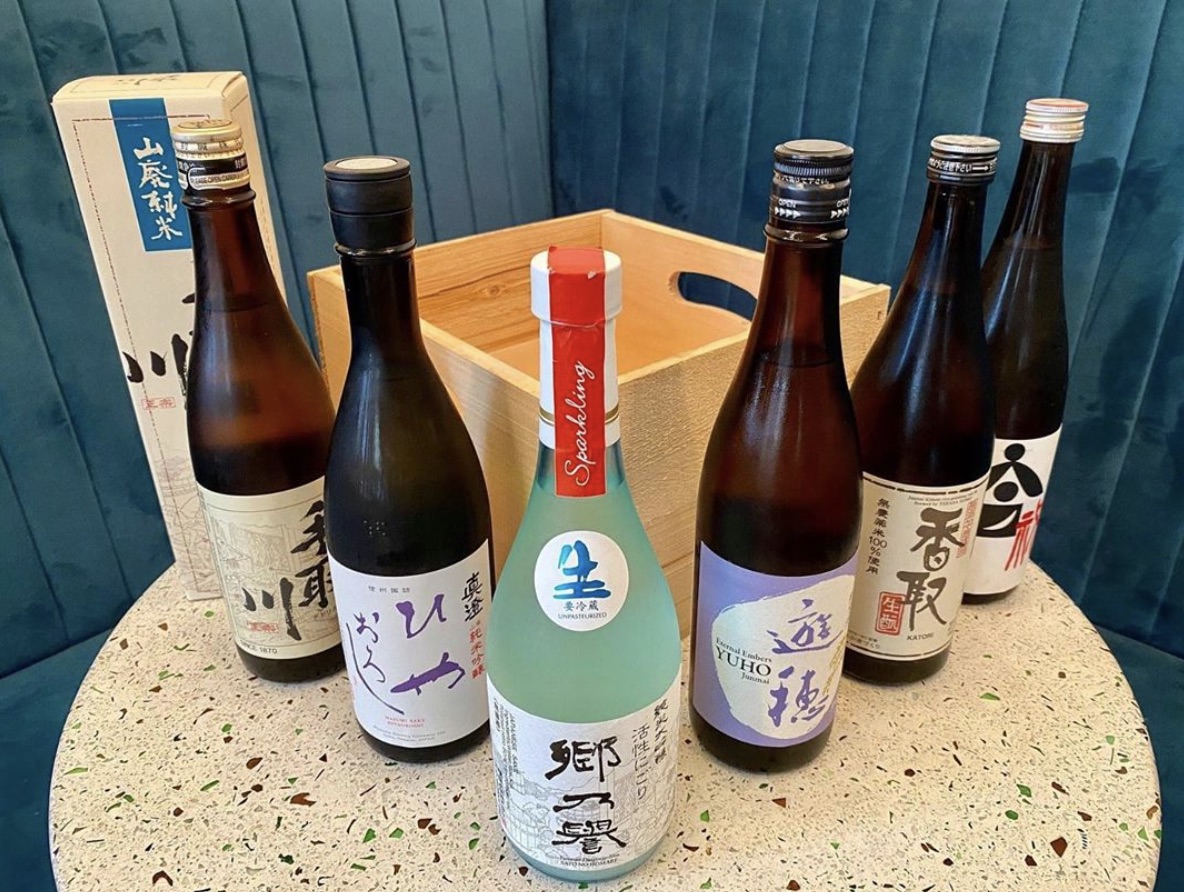 He's also been fortunate to create something that fit current customer needs and could stand the test of a major pandemic. "We fit into something that was working for some reason, and we're lucky that it's still working," says Charron. However, they've still had to make many changes. As an izakaya restaurant, a lot of their menu items are not truly adaptable to the current situation. "Because the izakaya thing it's not sustainable to put in the containers."
Finding sustainable reinvention
As for reinventing? Charron believes that it's possible but not in its entirety. "We always hear that we have to be creative and readapt but the restaurant industry was not built to adjust to that. We can maybe adjust for one month, but at the end, is it really sustainable if we put that much money in the look of the restaurant, if we were only truly open for six months? There's a lot of pressure to reinvent," says Charron.
For Charron, when it comes to reinventing, it's also about understanding that things are changing and we don't know what will happen a year from now. But, after seeing customer behaviors reverting back, he believes things, in some shape or form, will go back to normal. "We don't know how long these periods are going to last. All this is going to change and I think it's going to go back to normal at some point. After a month and a half of adapting, people were going back to their old habits. We're still a social animal, we need to be with others. I think the big thing is just to survive."
If you're looking for sustainable ways to reinvent your business for the future, it's time to check out the restaurant POS that will adapt with you.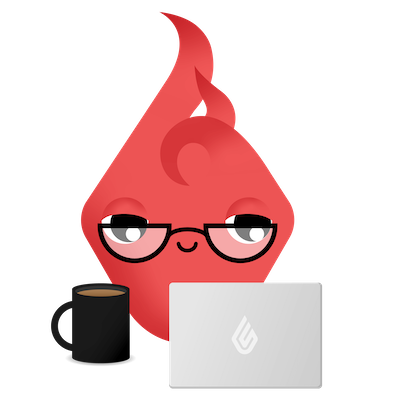 News you care about. Tips you can use.
Everything your business needs to grow, delivered straight to your inbox.