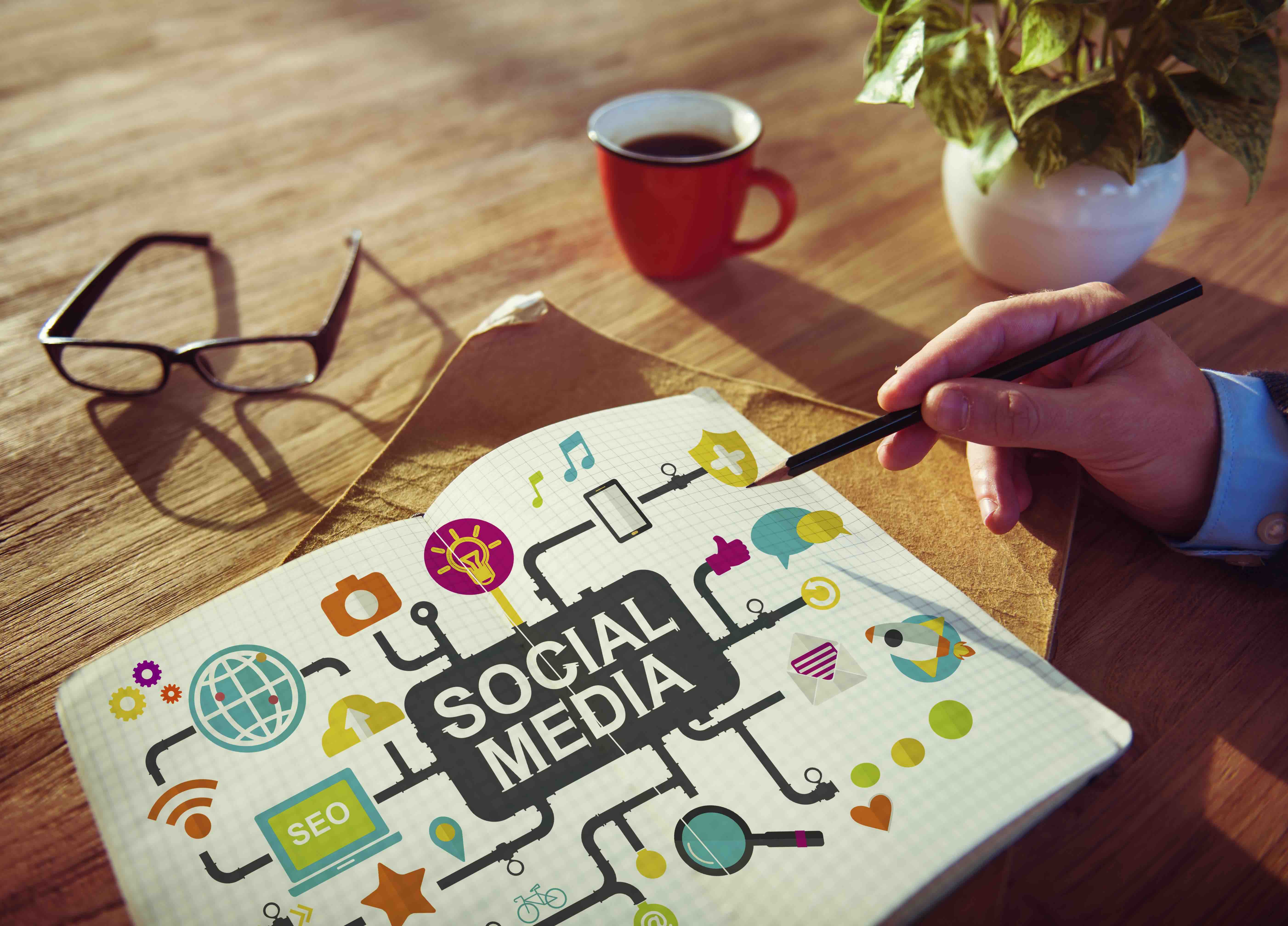 By now, you've probably realized how important social media is for your business. It can improve customer engagement, help generate high quality content and even drive online sales. But what about the unexpected benefits of a strong social media presence?
Believe it or not, social media is becoming an increasingly important tool for SEO, and if you're not taking advantage, you could be missing out. Here's what you need to know about social media SEO and how to make it work for you.
1) Social profiles rank on Google
Try Googling your favorite brand, shop or local restaurant. Chances are that one of the top results is a Facebook, Twitter, Yelp or Google Local page. This isn't an exception —these days, it's the norm. The reason is that Google indexes these social homepages, forever crawling them in an attempt to make your business easier to find.
So, what does this mean for you? More than anything, it means that if you want people to find your business online, your social profiles need to be optimized. The easiest way to do this is to make sure that your profiles are set up with the correct brand name, website URL and a keyword-rich bio. Do this and you'll be on your way to landing solid social rankings.
2) Google's live Twitter results
Google now displays live tweets in its search results. This makes it easier for people to find relevant content about a specific event or hashtag. To make the most out of this feature, participate in trending topics and conversations that are specific to your industry, and be sure to post your tweets with the relevant hashtags!
SEO White Paper
Improve your online store's SEO with these helpful techniques.
3) Social media as a search tool
Social SEO isn't just about listing on Google. When customers want to find something, they often search directly on social media. Whether they're looking for news on Twitter or locations on Facebook, social media is becoming a major source of information, which is why it's important that your brand be visible on it.

To ensure maximum visibility, it's important that you post often and with relevant keywords. Social media has a short shelf life, so if your content isn't recent, it might not be considered relevant. Of course, the more targeted the keywords you use, the more likely it is that your profile will be found. Lastly, if you have a location page, encourage your fans to leave reviews. The more positive reviews you have, the more likely it is that your page will show up in a search.
4) Social doesn't just mean Facebook and Twitter
For maximum exposure, it's important that you build out all of your profiles. Facebook and Twitter are obvious choices, but have you optimized your Yelp and Google Local pages? How about Instagram and Pinterest? The more profiles you have, the better the chances of you being found. Plus, each of these profiles links back to your main website, which improves your overall SEO.
5) Customers search for topics + social media sites
Imagine that you're looking for a new pair of sneakers. You google "new shoes," and get bombarded with ads and company pages,so you try again and type "new shoes Pinterest." Instantly, you're presented with links to all the inspiration you could ever imagine.

But none of these links are what you're looking for, so you click the image tab. Suddenly, you're presented with everything you had in mind. It's not hard to see that the better your social content, the higher up your images are placed and the more likely that they'll be seen.
Customers are changing the way they search for products and that's why you need to be everywhere. But by maintaining a strong social media presence and ensuring that your profiles stay up to date, you'll be in the perfect position to take advantage.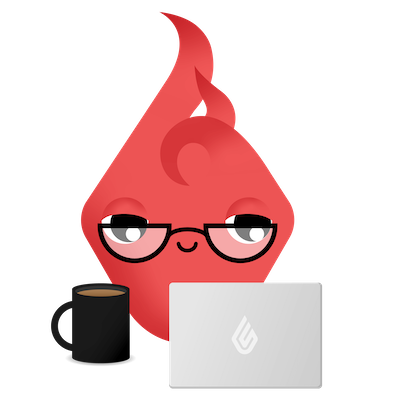 News you care about. Tips you can use.
Everything your business needs to grow, delivered straight to your inbox.