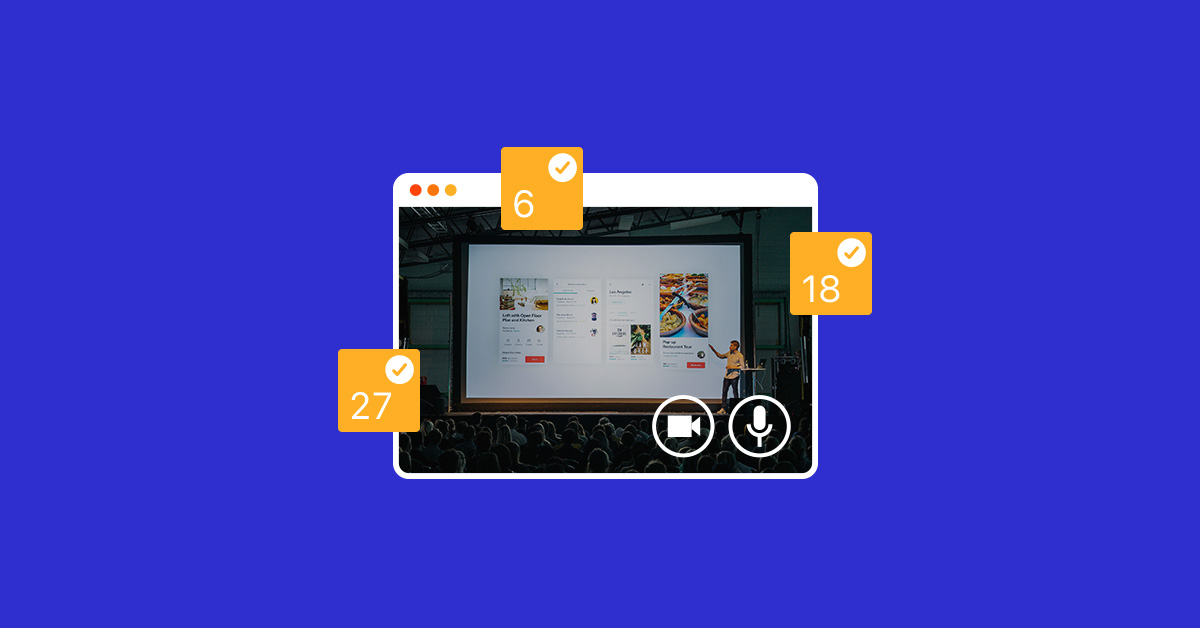 Staying relevant, active and keeping up with the latest trends is essential in surviving the ever-changing hospitality industry in 2022. So whether you're running a restaurant, bar, nightclub, cafe or bakery, one of the keys to sustained success is educating both yourself and your team, which is why we've made a list of the best restaurant trade shows and conferences to attend this year.
No matter what type of establishment you work in, there's an event below that will help you grow your business—whether you're looking for new marketing and management techniques, new ways to prep your food, new cocktail recipes or new products from suppliers.
Hospitality in 2022
Find out how you can prepare your restaurant for short and long-term success this year.
Restaurant trade shows and conferences for 2022
1. Restaurants Canada Show
Now in it's 77th year, the Restaurants Canada (RC) show is one of the largest restaurant trade shows in the country. In addition to the floor show, RC also features industry competitions, networking events, educational sessions and a live and virtual conference with industry experts.
2. Food Marketing Conference
The Food Marketing Conference, now in its 55th iteration, focuses on effectively marketing your restaurant. This two-day virtual event is centered around presentations from restaurant marketing experts and networking opportunities with industry experts.
Whether you're looking to refine your marketing strategy or stay on top of the latest digital marketing trends to increase visibility, you'll leave the Food Marketing Conference with actionable tips to reach more customers.
3. Restaurant Franchising and Innovation Summit
Are you thinking of expanding your restaurant to multiple locations? Are you considering starting a franchise? If you're an executive that's responsible for franchise development, marketing and branding, then the Restaurant Franchising and Innovation Summit is the place to be.
This three-day restaurant trade show puts emphasis on elevating your marketing and implementing tech that will support your establishment as it grows. It's time to get inspired and take the next step in growing your business.
4. National Restaurant Association Show
The National Restaurant Association Show is a must-attend event for anyone who owns, operates or manages a restaurant or bar. This show has been a go-to event for foodservice and hospitality industry professionals since 1919. This year, the National Restaurant Association Show is here to help you discover the innovations, ingredients and insights to help you overcome new challenges and prepare for the future of hospitality, all in one convenient location.
Register now and get exposed to the latest equipment in the food and beverage industry, attend information sessions and keynote presentations where internationally-recognized chefs and mixologists share their secrets.
5. Coffee Fest
Whether you're an independent roaster, barista, marketing executive or a coffee shop manager, Coffee Fest is an incredible business-to-business conference where you and your team can learn new skills, taste new blends, connect with other coffee aficionados and ultimately take your business to the next level.
6. Nightclub and Bar Show
Connect with knowledgeable vendors and top brands to test, taste and learn about the latest trends and products. Attend training sessions and learn how to run your restaurant in light of new regulations, staff your bar and make guests feel welcome.
If you're a bar owner, this event will let you get on the ground floor and network with suppliers to grow your business. It's time to meet the biggest venues in the world and learn tips and tricks from some of the most established managers in the business.
7. The International Restaurant and Foodservice Show of New York
Join thousands of industry peers and enjoy samples, culinary demonstrations and more at the largest food and beverage experience in the northeast. Don't miss their Education Program, providing industry-leading educational content and the latest information on trends and best practices in the market. On the floor you'll find the latest products and equipment from an exhibitor list boasting 550+ vendors and top restaurant suppliers.
8. The Northwest Food Show
The Northwest Food Show is the largest and best known business-to-business restaurant trade show in the pacific northwest. Talk with over 300 exhibitors about everything from operations and labor costs to diversifying food and the importance of marketing. Learn how you can increase revenue, experience new technology and participate in equipment demonstrations.
9. Western Foodservice and Hospitality Show
With over 450+ exhibitors, The Western Foodservice and Hospitality Show has something for everyone. Managers and marketers can get tips on effective social media marketing while chefs can perfect new food preparation techniques to get even more creative in the kitchen.
At the conference, you'll have access to live culinary performances, awards ceremonies and roundtables. You'll also be able to pick from within their program tracks: Hot Topics, Bar & Beverage, Marketing & Social Media, Operational Excellence and more.
If you want to learn more about the event you can even check out their 2020 virtual edition of the conference, "Live at Your Table," for free content like demonstrations and educational sessions.
10. Canadian Coffee & Tea Show
The Canadian Coffee & Tea Show is the country's #1 coffee and tea industry event. Thousands of exhibitors and attendees come together under one roof. Discover new products and equipment on the trade show floor while connecting with industry experts and leading suppliers to grow your sales.
Learn with Lightspeed
While there are many amazing restaurant trade shows and conferences to choose from, you can also check out our Lightspeed events calendar at any time for upcoming and past free restaurant webinars with industry experts or to see which hospitality events we will be attending in 2022.
Unable to meet us in person? Book some time to chat with one of our experts to find out how Lightspeed can help power your hospitality business.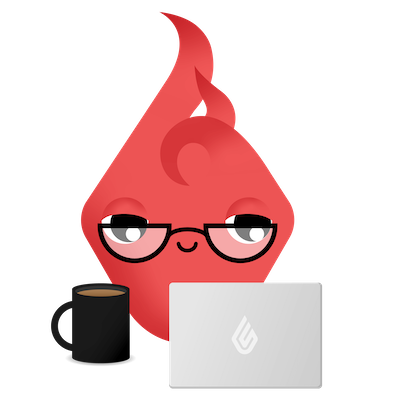 News you care about. Tips you can use.
Everything your business needs to grow, delivered straight to your inbox.