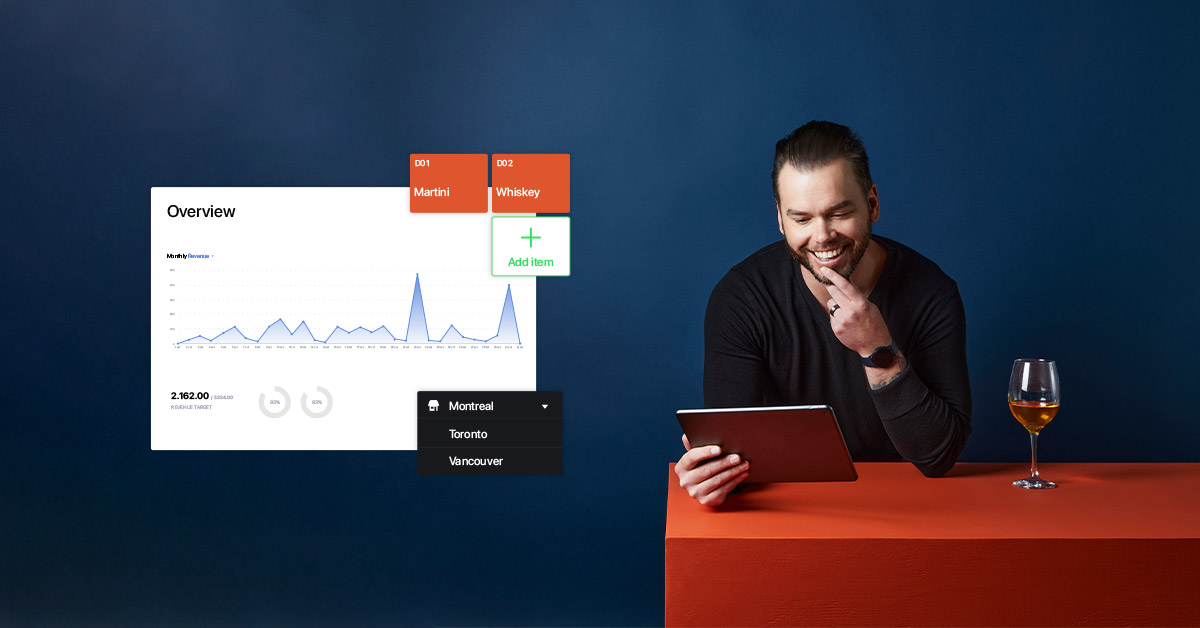 Big data is a big deal, especially in the restaurant industry. Because almost everything nowadays is trackable, restaurant reports give managers and operators access to an unprecedented number of fascinating operational insights that can help them take their business to the next level.
Not sure which menu items are your top performers? There's a report for that. Have a sneaking suspicion one of your servers is consistently showing up late to work? There's a report for that, too.
The thought of having a world of data at your fingertips can sometimes feel intimidating or even overwhelming, but it should always feel exciting. Understanding the what, why, and how of restaurant reporting opens new doors of opportunity for you and your business.
Is your food costing accurate?
Our free food cost calculator breaks down your menu items and factors in each ingredient to help you find your desired margin.
The benefits of restaurant reporting
If words like "results," "tracking," and "success metrics" make you squeamish, you're not alone. The good news is that modern reports don't require you to spend hours fighting with Microsoft Excel to build or interpret a cranky pivot table. Instead, you can sit back, relax, and let your restaurant automation tools do the work for you. And let's be real: any time managers can reclaim in their calendars is, in itself, a huge win.
Another benefit of restaurant reporting is the tools and systems of today offer in-depth, personalized data any time, anywhere. You have the power to decide which metrics are most important to you and dictate how (and how often) you'd like to measure them. Quarterly, monthly, daily, even hourly, the choice is yours.
Before we review the top restaurant reports, however, let's be clear on one thing: the best reports offer value, not vanity. Sure, your Instagram page might have thousands of followers, but if those followers aren't converting to paying customers, all those "likes" could be for naught.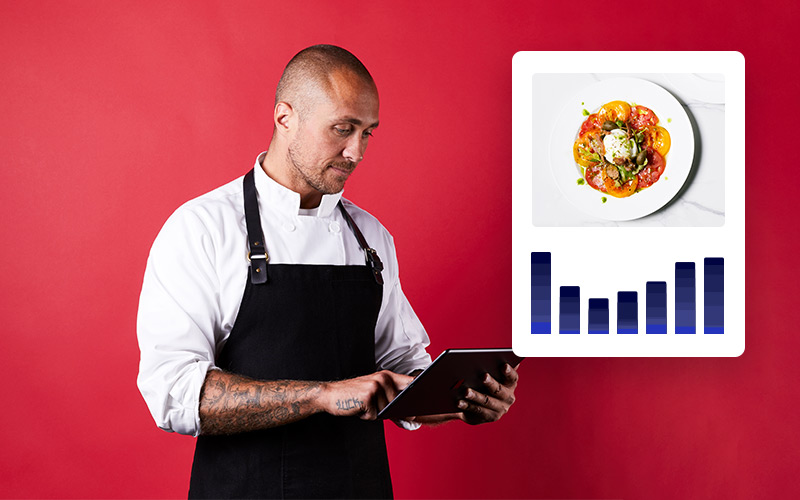 Three essential restaurant reports
Building a menu of restaurant reports can be a bit daunting. To help you along, here are three restaurant reports we feel are must-haves for any type of restaurant or hospitality business.
If you haven't yet invested in these three reports, now's the time. Trust us when we say you'll soon wonder how you ever lived without them.
1. Labor reports
Your staff is the heart and soul of your business. Can you really put a price on that? Yes, you sure can. Restaurant labor reports summarize employee metrics—things like overtime hours, attendance and labor cost percentage—to show you who's earning (or costing) you the most.
We highly recommend integrating your employee scheduling software with a restaurant POS system; this gives you the biggest bang for your buck and makes business planning a breeze.
2. Sales reports
Without sales, there is no restaurant. Restaurant sales reports track everything from which menu items are most or least popular to table turn times and how many discounts you and your staff are applying to guests' meals. Ultimately, this data helps you to replace sales-related pain points with cost-saving strategies. For example, if you're finding a former top seller simply isn't generating the sales it once was, maybe it's time to 86 it or consider putting a fresh spin on an old favorite.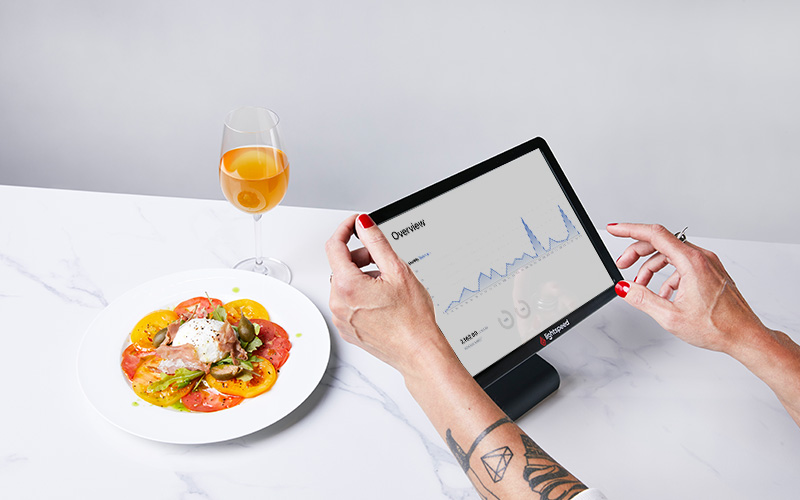 3. Inventory reports
Restaurant inventory reports are another fundamental tool in any restaurant manager's toolkit. Food costs are one of the biggest expenses for restaurateurs (second only to labor), which makes inventory control mission-critical for protecting your bottom line. Tracking inventory usage prevents food—and cash—from going to waste.
The moral of the story: don't be afraid to let your data do the talking! After all, numbers don't lie.
Running a restaurant will never get easier, but it will get smarter. The right technology partner can help you streamline some of the tasks we've covered here so that you can focus on what's really important—your staff, your guests and your food. Talk to one of our experts today to find out how Lightspeed can help.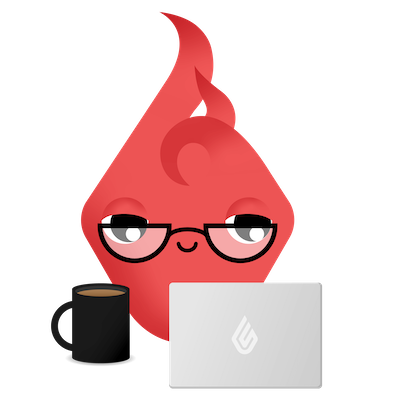 News you care about. Tips you can use.
Everything your business needs to grow, delivered straight to your inbox.