Restaurant
How to Cope with the Restaurant Labor Shortage as Customers are Eager to Return to the Dining Room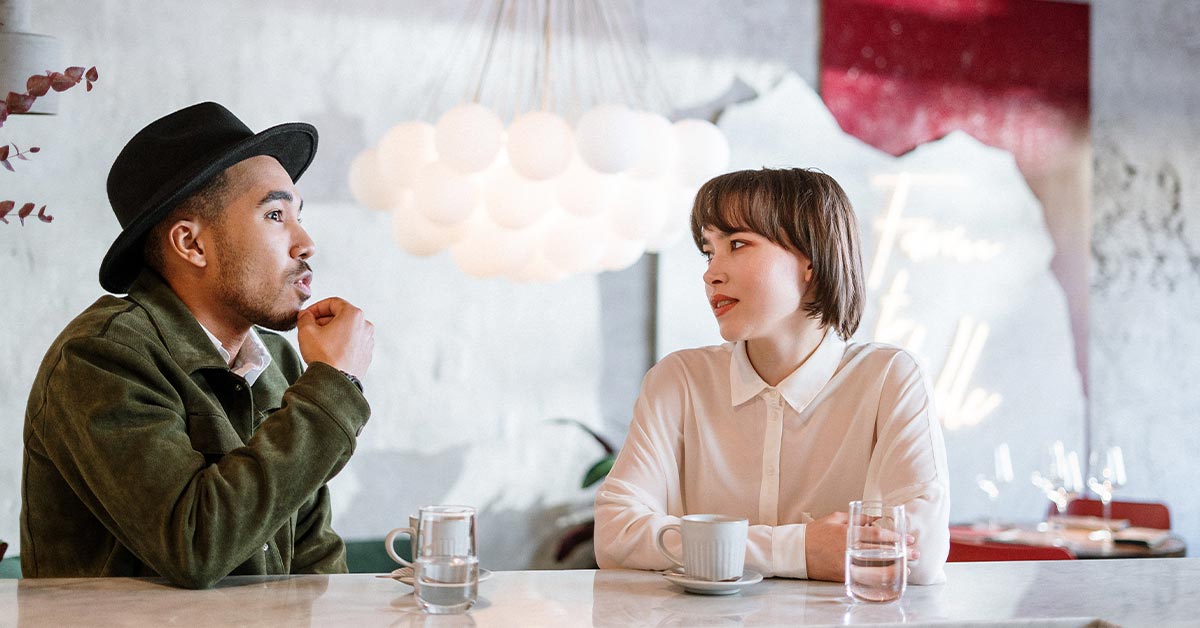 As COVID restrictions are being rolled back, restaurants in North America are slowly reopening and guests are more than ready to return to the dining room. However, with the increased demand there comes a new issue: a restaurant labor shortage. Due to many factors, restaurateurs are finding it increasingly difficult to hire the talented staff needed to keep up with the increasing number of guests, both in-house and for to-go orders.
If you are having trouble hiring extra staff to help keep up with the increasing consumer demand, there are a few ways you can balance these two opposing forces while still satisfying guests.
Standardize your restaurant's policies and processes with a restaurant employee handbook.
In this free template, we've made writing your restaurant employee handbook as simple as filling in each section with your restaurant-specific policies.
Why is there a restaurant labor shortage?
The current restaurant labor shortage is a result of many factors related to the COVID pandemic. As people across North America get vaccinated and governments roll back restrictions for in-house dining, guests are eager to return to their favorite restaurants and dine in-house. This means restaurants need to re-hire for positions that they previously may have had to lay off.
For a number of reasons, there aren't enough people to fill these vacant roles. Many point to the fact that some restaurant employees have preferred remaining under the extended unemployment benefits. However, there is much more to it than that. After being laid off, some restaurant workers dove into side projects and pop-up concepts of their own that they are now developing. Others realized that the hustle of the industry was no longer for them and found jobs in other industries or have returned to school. And some simply don't feel safe enough returning to work in such close quarters with others.
The good news for restaurateurs is that there are plenty of potential employees ready to return to restaurant work, and their loyalty and dedication to the industry means they will likely be some of the best servers, cooks and hosts you'll ever have. The key to hiring and retaining them, however, will depend on fair pay, hours and benefits
4 ways to cope with the restaurant labor shortage
While you work on hiring staff for your restaurant (more on that in the next section) here are a few ways you can keep up with an increase in business while being short-staffed.
1. Reduce or adjust your restaurant's opening hours
As you fill open roles in your restaurant, you also want to work on retaining the staff you already have. Adjusting your current hours will prevent your staff from becoming burnt out and overworked. Depending on your type of restaurant, there are a few ways you can do this.
Close an extra day of the week.

Look into your

POS analytics

and see which day of the week is typically less profitable than the others. Close on that day to give your entire staff (and yourself) an extra day of rest so they are not overextending themselves.

Reduce the number of services.

If closing for an entire extra day won't work for you, try reducing the number of services to give your staff a break. For example, limit dinner service to just the busiest weekend days, instead of every night of the week.

Close or reduce hours by location.

For restaurant owners who have more than one location, dedicate your staff's hours to your most profitable locations, closing or reducing hours at the least profitable location until you can hire and train more staff.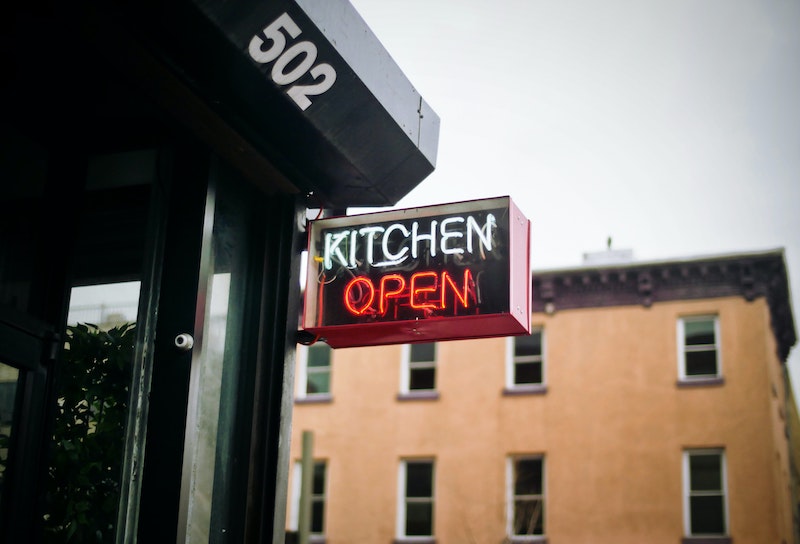 2. Offer a limited menu until you are fully staffed
At the beginning of the pandemic, many restaurants opted to reduce their menus to just a few popular and profitable options. While you are trying to backfill your positions, sticking with this tactic can help ease the workflow of your BOH workers, reduce inventory costs and simplify ordering for your guests.
3. Offer discounts that help decrease demand on staff
If there's anything you can identify in your business as being more streamlined with a smaller staff, drive guests toward those items or services with a special promotion or discount.
Here are a few examples:
Bar specials.

Short on bartenders? Offer beer and wine promotions to cut down on the number of cocktails they need to make. Alternatively, let them create cocktails that still taste great pre-mixed.

Discounts on takeout.

If you are short on FOH staff, offering a special on takeout orders may sway some guests to take their food to-go as opposed to dining in. You still get the revenue, but your servers have less running around to do.

Family-style meals.

Take pressure off the kitchen by offering family-style meals. If the recipe allows, you can even offer some take-and-bake meals to simplify things for your cooks even more (think premade lasagna with cooking times and temps included).
4. Keep communicating with guests
Whatever changes you decide to make, whether they be short- or long-term, always keep communicating with guests about the changes. Your community wants to support local businesses so be honest with them about the reasons for these changes and always thank them for their continued support.
Depending on the types of changes you make until fully staffed, always remember to:
Communicate changes on social media, your website and with your email subscribers.

Update your hours and menu on your website, social media, Yelp, Google, TripAdvisor and anywhere else this information lives.

Make sure important information is easy to access across platforms, such as your online ordering website, reservation information, health and safety policies and more.
Hiring best practices to help you get ahead of the restaurant labor shortage
Write high quality job descriptions
To attract restaurant recruits who are looking to dedicate themselves to a career in this industry, give them all the information they need to decide if your business is the best fit for them to work, learn and grow.
Aside from just the basics—hours, position, daily functions, etc.—include some of the following information in your job description to get folks excited about applying.
Brief description and/or history of your restaurant

Information on company culture

Type of food you serve and what makes it special

Skills needed beyond basic job functions (ie. empathy, team player, outgoing, passionate)

What is expected of them (attire, punctuality, attitude)

What they can expect from you (pay, benefits, career growth)
Once you've got your perfect job description written, post it far and wide: on your website, on social media and on job recruiting sites such as Poached, Jobs on the Menu and Sirvo. And don't just wait for the potential applicants to come to you! Ask your current employees, friends, family and fellow restaurant owners and managers if they have any references.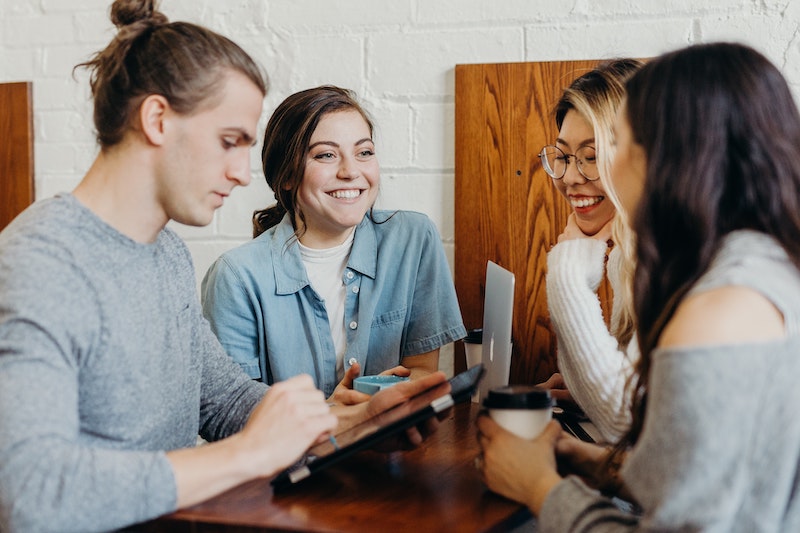 Offer higher wages and benefits
Having to increase what you spend on payroll may seem daunting, but based on the restaurant turnover success they've seen with higher minimum wages in some US states, it seems to be working in their favor. Restaurant turnover isn't just a headache, it's a major expense. The trends show that higher wages equal lower turnover—saving you time and money in the long run.
In addition to higher wages, restaurants that offer benefits outside of the industry norms have seen incredible retention rates. Partnering with a third-party HR company can help you offer benefits like health insurance, paid time off and other perks that will improve staff morale and decrease turnover.
Create a growth path for your employees
A big contributor to restaurant turnover is having overqualified employees who feel they are stuck in entry-level positions. Not only will they become bored and look for opportunities elsewhere, they'll likely stop caring about the job while they're still at it if they feel unappreciated.
Make the paths to higher level jobs at your restaurant clear and attainable, while also offering professional development at all levels. By delivering clear and actionable feedback on job performance and providing on-the-job training you increase the chances they will not churn.
Check in regularly with your staff
Most companies conduct exit interviews with employees who are leaving in order to get a better idea of how the job can be improved. Many are now getting ahead of turnover by conducting these interviews before an employee gets frustrated and quits.
Check in regularly with your employees (especially your top performers) and make sure they are happy in their role. They may not feel comfortable coming to you with things that are bothering them in the workplace but will be more likely to open up if you make the space for them. If they still seem uncomfortable opening up, try creating a regular anonymous survey via Google Forms or Survey Monkey where the staff can leave feedback.
Finding out what employees love and don't love about their role allows you to make adjustments that make sure they are happy and thriving. A happy employee is less likely to churn, saving you the time, money and headache of finding a replacement.
Your restaurant POS and management system can help you track employee performance, identify areas that need improvement, and more. Need help choosing your restaurant technology? Talk to one of our point of sale experts!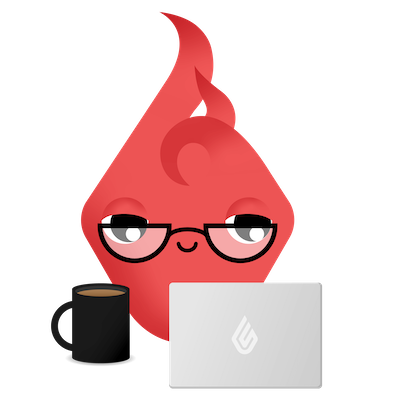 News you care about. Tips you can use.
Everything your business needs to grow, delivered straight to your inbox.