Customers visiting your online store are looking for product information. Your ability to provide this information may mean the difference between a positive experience that leads to a purchase or a confusing experience that causes them to bounce elsewhere. Regardless of who your visitors are or how they access your website, you need to capture their attention and hold onto it.
While there are many ways you can hold visitor attention, one of the best ways is to ensure that you have clear and precise product information on your website. Inventory levels and pricing changes, in particular, need to be constantly updated to ensure you're offering your customers accurate and reliable information.
Planning to sell online?
Learn about the real costs of running an eCommerce site.
Inventory levels
Having incorrect inventory levels listed on your website could mean you having to cancel customer orders, creating a negative user experience and leading to negative reviews. To prevent any of these things from happening, your product catalog needs to be maintained daily, rapidly and accurately.
Pricing changes
Price changes always need to be correct and match your supplier costs. Depending on your product, pricing changes may need to be changed daily to maintain satisfactory margins. If you sell on Amazon, you need to be able to sync products from a distributor to Amazon, lower your pricing on Amazon to meet competition and then reflect that price back on your website. If you list with Google Products, you should have your product listed with competitive pricing to get orders on your website directly.
All of this may sound complicated, but it really isn't — or at least it doesn't have to be. The best way to ensure that your information is always up to date is to automate your website updates, from pricing and inventory changes, rather than doing them manually.
This is where SmartFeed comes in. This integration lists products from your vendors directly on your website and automates pricing and inventory changes to help you automate your website and eliminate errors. SmartFeed Product Feed Manager is directly integrated with Lightspeed so you can automatically download new products from your website and sync inventory and price changes back to your Lightspeed website. Learn more at www.productfeedmanager.com.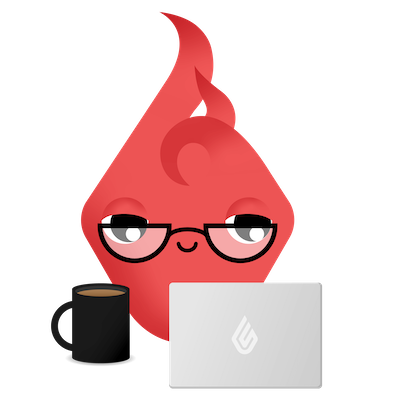 News you care about. Tips you can use.
Everything your business needs to grow, delivered straight to your inbox.