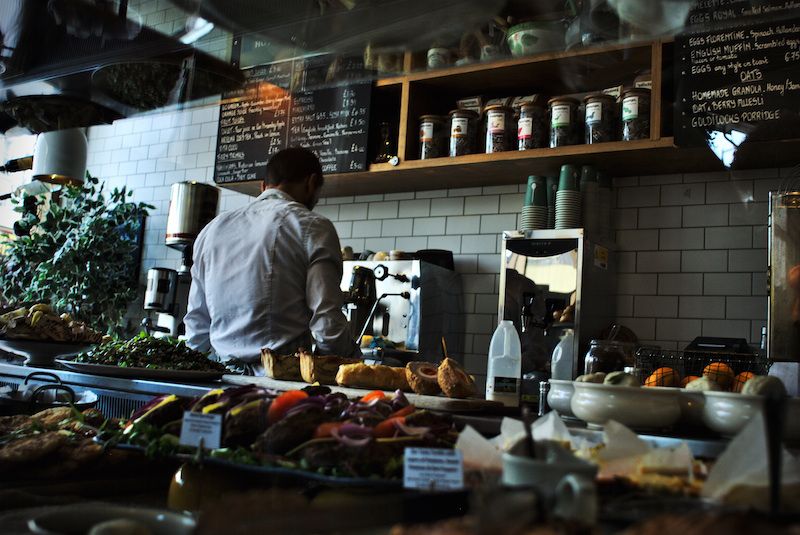 Managing loss prevention is a key aspect of running a successful restaurant. Theft is an everyday occurrence that happen in the hospitality industry and they appear in different forms: over pouring for bigger tips (52% of bars experience this), comping meals for friends and taking shots with customers are all common examples. Theft runs rampant and ranges from a small occasional oversight to intentional and frequent.
Depending on the type of restaurant you run, understanding where you are losing the most is the most important step to preventing it.
Theft
Get a POS system. An open cash register is extremely easy to steal from as there is no record of what is going in or coming out. Tracking voids, walk-outs and comps is a great way to make sure that nothing is falling through the cracks. You can also keep a closer eye on employees by monitoring their clock-in and clock-out times.
Security cameras. If theft is a serious and ongoing issue, you may need to consider security cameras in your business as a warning to those considering it. This isn't ideal and may create a less than trustworthy environment in your business, but sometimes it can't be avoided.
Inventory Management
It may seem logical, but far too often restaurant owners don't see what they've ordered and don't limit access for employees. Our free guide to preventing theft in bars, offers three pieces of advice to bar owners:

1. Inventory should be kept secure, only accessible to those that need it.
2. Watch deliveries as they are being unloaded.
3. Audit inventory levels on a regular basis to ensure that stock is being added correctly.
Employees
Your employees are the backbone of any restaurant. They are the key to your success or failure, and loss prevention is no exception. Creating the kind of culture where your staff are invested in your business is crucial — making sure you have a positive work environment goes a long way. At the end of the day, you can't be everywhere at once and you need to make sure that you can trust your staff.

Take the time to recruit properly (do background checks!) and discuss responsibilities with them. Having them sign a code of conduct and ensuring that they have a clear understanding of how theft and loss affects everyone may also be a beneficial approach in preventing loss.

Make sure employees know that they can speak with you anonymously in case they should learn about any wrongdoings. Not everyone will come forward, but some might, and they need to trust that your door is open.
From ensuring that your employees are honest and trustworthy, to tracking inventory, there are a lot or preventative measures that can be taken to keep your business from losing money.
Read more about how you can run a more profitable restaurant in our free guide.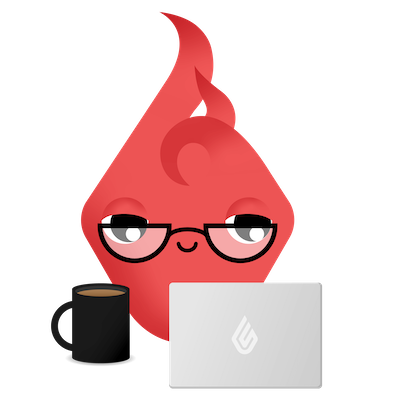 News you care about. Tips you can use.
Everything your business needs to grow, delivered straight to your inbox.