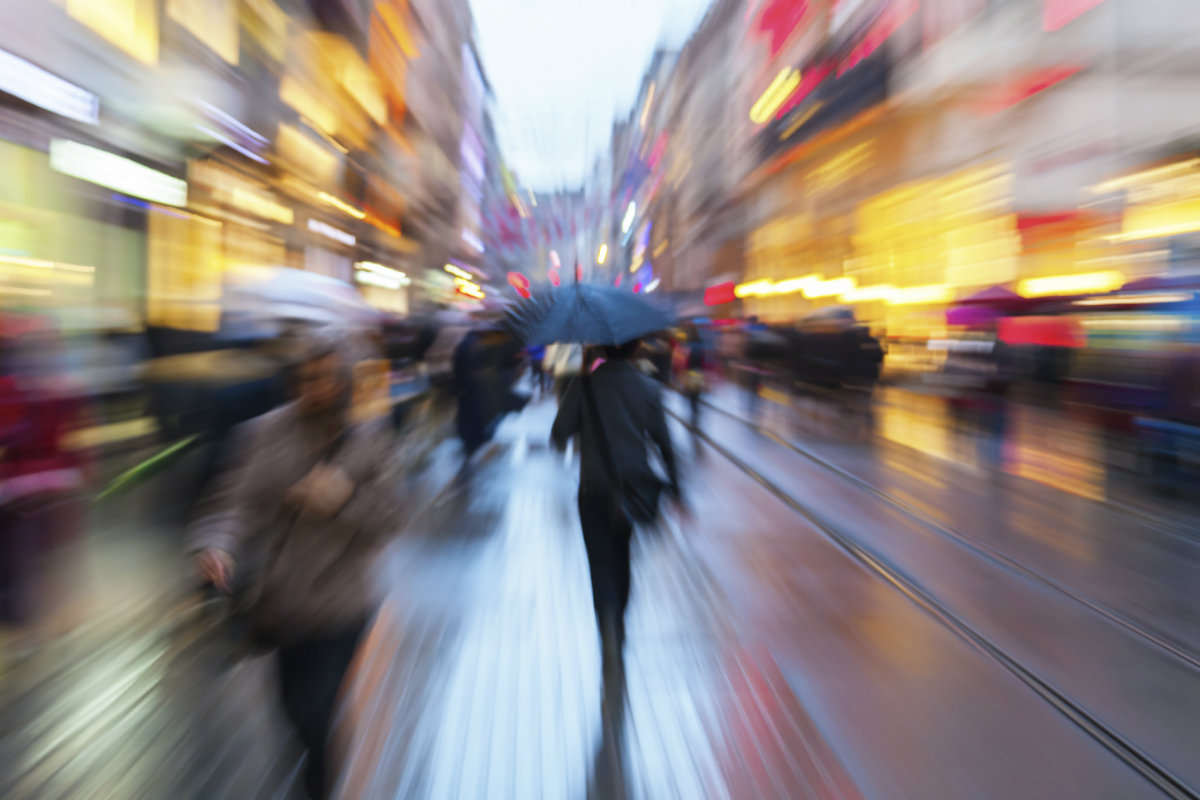 It has long been understood that the customer is at the core of any business, especially retail. Without customers, there is nothing. Retailers putting anything other than the customer at the focal point of their business are doomed. In fact, according to NewVoice, 50% of people will engage with any company (retailer or otherwise) more frequently after a positive customer experience and 73% of consumers say friendly customer service reps can make them "fall in love with a brand". These are some pretty important numbers.
Creeping up everywhere, "omnichannel retailing" appears to be the hot topic of the day. As the name implies, omnichannel is a shift from one soloed shopping channel (or multiple separate channels) to one universal, all-encompassing channel that flows smoothly from one medium to another so naturally that the shopper may no longer recognize that they've switched channels. With the way technology has been evolving to encompass all aspects of our lives, it's only natural that it's come to affect the way we shop.
As technology and interconnectivity continue to advance, omnichannel proves itself to be more than a trend — it's an expectation. The concept is in perfect sync with a world where 40% of Canadians are enthusiastic about making online purchases and 65% of customers are frustrated by inconsistent experiences across channels.
Now that the modern consumer has come to expect an omnichannel shopping experience, how can retailers afford NOT to offer this experience? Well, simply put, they cannot.
Start your omnichannel trial today
Sign up for a free 14-day trial of try every feature for free!
Retailers who go beyond matching colors and taglines across mediums and truly delving into the ongoing life experiences of their customers are those who understand the role of omnichannel and the need to follow customers as they flow from social media, to in-store and online, alternating freely between online stores and brick-and-mortars. Retailers who don't meet these customers wherever they happen to be, may find themselves left behind. In fact, Gartner reports that churn rate can increase by 15% if organizations don't respond to customers on social media. This number is growing along with customer expectations.
How can retailers offer customers what they want?
As with anything, creativity is key to success in the omnichannel journey, and that means retailers have to try harder than ever to get into the minds of their customers. Understanding the times of day or period in their buying cycle when customers may be particularly sensitive or susceptible to purchasing motivators are crucial to connecting with them.
When do you email a coupon for an online sale to your customer who has visited your brick-and-mortar several times?
What sites are customers comparing prices on?
How is purchasing frequency increasing or decreasing?
Are your customers shopping on their mobile phones more than in-person?
Where are they posting their concerns and grievances?
The better your insights, the better the experience you can offer, and these days, there is more data than ever to help you. By utilizing omnichannel solutions rather than separate platforms for every medium, retailers open themselves up to invaluable information about customer behavior that fragmented data could never provide. Retailers best able to interpret omnichannel data and use it to their advantage will find themselves far ahead of their competition and will be much better able to gain insight into a never-before-accessible dimension of the consumer experience.
Omnichannel Defined
The omnichannel revolution is here. Is your business ready for it? Download this guide and learn how to implement an omnichannel strategy.
Looking at the customer from every possible angle will work towards improving customer service and retention. A well-planned and effective omnichannel strategy is a win-win for both customers and retailers. When customers are able to find a retailer's brand at the right moment and feel that they better connect with them, retailers are able to build stronger relationships, leading to repeat sales and positive growth.
So, what does success look like for the modern retailer?
Connecting with the customer, meeting them in every medium and on any device
Gathering the right data to understand consumer behaviour and paths to purchase
Having the means to offer superior customer service so as to better retain their customers
Nobody can deny that omnichannel retailing has ushered in a new era of customer engagement and interactive shopping — the success of retailers unwilling to jump on this wave is difficult to predict. Ultimately, to ignore this industry shift would be to ignore the preferences and expectations of your customers.
Read more about the implications of omnichannel for retailers.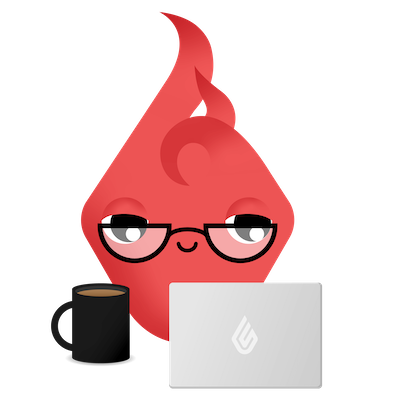 News you care about. Tips you can use.
Everything your business needs to grow, delivered straight to your inbox.