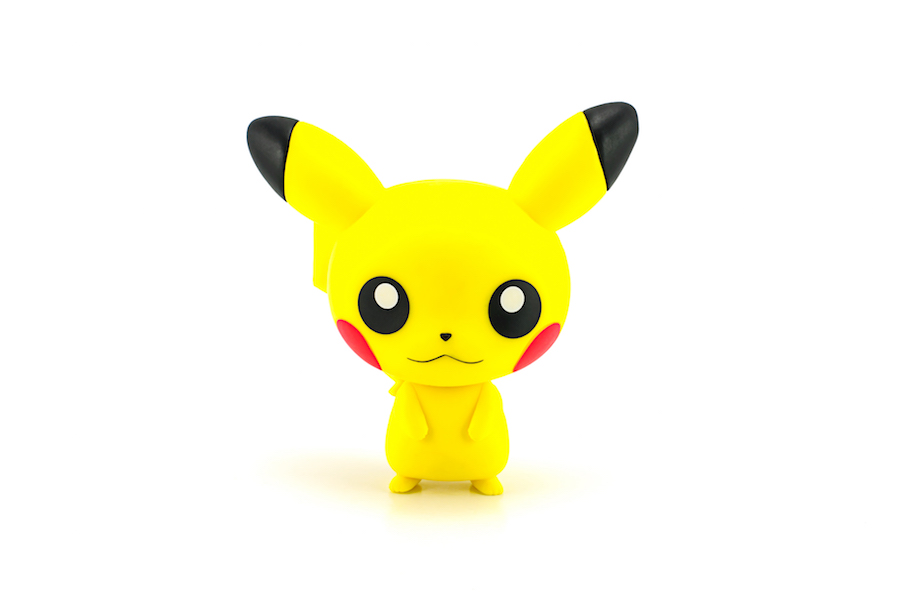 You've probably noticed it by now: people are addicted to Pokémon Go. They're walking around with their phone, and they're not only looking for digital floundering Nintendo fish, they're also searching for PokéStops and Gyms – places where players come together. With Pokémon Go players taking to the streets in search of the next game item, a new potential retail phenomenon emerges, offering a perfect opportunity for businesses to acquire more customers and make more sales.
Here are three tips on how to increase sales for your business with Pokémon Go.
Tip #1: Find out if there's a PokéStop near your store and take advantage of this through social media.
While most video games encourage you to stay in, Pokémon Go does the exact opposite: it lures players out of their houses. Now, there's a lot more people passing your store, especially if it is in between two PokéStops. These places give players the opportunity to collect extra items, such as PokéBalls and Eggs. Unfortunately, there's no way to control the location of PokéStops – they have been established by the game's producers (Nintendo and the Pokémon Company, Niantic). But it's very likely there's one near your store, especially if you are in the city center.
Tip #2: Use the Lure module in the Pokémon Go app.
There's no better way to get people in your store than with Pokémon right now. Yes, we're serious. You can place a "Lure" at the closest PokéStop for around $1.20, which gives you 100 PokéCoins (or buy in bulk and get 8 Lures for 680 PokéCoins). This Lure turns the PokéStop into a Pokémon magnet for 30 minutes. And where there's Pokémon … there's Pokémon Go players.
How to install the Lure Module
Download Pokémon Go (currently only available in a handful of app stores).
Open the app and tap the red PokéBall at the bottom of the screen.
Tap "Shop".
Scroll down and tap the purple box-shaped Lures to buy them. You will be redirected to the payment section of your app store.
Go back to the home screen and tap the red PokéBall again, and then "Items".
Tap the purple Lure to activate it!
Tip #3: Make your store available 24/7 with Lightspeed Omnichannel
Now there's more people on the streets, there's more potential clients passing by – all the time. But you're not open 24/7… or are you? Pokeman Go will bring foot traffic to your store, but if they come while you're not open, you can make sure you don't miss a sale with an online store. With an online store, you can sell while you're at home or sleeping, and long after the Pokémon Go craze has subsided. Today's perfect shopping experience is a blend of an online and offline experience. While people still enjoy walking through shopping streets, they're also on their smart phones checking out reviews, prices and buying online. Pokémon Go might lure them to your shop, but you can keep them coming back for more by offering them a great shopping experience with an omnichannel shopping experience.
What does omnichannel really mean?
Omnichannel Defined: Implications for the modern day retailer.
Pokémon Go players for your store
Who are these Pokémon Go players? Pokémon appeared for the first time in video games for the Game Boy in 1998. The accompanying TV series, movies and trading card games added to their popularity. This means that the original Pokémon generation was born in the nineties, and that the players today are between 16 and 26 years old. This group typically has spare time and generally has some disposable income to spare. In short, they're the ideal customer for your store.
So what are you waiting for? Gotta catch 'em all!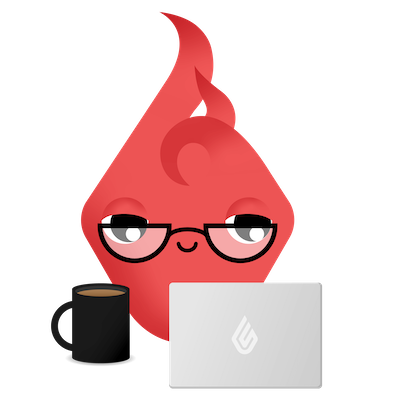 News you care about. Tips you can use.
Everything your business needs to grow, delivered straight to your inbox.