Online reviews of your business and products are no longer a nice-to-have: they're critical to growing your business and expanding your customer base. In these times of digitalization, consumers can—and will—seek out information before making any purchase.
According to our recent report, 53% of millennials "always" check online reviews before making a purchase.
We consult reviews because we have trust in numbers and the collective opinions of large groups of our peers. Research from Rhian Davies, Content Analyst at the technology research firm GetApp, reveals that:
"For 34% of consumers, customer reviews are the most important feature that makes them trust eCommerce stores when shopping online."
And the importance of reviews also applies to brick and mortar retailers, as Davies goes on to point out:
"Customers are increasingly viewing businesses through a 'single lens,' with less distinction between their online and offline presence."
This means that reviews online can positively drive offline, in-store behaviors, creating a positive feedback loop both online and offline. But what can retailer, online and in-store, do to garner more reviews?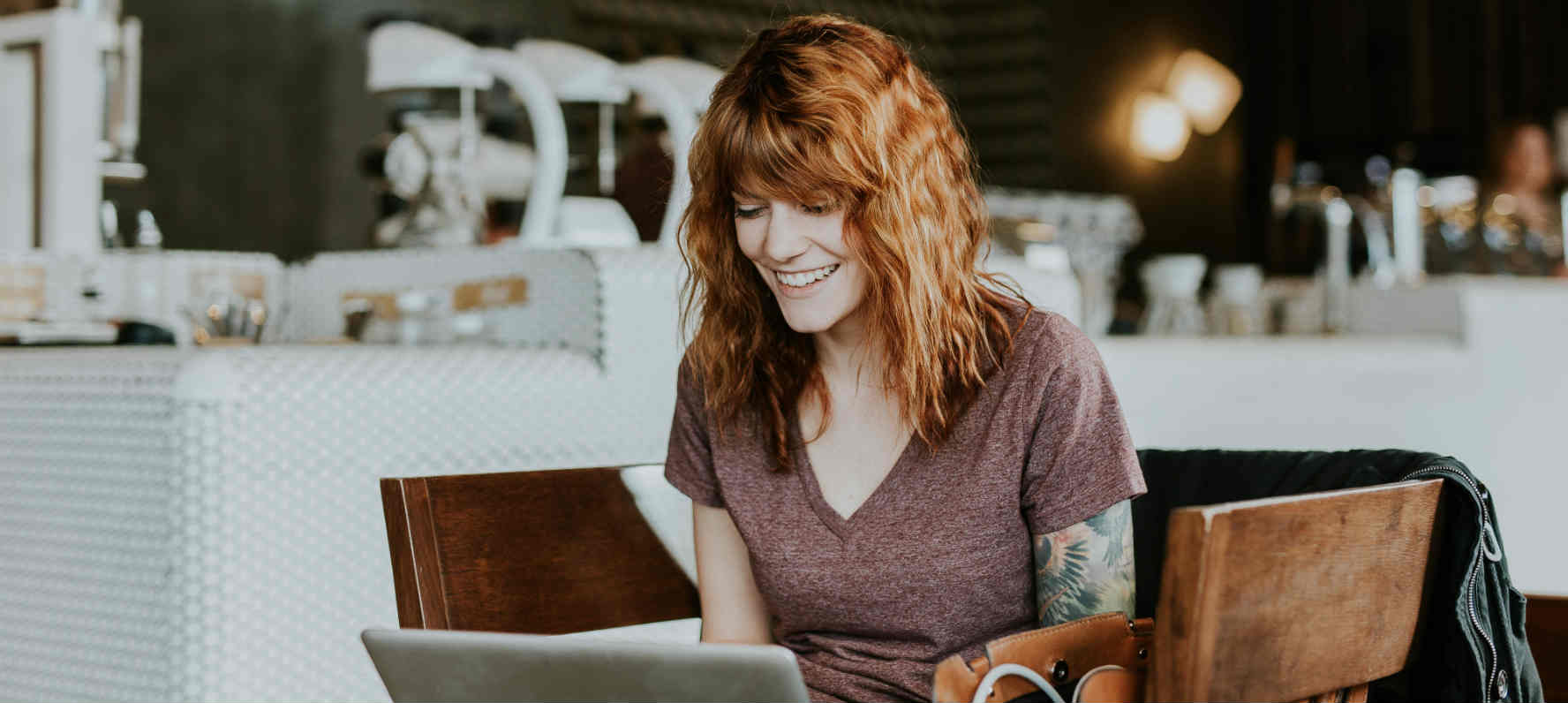 Make it as easy as possible for customers to leave a review
While it might seem obvious, it's crucial that you make it effortless for customers to leave you a review. Of course, this starts by claiming all the relevant online properties for your business: own your business on popular spaces like Yelp, Facebook and other review platforms.
But after you're up and running there, what's next? What can you do to encourage customers to leave positive reviews on your site?
Offer multiple ways to leave a review

: Davies says "maybe a customer doesn't want to sign-in to your site to leave a review, but would happily leave a review on Facebook if they're already logged in."

Offer incentives for the customer to leave a review: Davies says, "perhaps this could be an exclusive discount code or a loyalty program where they can gain credit for each review they leave."
"The same goes for brick and mortar retailers," Davies says. "If businesses can successfully capture customer information—email addresses in particular—there is no reason that the above tactics couldn't work for them also.
Regardless of your retail type, you definitely want to get a plan in place for acquiring customer reviews. And you want to make sure you're doing everything you can to encourage positive reviews. This starts with the customer experience.
Deliver a consistently positive customer experience
If you're working on generating customer reviews, you better be giving them something positive to talk about. This starts with your customer experience. Delivering a consistent, positive customer experience will encourage customers to trust in your business.
This doesn't have to be some intangible pie-in-the-sky idea either. To achieve a trusting customer experience, you can simply start by building a roadmap for success:
Customer experience roadmap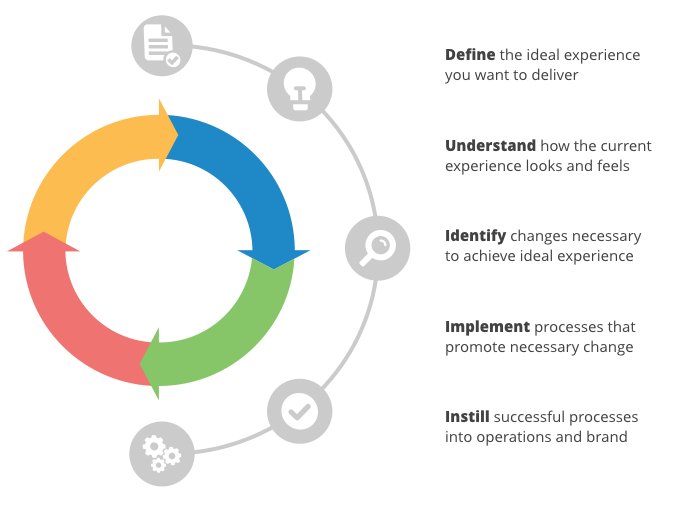 Start by brainstorming what the ideal experience your customers want to have. This means reviewing your in-store and/or online shopping process, aesthetic and overall branding and marketing. To figure out what the ideal experience should look like, engage with your customers. Talk to them in the store and/or send surveys to your core customers about their preferences.
Use surveys to understand the preferred experience as well as the current experience. With a firm grasp of what your current customer experience is, you can begin to identify the necessary changes needed to achieve an optimal experience.
Implement processes that promote the necessary changes you need to make for an optimal experience. For online stores, this might be something like redesigning your online store. For in-store retailers, this might mean simply retraining employees on how to engage customers.
Keep in mind that customer experience optimization is a continuous task. New trends and technologies will continue to reshape customer expectations, so you must be there to meet those expectations with the experiences you provide.
Once you get these customer experience improvement tips in place, you're ready to start acquiring positive and informative reviews for your business.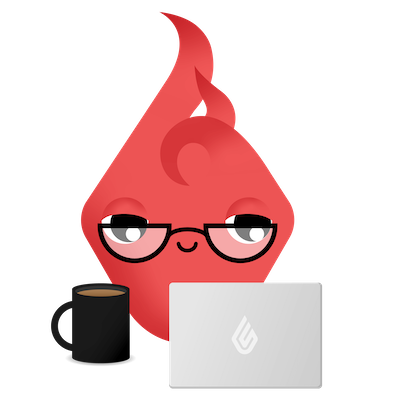 News you care about. Tips you can use.
Everything your business needs to grow, delivered straight to your inbox.