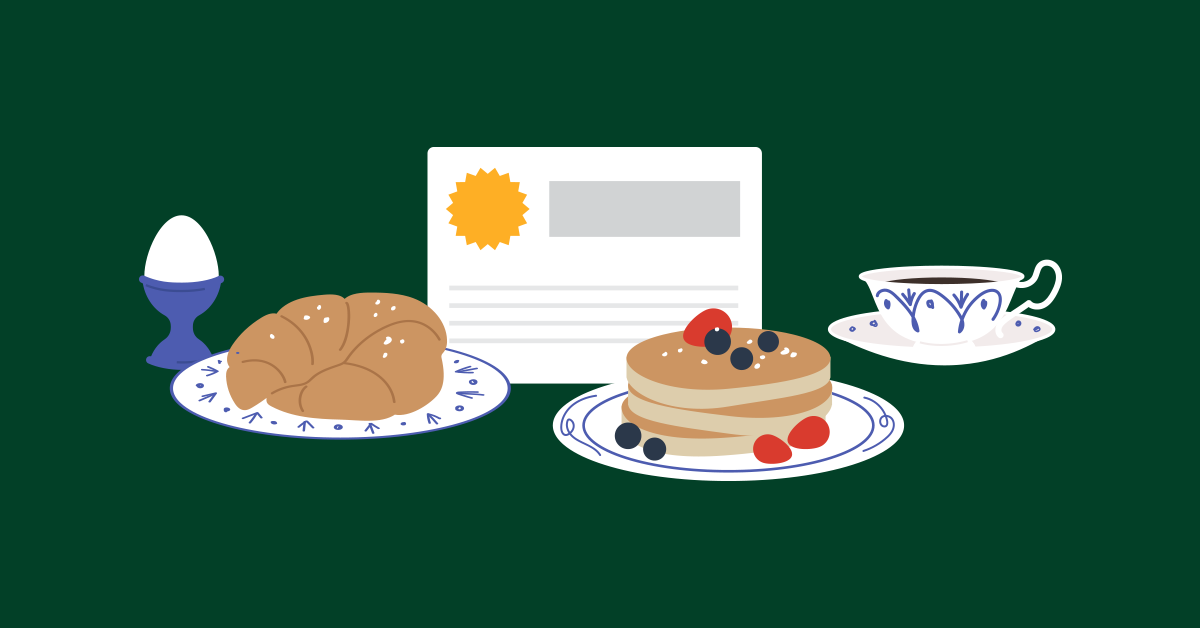 To officially become a restaurant owner, you've got to get some restaurant licenses and permits out of the way. If you want to avoid fines, that is. While the requirements and laws vary slightly depending on where you're going to open your doors for business, most states have a similar list of applications to go through. One of which for restaurant owners is a food service license.
When your to-do list is already overflowing with menu ideas to test, soft restaurant grand opening marketing promotions to launch and an eager staff to train, how to get a food service license likely isn't the most exciting item to check off.
7 Ways to Run Your Restaurant Smarter
This guide will walk you through the future-proof restaurant tactics that'll add flexibility to your business—a key to thriving in the new world of hospitality.
What is a food service license?
You need a food service license if your business serves food. As a restaurant owner, this is obvious. But in many states, the type of license(s) you need depend on the type of restaurant you have. For example, dine-in restaurants might be licensed by the number of seats they have. Take out or food trucks still need one, but it might be called a food vendor's license instead.
How to get a food service license
So, not to overcomplicate things (whoever said that about licenses and permits, huh?), you'll want to start by reviewing the food vendor's application requirements for your specific state with the U.S. Food and Drug Administration.
You can obtain a food service license application from your local health department, either online or in person.
In general, here's what you can expect the application process to look like:
You will fill out the application and submit it. Be prepared to supply information like the name of your restaurant, an address for a permanent kitchen (even if you're registering a food truck) and the owner's personal information. You'll also pay an application fee.

The health department will make an in-person visit to your restaurant. This is to make sure you are in accordance with all of the restaurant food safety regulations that apply to your locality.

These vary by state and you can review them here.

Once your food service license is approved and obtained, the local health department will continue to make regular visits to inspect your restaurant. Remember, if you fail an inspection, you could risk losing your food service license. Pay attention to those food safety regulations.
What does a license cost?
Food service license fees are often based on the classification and size (number of seats or units) of the restaurant, as well as where it is located. It may also vary based on the number of employees as well. It is best to check with your local health department.
The cost can range from $100 to $1,000.
Renewal application requirements
Depending on where your restaurant is located, your license may expire automatically. It is important to pay attention to the food service renewal application requirements.
A good rule of thumb around new applications is if something changes about your establishment, your license needs to be renewed.
A new application form must be filled out for:
New establishments

Change of ownership

Change in physical location of establishment

Change of license type
What's Next?
Getting a food service license is just one of the many steps required to open a restaurant or other food service business. Talk to our team of hospitality experts to learn how Lightspeed's commerce platform can help make your new venture a runaway success.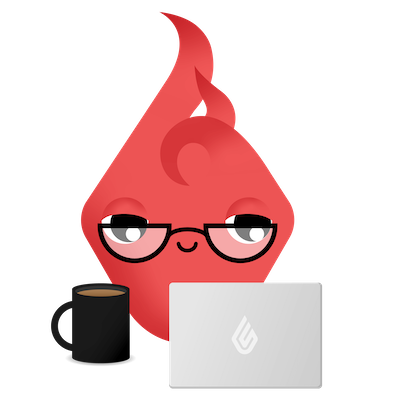 News you care about. Tips you can use.
Everything your business needs to grow, delivered straight to your inbox.