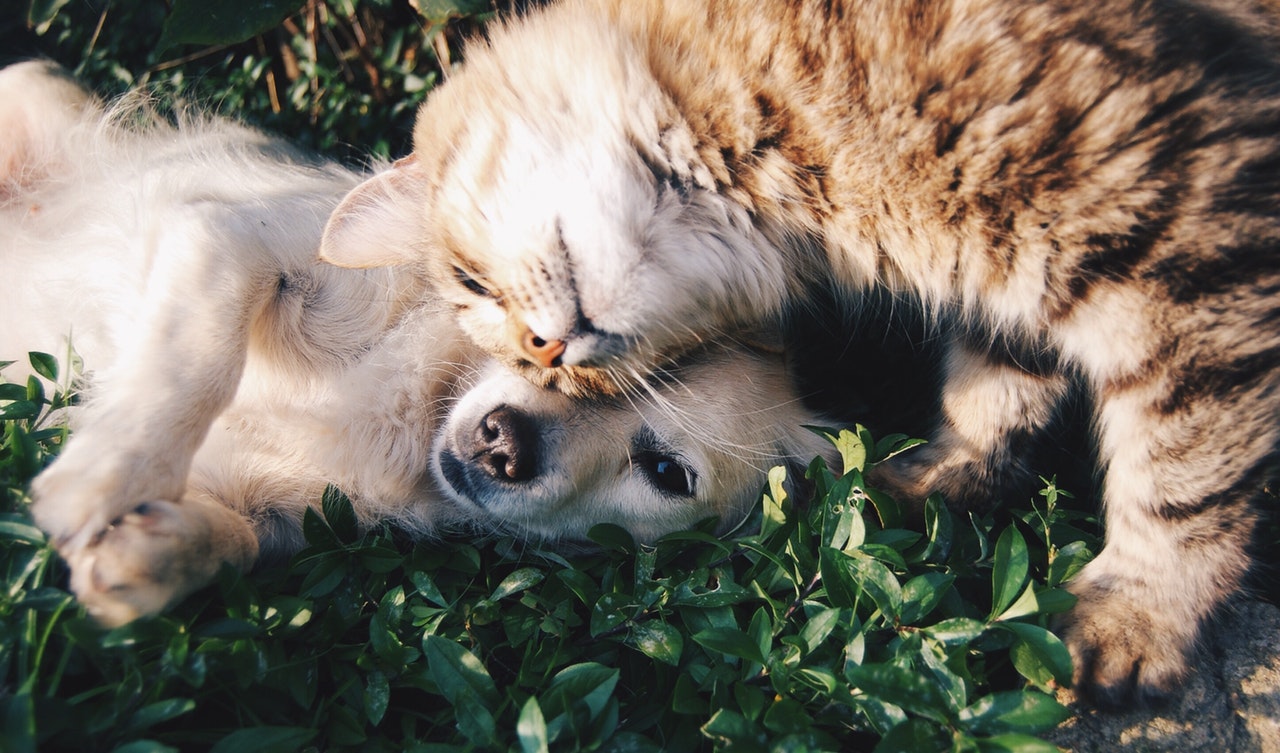 Any animal lover will tell you one thing: their pets are considered family as much as siblings and parents are. Without a doubt, they would also tell you that investing in their pet's well being is just as necessary as investing in theirs.
In a highly concentrated industry, independent pet stores provide their customers with the sort of personalized experience that no big pet retailer can offer. That being said, independent retailers are often limited to smaller retail spaces which also limit the amount of inventory they can hold. Despite this, it is far easier for independent pet retailers to restructure their brand strategy to accommodate the growing need for a more personal, customer-focused shopping experience that consumers often fail to find in big box stores.
Below you'll find some helpful tips to get around limited store space and make more profit from your inventory.
Create a personalized in-store experience
With the ongoing trend towards the humanization of pets, pet owners increasingly value staff that are knowledgeable when it comes to the pet industry. There's nothing better for an owner who visits their local pet store with the confidence that they have access to products that are best suited to their pets.
This provides an invaluable customer-centric service that cannot be matched by any big pet brand. Even where the cost of the product is significantly higher, if an owner can see the value it brings to their pet, they will not hesitate to spend. Result? The provision of offering a service that keeps them coming back and increasing your sales. From the pet, to the customer, to your business — everyone's a winner.
You may want to consider taking it one step further with a system that can house valuable customer information to show you know and understand the needs of your customer. Small stores are well positioned to take advantage of the niche pet market and cater to any particular demand, trend or pain point for pet owners — for example, diets and hygiene products.
Get online
The pet industry has seen an exponential growth in pet owners purchasing products online, so you should consider not missing out on the opportunity to increase sales and build your brand. And with shipping a relatively simple and cost-effective solution to your eCommerce model, it's never been easier for independent pet stores to get online. By expanding the customer experience to the web, smaller pet stores can reach both prospects and passive customers who are yet to discover their brand.
Aligned with online marketing and social media, you can easily reach and attract customers you otherwise couldn't. Maybe you want to create a 'product of the week', speak about your own pet experience via a blog, or simply want to share photos of your cool store — whatever you choose, an online presence helps promote what makes your brand special.
With Lightspeed Retail, you can combine your brick-and-mortar and online stores to enable your customers to visit your business how they want, when they want. Result? You can run your pet store 24/7, offer a smooth cross-channel shopping experience just like the one big brands provide, but more importantly, provide the type of service that brings you more customers.
Get specialized
Pricing is a major unique selling point for big brands who can leverage more sales by selling items at a cheaper cost to the customer. But in an age where the customer experience determines purchasing behavior, pet owners especially are willing to spend more on what's best for them and their pets. So for pets: try offering unique products that customers can't find anywhere else and avoid dusty inventory by responding to the sales of your best-sellers. And for pet owners: create personal experiences that make customers want to support your brand by making them feel special and part of your community.
Maybe host an event, create workshops on the weekend and engage with them to understand their pain-points, needs, and expectations from your store. Exciting times ahead for growing independent pet stores!
In fact, Lightspeed is hosting a free webinar on June 21 to showcase different tools and tips that can help pet stores create personal experiences for their customers, and how that translates to increased in-store traffic and long-term profitability.
Create a better customer experience
Discover how Lightspeed POS can make your store the pack leader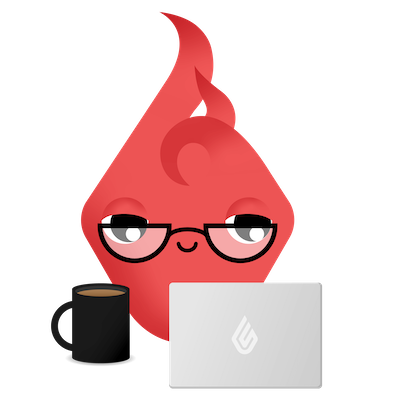 News you care about. Tips you can use.
Everything your business needs to grow, delivered straight to your inbox.