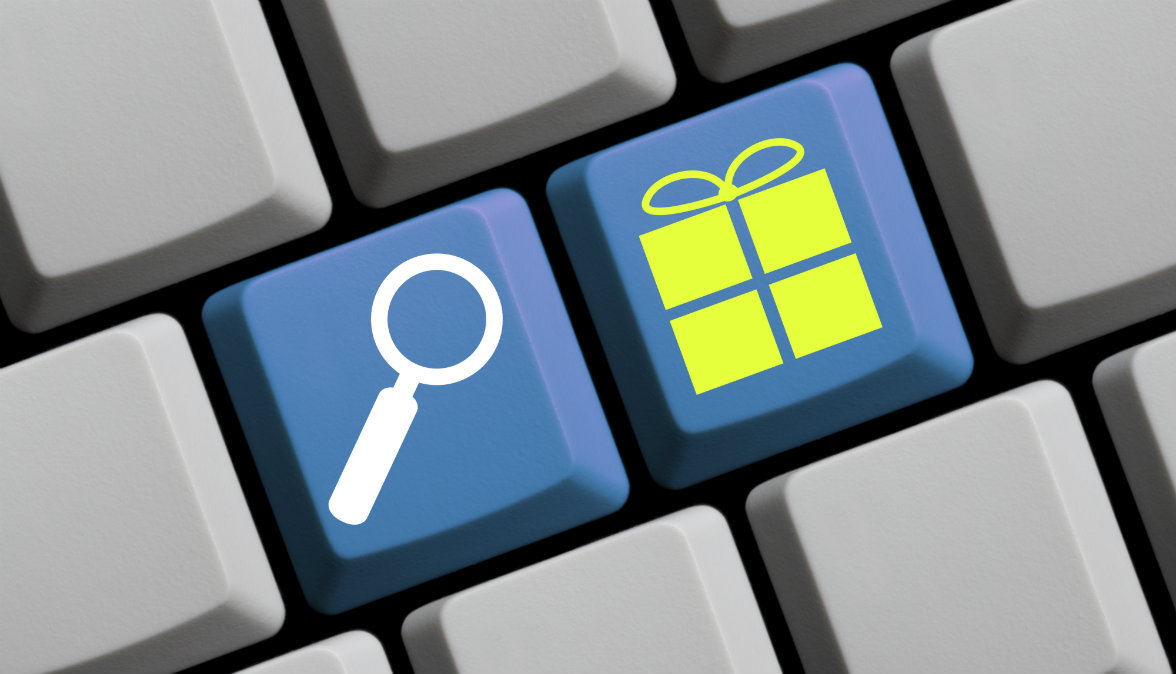 Joe Pulizzi from The Content Marketing Institute once announced that 65% of his mailing list comes from coupon pop-ups on the site. In another test by Aweber, pop-ups, compared to sidebar forms, can generate 1,375% more email subscribers.
Even though there are pop-up haters who find it annoying to be interrupted by pop-ups while surfing the site, pop-ups still work incredibly well as a conversion tool.
The must-have elements on e-Commerce websites
From the beginning, every eCommerce businesses have to focus on generating traffic from any possible channels like social media, blogging, google, SEO (Search Engine Optimization), and paid ads. Store owners have to spend on advertising for social media channels such as Facebook, Instagram, Pinterest, Google, and SEO. Any leads you get from these channels will cost you money and time to manage, and unfortunately, the reality could be that you only have 1-2% of your traffic converted into buyers!
Ready to start an online store?
Get the eCommerce's buyer's guide
So, converting these costly leads into email subscribers is the next must-do step to not lose your hard earned new visitors. So, how to do that right in the first 3 seconds of their visit on your site?
Learn from Joe Pulizzi: implement an eye-catchy coupon pop-up on your store to ask new leads to subscribe to emails in exchange for a discount code on their first order with you, using something like this:
What's the right tool for online store owners?
One of tool that can help you implement awesome pop-ups on your online store is Better Coupon Box by Beeketing.
There are 3 things that make Better Coupon Box really special and effective:
1) Why email subscribers but not social followers
Better Coupon Box is loved by 70,000+ eCommerce websites in many platforms because it helps you collect not only email subscribers but also social followers on the most popular social media platforms on which eCommerce is on the rise (Facebook, Instagram, Pinterest to name a few). Some just want to be kept posted by your newsletter, but in this increasingly borderless world thanks to social media, turning your visitors into social followers is another excellent way to engage them with your brand.
2) Exit-intent Technology: The killing tactic to prevent cart abandonment
Beside implementing default pop-ups when customers first enter the site to collect emails, you can also prevent customers from leaving the site or abandoning carts thanks to exit-intent pop-ups. By detecting mouse hovering, the technology behind works to predict when visitors are about to leave the site, then triggers a last-minute popup to catch their attention, give some incentives to make them stay and finish the order.
3) Style your own pop-up with to match the store's design
What makes Better Coupon Box super awesome is the large themes gallery to create unique coupon box for any store.
Try Better Coupon Box app for your online store to inspire your leads with creative pop-ups and turn them into your followers either with email captures or social like. Once you got them to follow, you're 50% done in converting them into paying customers.
Have fun selling with pop-ups!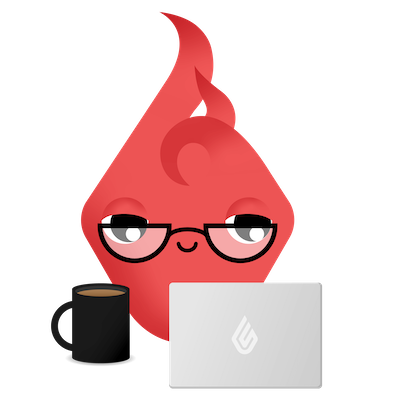 News you care about. Tips you can use.
Everything your business needs to grow, delivered straight to your inbox.