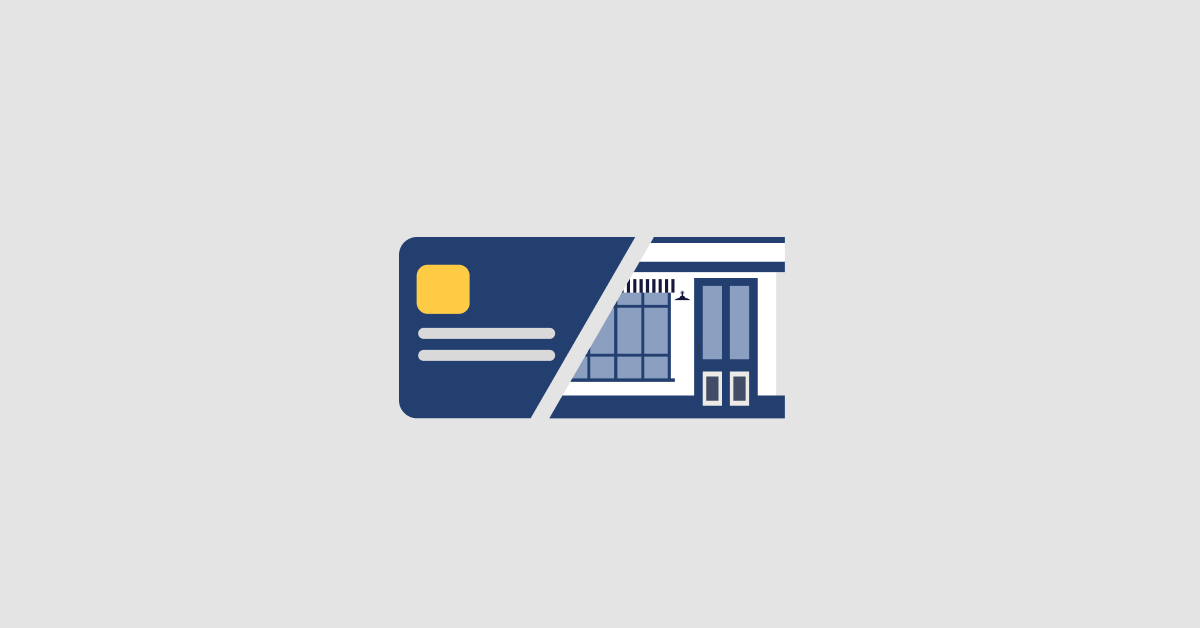 It feels like almost every business accepts credit cards nowadays, but if you've yet to move away from cash and invoicing, then it may be time to make the change.
Retailers, consultants, ecommerce stores, and marketplace businesses have told Lightspeed that credit card payments are proving central to their business stability today.
Business leaders say credit card payments have helped them to:
But before we hear more from them, let's look at how consumers—and your potential customers—use credit cards right now.
Find the best payment processing solution for your business
Start your research with our guide to choosing a payment processor.
Fast facts about consumers and credit cards
This is what findings from a 2022 Federal Reserve Bank of San Francisco study of consumer payments show:
American consumers used credit cards and debit cards for 57 percent of total payments in 2021, up from 54 percent in 2019.

Consumers younger than 45 used cash for less than 20 percent of payments, and older consumers for more than 20 percent.

Cash use

decreased

, and credit card use

increased

for consumers across all household income levels throughout the pandemic.
That's a quick insight into how consumers use credit cards. Now, let's hear what business owners and leaders say.
1. You could gain shoppers and sales
Leverage RX, a financial services marketplace for American healthcare workers, accepts both card and cash payments from its customers.
Greater sales
"When we first offered credit card payments, we saw a significant increase in our sales. Most of our customers were more inclined to use the card payment system," said CRO Rhett Stubbendeck. "I have noticed cash payment is mostly only used by our much older clients, i.e., baby boomers, who may find using credit cards to be complex."
Loyalty and rewards
Other reasons customers prefer to pay by card include the ability to easily track their spending and avoid carrying large amounts of cash. "Credit cards also offer rewards and loyalty points, a major incentive for customers to use them," according to Ty Wilson, co-founder of CustomMade, which designs and makes custom engagement rings. "They will likely shop at a store that offers discounts or points for using their cards."
Impulse purchases
Jason Vishnefske, president of the Santa Barbara Chocolate Company, has found credit cards are a valuable way to boost impulse purchases too. "When you're paying with a credit card, you don't physically see the money leaving your hand, so you're less likely to second-guess your purchase. For businesses, this means increased profits, which is always a good thing."
2. Cash is falling out of favor
"Credit cards are the backbone of our revenue stream. We receive a significant chunk of our revenue from credit cards," said Jason Farr, owner of Aviara Pavers, a California-based design and outdoor living company.
"It's one of the easiest ways to make payments, especially at POS terminals. Virtual cards and crypto are still relatively new, and people are still wary of them. So credit cards are still ahead in the payment options race," he said.
Dwindling role of cash
Still, some businesses stop accepting credit cards from their customers because of the charges attached, according to Mark Stewart, a certified public accountant (CPA) at Step By Step Business. These include:
Processing fees

Merchant service fees

Monthly statement charges

And even compliance fees.
"If a business chooses cash-only payment, they are likely to experience a drop in sales because [most] Americans use a credit card for their day-to-day transactions. You can try to improve your sales by offering incentives for upfront payment while you easily transition into a non-credit card payment rule," said Stewart.
But if you don't accept credit cards, you are automatically behind your competition, according to Gates Little of AltLine Sobanco. "You are creating a friction point (an inconvenience) for potential customers that may make them turn to your competitors."
Growing reliance on credit
In tough economic times, business buyers may be more reliant on using credit to fund important purchases for much-needed goods and services. For Matt Jackson, an ecommerce consultant, the challenging economy is affecting how customers want to pay for services.
"Already I'm being asked by some clients whether they can pay by card and I think this trend will grow as the cost-of-living crisis bites. Zero-rate and reward cards will for some become the norm, and if businesses don't adapt, they will be left behind," he said.
3. You can limit payment disputes
For Pepper Home co-founder Erin Banta, credit card payments are also a way to avoid bothersome payment disputes. "No other form of payment, ACH and checks included, offer the quality of protection that credit card payments do," said Banta, whose company provides customer decor products.
That's because the processor can determine without any doubt whether a credit card transaction was authorized correctly, according to Banta. "Save your company from potential grief and lost time over customer disputes by accepting credit cards. Your bottom line will thank you as well," she said.
4. You might get more regular cash flow
As a small business that works with large corporations, Toronto-based Robert Lowdon Photography is often paid via cheque and sometimes Net-30.
"When we accept credit cards we are able to receive payment [almost] immediately, which helps with cash flow and accounting. Our invoicing system allows clients to pay through it, so we don't have to process anything physically," said Megan Lowdon, the company's partner and director of operations.
International customers
Lowdon believes credit card fees are a small price to pay for helping clients pay the way that works best for their accounting department. "We find around 20 percent of our clients use credit cards for payment, most commonly when we are hired internationally," she said.
Quick payment processing
Checkr is a software-as-a-service (SaaS) company, and credit cards play a significant role in its cash flow and business model. "We have employees in many different countries," said Linda Shaffer, the company's chief people and operations officer. "[Because of this] we need to be able to process payments quickly and efficiently. Credit cards allow us to do this, she said.
"Credit card payments ensure that we have a consistent cash flow. This is because we can track our spending more easily, and we are not as reliant on other forms of payment, such as bank transfers, which can take longer to process," she added.
5. You could save time on bookkeeping
Small businesses in particular often still rely on manual processing of invoices and payment methods, which can be time-consuming and error-prone. Accepting credit cards can go some way to easing these burdens, according to Antreas Koutis, administrative manager at Financer, a price comparison service.
Less time chasing payment details
"Credit card integration may allow businesses to save time by automatically matching invoices with payments, and may also reduce chances of human error," he said. "This will free up staff to focus on other tasks and will ultimately help businesses run more smoothly and efficiently."
Stubbendeck has found this to be true at Leverage RX too. "Credit card payments have eliminated all billing, invoice collection, and check hassles for my business. The transactions are now electronically processed and easily settled," he said.
Find out how to take credit card payments soon
Good payment providers will handle processing for you. Lightspeed Payments, for example, can integrate directly with retail POS systems. Generally, it takes two business days for payments processed with Lightspeed to be deposited into your bank account, although unusually large settlements may take longer to process.
If you want to learn more about taking credit card payments and how Lightspeed can help you do so, talk to an expert.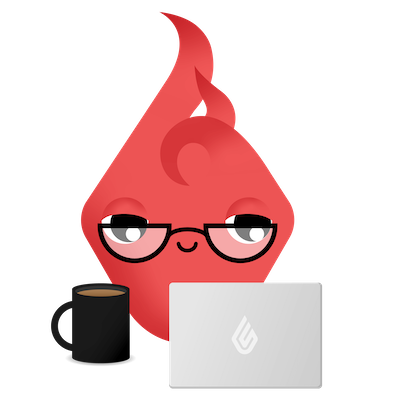 News you care about. Tips you can use.
Everything your business needs to grow, delivered straight to your inbox.