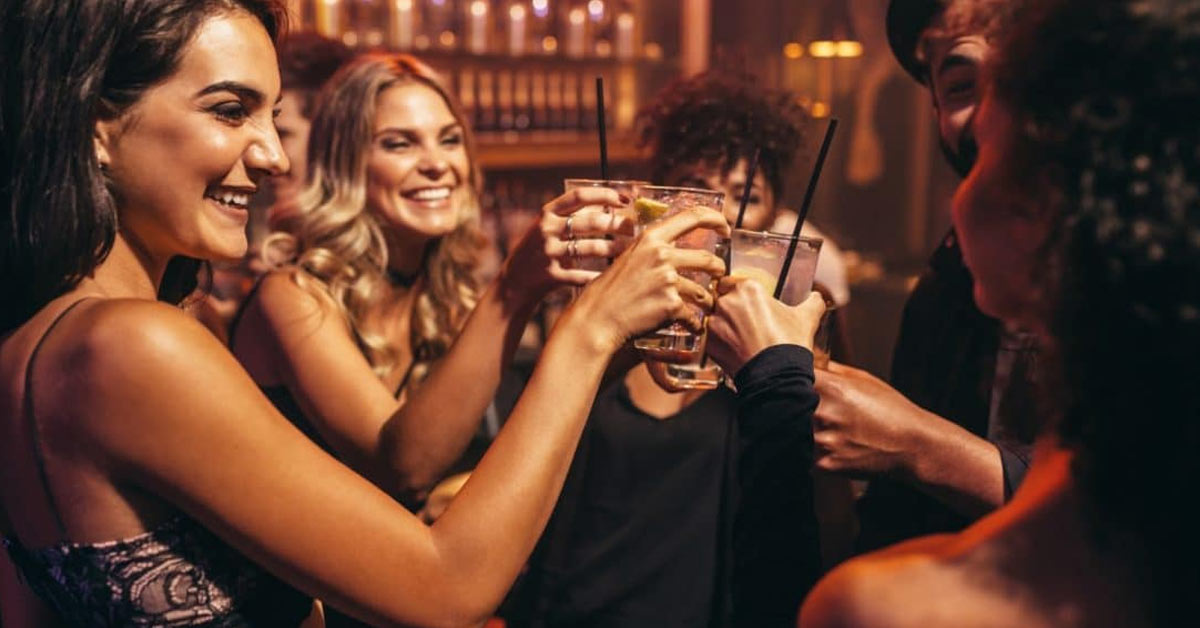 Right now, savvy nightclubs, bars and restaurants are selling a single bottle of vodka for $500. And customers are clamoring to pay for this bottle at a 2000% markup. Why? Because that ordinary vodka comes with the hospitality industry's most extraordinary luxury: bottle service.
Ever thought about bringing bottle service (also known as "table service") to your bar, restaurant or club? Read on to find all the answers to "what is bottle service" and whether or not you should offer it.
Get the 2021 Global State of the Hospitality Industry Report
Learn what's inspiring restaurant operators, and what's keeping them up at night, in this groundbreaking study.
What is bottle service? The 3 P's.
Here's the elevator pitch: It's a way for guests to "own" an area of a bar for the night, and be treated like royalty. This is what goes into the experience…
Package: bottle service includes it all
It begins with a reservation—and a commitment. To reserve their table or seating area, guests either commit to a minimum spend, or purchase a bottle at an inflated price (anywhere from 500% to even 5,000% in the hottest club scenes). The venue often requires a headcount in advance.
A true bottle service involves a large bottle of liquor—often vodka or tequila—and includes a cart or tray of mixers like club soda, ginger ale, cola, cranberry juice, limes, and lemons. Energy drinks like Red Bull are popular, too. Some venues are differentiating themselves with more creative mixers like pomegranate or fresh-squeezed blood orange juice. Most venues assign a designated bartender or waiter to each table. This staff member is available at all times to help mix drinks and bring more bottles as needed.
In metro areas with a big clubbing scene, like Vegas and Miami, it's not uncommon to see five-figure minimums for the most desirable tables on weekends. However, an average minimum spend is between $500-$1,500 for a group of about 10 people. If you offer bottle service, definitely require a deposit that can be credited towards the table's minimum spend.
If you're just getting started with bottle service, you may not be able to afford assigning one staff member to each table. That's why many venues use touchscreen tablets. In a few clicks, patrons can send orders right to the bar or kitchen. These tablets even let guests tap into interactive trivia and arcade games, creating an even more entertaining experience.
Presentation: make a scene!
What's bottle service if it doesn't command attention? (Spoiler alert: it's not really bottle service). The allure is in the presentation of the bottle. It could be sparklers on a tray, paraded through your establishment. The latest trend is a clear acrylic serving cart that literally shines from special, one-time-use LED lights placed in or around the bottles. If the group is celebrating a special occasion, a DJ or staff member can make an announcement or play a requested song.
Bonus! This eye-catching pageantry of the bottle delivery also alerts other patrons that they, too, can have the limelight next time, by purchasing bottle service in advance.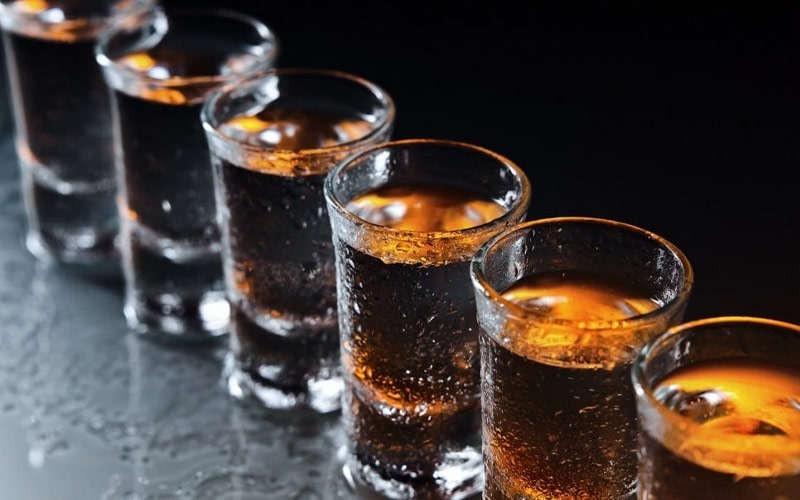 Private: (sort of)
Sure, some people fly first class because of perks like privacy, priority boarding, spacious seats and VIP service from flight attendants. Others freely admit they like the jealous glances from folks en route to economy seating. The same goes for bottle service. While participants get exclusive access to a private area, that area is still highly visible to other patrons.
Above all, bottle service is a status symbol. If you decide to offer it, ensure that the sofas or banquettes (long upholstered benches) provide a great view of the venue, and are visible to other patrons. Something as simple and luxurious as a velvet rope can designate the VIP section.
Often, venues will have multiple bottle service sections at tiered pricing based on the best locations. If your venue has a stage or DJ booth, the best seating should be closest to the action.
So…should you offer bottle service?
There's a misconception that bottle service is for wealthy twenty-somethings into hard partying. That's just not true. For example, table service is big with business people who want to woo clients and close deals by treating them to a premium evening…even on a weeknight. The service is also trending with those seeking a night out, with comforts and conveniences like having a set spot to store their coat and purse, catch up with friends, and relax while being catered to.
Doing it for the 'gram: how bottle service can make your venue an "It" location
If you're looking to up your "it" factor, bottle service is a great option. Remember, it's all about status. When ordering bottle service, guests love to take photos and videos and not-so-humbly brag about it on Facebook, Instagram and Snapchat. This is a great opportunity to promote your restaurant on Instagram and can lead others to wanting the same VIP treatment.
PBR and Patron? Yes.
You don't need to run a nightclub on the Vegas strip to offer bottle service. In fact, more casual establishments are getting in on the trend. Consider offering a typical bar menu complete with chicken wings, nachos and cans of PBR…right alongside bottle service offerings like Patron Tequila.
Ultimately, it can't hurt to offer bottle service. If your guests want to splurge, give them the opportunity! Bring in a sofa or two, throw down a nice rug, and let guests reserve the area with a set minimum that's approachable (like $150-$250). Cheers to giving bottle service a try at your business…
Interested in leveling up your bar and nightclub operations? Talk to one of our hospitality experts and learn how Lightspeed's Restaurant POS can help.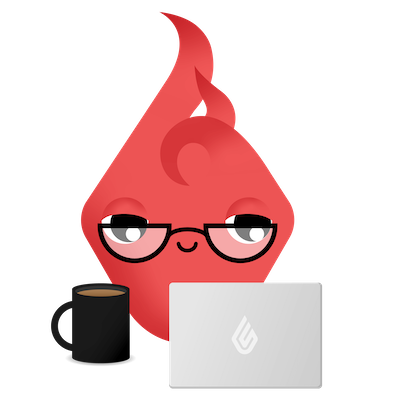 News you care about. Tips you can use.
Everything your business needs to grow, delivered straight to your inbox.