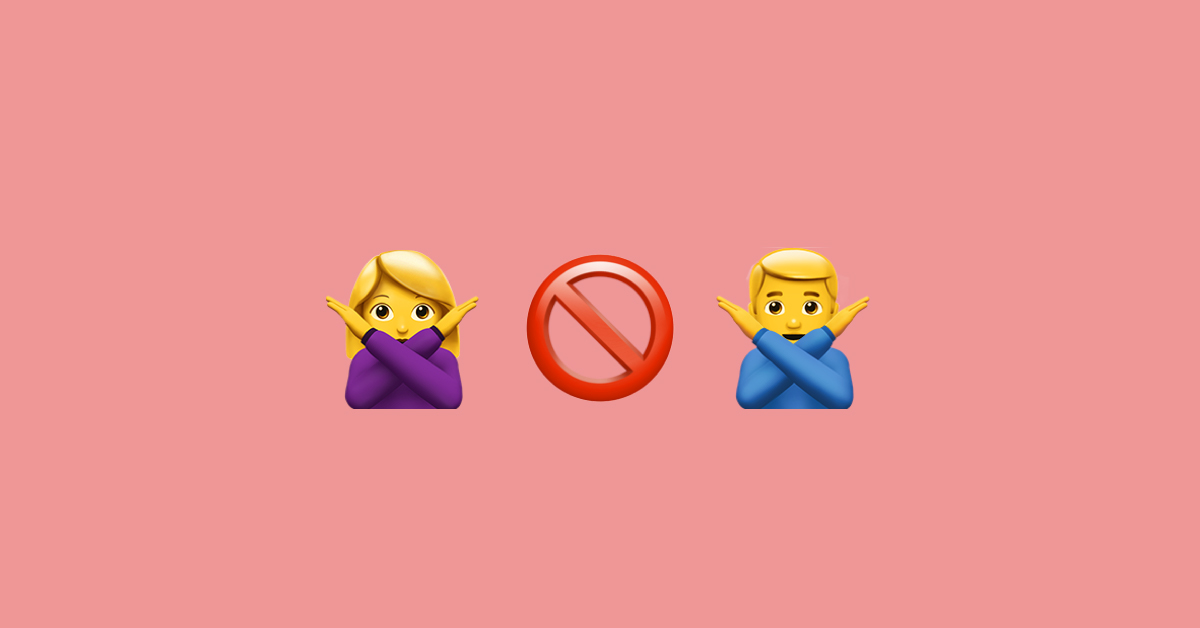 Let's face it – we all have bad habits. Whether it's skipping workouts or being notoriously late to meetings, no one is perfect, and that's okay. But what's not okay is letting your bad habits compromise your business' well-being.
More often than not, bad habits that would otherwise hurt your business' growth are preventable and easily fixed. That's why we've partnered with RetailMinded.com founder Nicole Leinbach Reyhle to outline five common bad habits retailers make, and what you can do to fix them.
Bad habit #1: Not knowing who your customers are
Think you know your customers? Think again.
Between Generation Z, Millennials, Baby Boomers and everyone in between, there are a lot of demographic, psychographic, and behavioral nuances that can influence what they purchase and which channels they use.
How can you understand your customers better?
Rather than rely on your instincts, consider diving into both your customer profiles and purchase history to get a clear idea of who your customers are, what they're buying, and how they're buying it.
When you factor in what they bought and where they made these purchases, you get a much clearer picture of who they are and how you can serve them better. Once you have an idea of who your customers really are, you can re-market them by email with personalized offers. When a customer is offered a promo for a product or service directly related to their past purchases, they're more likely to buy.
Getting to know your customers pays dividends. A study from top management consulting firm Bain & Company found that growing your customer retention through personalized offers can scale your profits by up to 25%. Using customer purchase history, paired with a loyalty program's marketing tools, can help you achieve that growth.

Bad habit #2: Not accepting a variety of payment options
Want to really show your customers you care? Let them pay on their terms…not yours. Offer a variety of ways to pay, whether it's tapping, swiping, or inserting a card.
Many merchants get frustrated when it comes to payment processing, and that's completely understandable. Traditionally, third-party payment processors come with volatile pricing, long deposit delays, and cryptic agreements that aren't easy to understand. Those barriers to entry make it difficult for merchants to offer a variety of payment options.
How can you offer customers more payment options?
You want fast, secure, affordable payment processing that works for both you and your customers. Increasingly, point of sale providers offer integrated, PCI-compliant payment processing with transparent pricing. What that means is that you can eliminate complicated third-party payment processing agreements and centralize your business operations with one company.
The added benefit is that you have full visibility in your point of sale over where your money is from the time a transaction is completed to the time it's deposited in your bank account. Of course, customers will benefit from the added convenience of paying however they want.
Bad habit #3: Not capturing clarity among data collected
One of the most common mistakes we see retailers make is avoiding data because it's intimidating, difficult to understand and extract insights from. Using data to your advantage, whether it's from your customers, sales, marketing, inventory, or employees, can dramatically improve your short and long-term decision-making and fuel business growth.
How can you start using data to your advantage?
Data is everywhere, and if you don't know what to look for, you feel lost. A way to solve this common problem is to upskill. Whether you're using Google Analytics to monitor your website conversions and marketing campaigns or using your point of sale's reporting capabilities, you need to be proactive.
Consider completing free Google Analytics certification programs, or watching educational webinars to learn how to use your point of sale's reporting capabilities to their fullest. Armed with your newfound understanding of how to use the tools at your disposal, you're able to increase your inventory's return on investment (ROI), set realistic sales goals for each week and month of the year, and monitor the performance of your marketing efforts online. It may take time and energy to learn, but the result is that you become a more well-rounded retailer with greater control over your business' growth.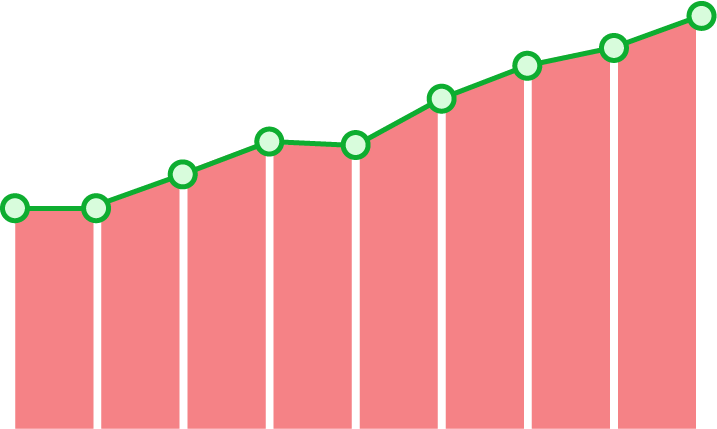 Bad habit #4: Not converting browsers to buyers
Want to convert online browsers into buyers? Of course you do.
Statistica reports that about 74% of online retailer shopping carts get abandoned. While reducing your abandoned carts certainly sounds like an uphill battle, there are some ways to optimize your website that can help.
How can you optimize your website and reduce shopping cart abandonment?
First thing's first, make sure your website is easy to navigate. If you're just starting out, you can easily launch a user-friendly website using customizable themes templates. If you want to make any adjustments that aren't supported in the theme you choose, consider learning how to code HTML or CSS. Doing so will enable you to make changes to your website's backend outside of what themes offer.
Now, we know what you're thinking. Learning to code sounds time-consuming. While it certainly takes some time and effort to get up to speed, the skills you gain enable you to control the way your website looks, feels, and functions, while avoiding hiring expensive website designers. Consider subscribing to free learning platforms like CodeAcademy to get a grasp of the basics.
Another thing you can do to convert more browsers into buyers is assuring your online and retail store's inventory and CRM are synced. Doing so will assure that the inventory your sales associates see on their in-store point of sale matches what customers see on your website. Whenever a purchase is made in either store, your inventory levels are updated in real-time.
Finally, a part of reducing shopping cart abandonment is by seducing your customers with promotions. C'est Beau, a Montreal-based store that offers everything from apparel and home goods to cooking appliances, uses upsell discount rules to incentivize their online shoppers to order for over $200 — when they do, they get a complimentary gift card.
To learn how to set up a variety of discount rules with Lightspeed eCom, click here.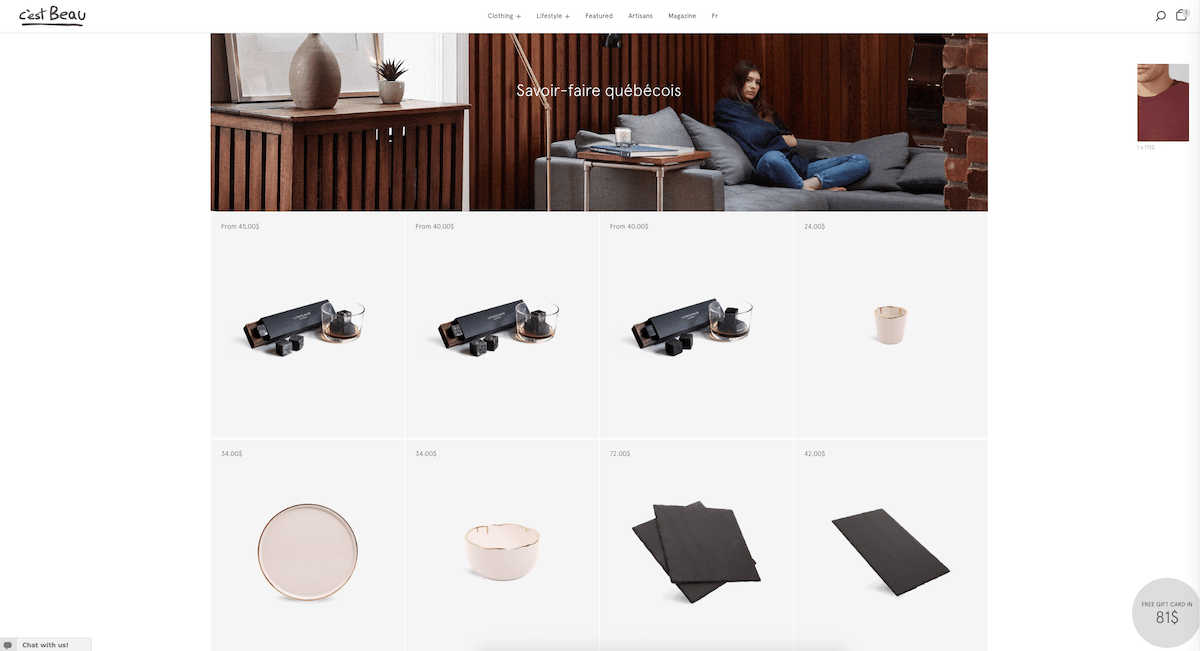 Image source: C'est Beau
Bad habit #5: Not accepting that change is a must
One thing you may have noticed in the previous four bad habits is that, to break a bad habit, you more than likely need to proactively learn new skills — whether it's learning how to turn insights from data into action or learning how to optimize your website to reduce abandoned carts.
If there's a problem, there's a solution available to help you out, but you need to first take initiatives and gain the skills required to fix them. Investing in yourself is never a waste of time. Think of how different the retail industry was just two decades ago. As technology progresses and consumer behavior changes in relation to that progress, so will your skillsets.
The only way to thrive in a changing environment is to adapt to it.
Learn from your bad habits and grow as an entrepreneur
What separates good retailers from great ones is their ability to adapt to change and uncover opportunities where others see adversity. By first assessing what your bad habits are, then finding ways to correct them, you're putting yourself in a position to thrive as the industry changes.
And you're not in this alone. Check out the Lightspeed Community forum to connect with other entrepreneurs facing similar challenges and learn from one another. Odds are if you're encountering a problem, someone else has as well.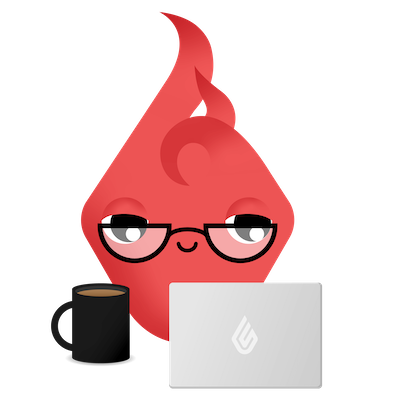 News you care about. Tips you can use.
Everything your business needs to grow, delivered straight to your inbox.