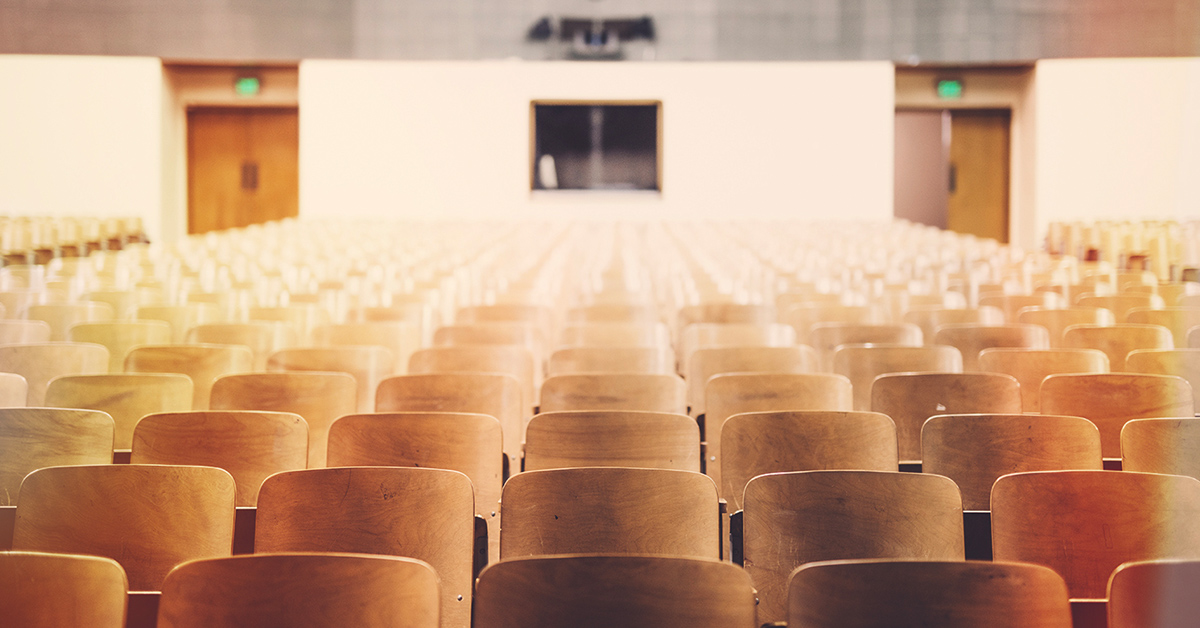 Back to school shopping for both college and K-12 students is in full swing. This year, combined spending for K-12, college and graduate students is predicted to reach 82.8 billion in the US alone.
To put things into perspective and properly illustrate just how much money that actually is, take a look at how last year's back-to-school spending ranked vs. other high-volume sales events in the US in 2017.
That's a lot of spending, which means that if you want to claim as much of that market as possible, you need to take a closer look at where your customers' shop, what items they plan on purchasing and how online shopping and marketing will influence their decisions.
The two consumer categories: K-12 and college/graduate students
K-12 spending trends:
Families with children from grades Kindergarten through 12 plan to spend an average of $684.79 per child. According to a National Retail Federation survey, K-12 shoppers intend to spend the most on clothing and apparel (an average of $236.90 per student). In addition to clothing and apparel, back-to-schoolers will also spend:

College and graduate student spending trends:
College and graduate students buying their own supplies plan to spend $942.17 on average, spending the most on electronics (an average of $229.21 per student). In addition to electronics, college and graduate students will spend:

Where are they shopping?
Knowing where your customers like to shop will help you prioritize how and where you concentrate your marketing. If shoppers prefer shopping in brick-and-mortar stores, you want to compel them to choose your store, and create convenient cross-selling promotions so they spend more. If shoppers prefer shopping online, you can focus on digital marketing, online promotions and making shipping to their door as customer-friendly as possible.
K-12 back-to-school shopping:
Parents with kids K-12 typically shop for supplies online, with 55% choosing online shopping as their preferred channel. This is pretty unsurprising. Online shopping is fast and allows parents and students to shop whenever they have time—even if brick-and-mortar stores are closed. Following online, shoppers for K-12 students preferred the following channels:
Discount stores: 52%

Clothing stores: 51%

Office supply stores: 35%
College and graduate shopping:
Similar to K-12 shoppers, college and graduate students prefer online shopping, with 49% of shoppers choose online shopping first. The benefits of online shopping are the same as K-12 shoppers—it's efficient and open 24/7. Following online, the most popular shopping destinations for college and graduate students are:
Department stores: 40%

Discount stores: 35%

Office supply stores: 31%

College bookstores: 30%

Social media influences what students buy
A trend that the National Retail Federation continues to see during back-to-school is the influence children have on their parents' spending decisions. Deloitte Global reports that an estimated $21 billion in back-to-school purchases will be directly influenced by the child. Social media channels like Instagram and Pinterest allow generation Zers and Millennials to curate the products they want their parents to buy and create shopping lists in advance.
Instagram alone has over 1 billion users, with 80% of them following business accounts and 60% using it to discover brands for the first time.
Create enticing social media marketing campaigns and promotions that convert your audience into customers. Carefully select what images, videos and stories you post. Visually appealing content, paired with targeted social ads and promotions, is necessary if you want to convert your audience into customers. Enable your audience to purchase your products directly from your social media accounts; if you simplify your customers' purchasing process, you'll convert more leads into sales.
It's not too late to plan your back-to-school strategy
77% of back-to-school shoppers start shopping at least 3 weeks before the school year, which means you still have time to capitalize on these trends by determining what products you should stock up on and use in your online, in-store and social media promotional marketing campaigns.
Researching your target audiences to inform your marketing messaging, predicting your inventory needs in advance, and creating can't-miss deals to attract customers are the keys to making the best of the back-to-school season—the sales event that's second only to Black Friday and Cyber Monday.
Want more great tips on how to prepare for the back-to-school sales rush with Lightspeed? Check out our Facebook Live to discover how to cash in before class is in session.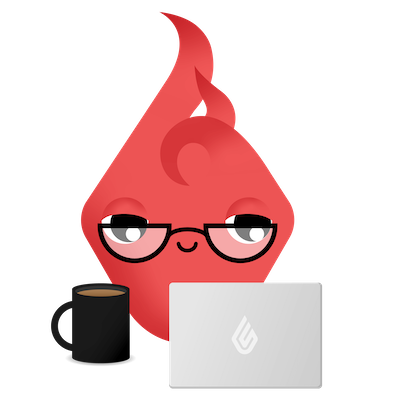 News you care about. Tips you can use.
Everything your business needs to grow, delivered straight to your inbox.