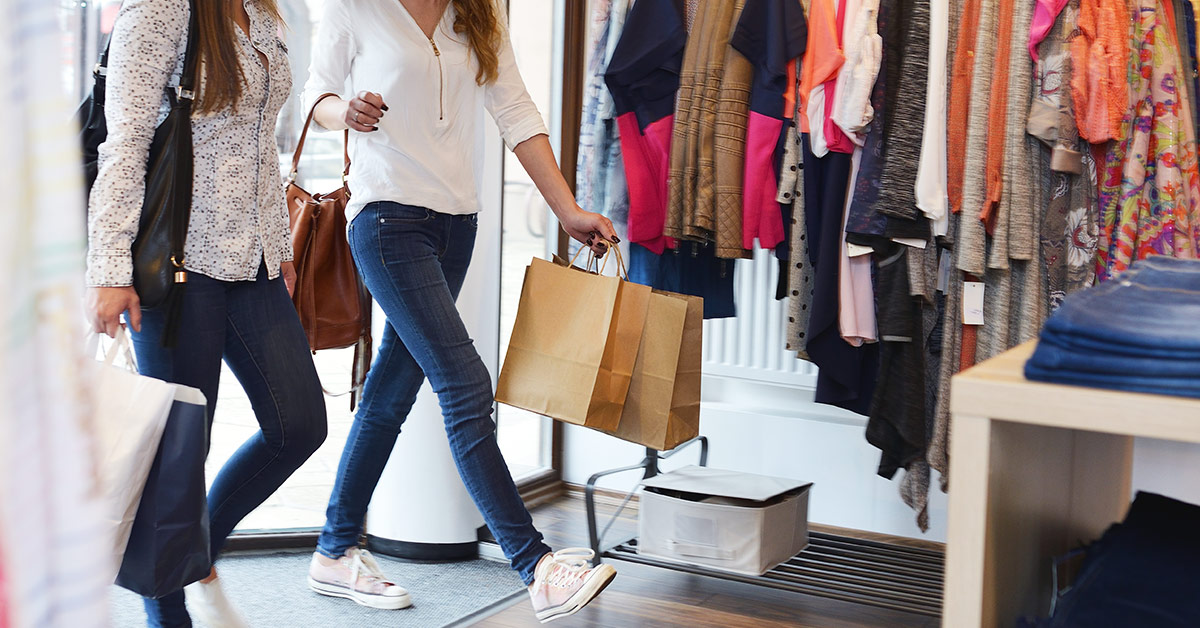 The growth of online shopping has pushed many businesses to shift their focus to their virtual customers. However, it's important not to forget the foundation of your business and to keep strategies in place to maintain a consistent stream of in-store traffic. Encouraging customers into your physical stores can be a challenge but it will help to grow your business to new levels. The question is, nowadays, how do we encourage people to not only buy from your store but come into the physical shop?
Keep up appearances – inside and out
It may seem obvious but keeping up the physical appearance of your shopfront is vital. If it's clean, tidy, well-kept and attractive, it's more likely to entice walk-ins. It's also worth investing a bit more in things like signage, paint and even your front door.
Matter of fact, take a moment now to view your shopfront. Does it look inviting? Ask passers-by what they think too, because their input may raise valid points you hadn't considered before and help you to get more foot traffic inside.
Now, go back into your shop and take a look around with your staff. Does the layout make sense? Is it clean? Is it easy for customers to find things? Are your products in order by size? Is it attractive? The layout of your store can make all the difference in a purchasing decision.
If someone has entered the shop looking for something specific but they can't find it quickly themselves, they may just decide to take their business elsewhere. Likewise, customers who come to browse will spend more time in your store perusing through your attractive displays.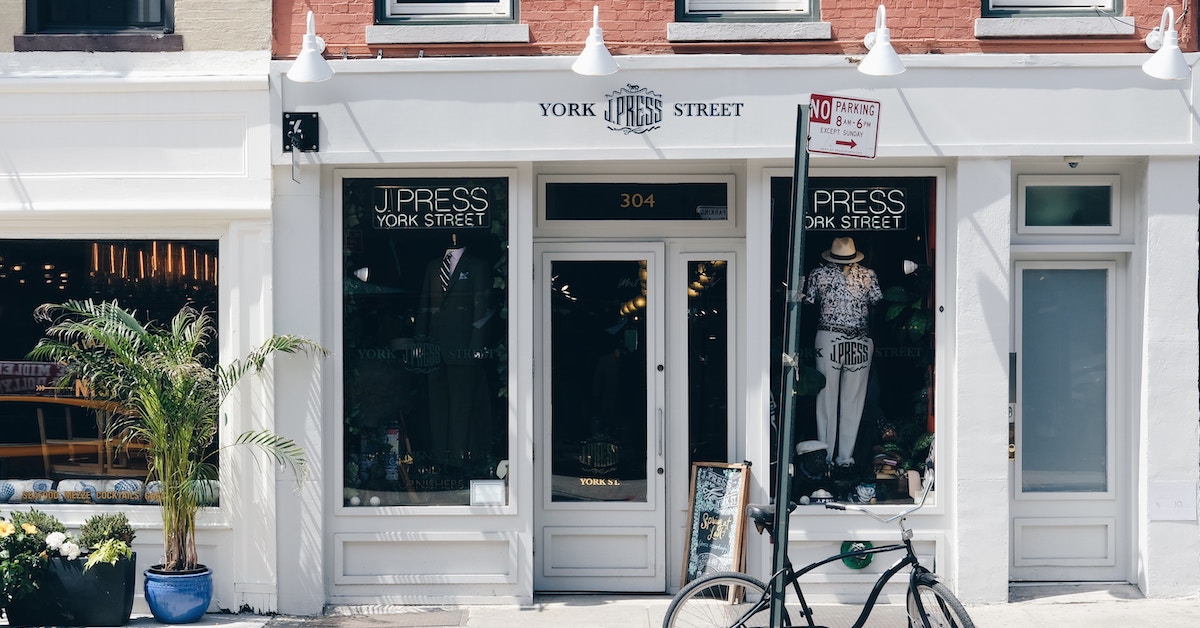 Confident, competent staff drive in-store traffic
"Every staff member within your shop is there to make sure the customer has a great experience. Investing in their training has endless potential in improving their customer service and knowledge," shares Verna Louis, retail influencer and writer at Draftbeyond and Writinity.
If a customer has a question, your staff needs to have the answers, without hesitation. Think about it, would you buy something from someone who doesn't know what they're selling? Of course not.
They also need to know how to keep busy. There is nothing more off-putting than entering an empty store where the sales clerk is there on their phone looking bored. In fact, it's quite awkward. Providing them with tasks to do throughout the quiet periods will help improve appearances, and prevent them from getting bored.
Talk about it online
It may seem contradictory, but having an online presence is just as important in improving your in-store traffic. The reality is that most people are online and on social media these days and brand awareness through social media and advertising will help your business both online and off. So, use it to promote in-store offers, events or new products.
Adding a click-and-collect option (order online, pick up in-store) can be a great way to make use of both your online and physical stores. Many people will prefer this option over delivery because it's free and it also gives them the option to browse comfortably from their couch instead of the mall.
When they come to pick up their order, use the opportunity to show them related products they might like.
People are walking by your store, but no one walks in?
Download our free guide on how to turn window shoppers into buyers.

Special offers and events
Raising overall awareness of your physical store and brand is an important step in increasing the amount of foot traffic you receive. Unique in-store offers are one way to achieve this and special discounts, freebies, and loyalty cards are all great ways to do it.
If a customer knows that they will receive an extra 10% discount or there's a BOGO promotion on their favorite product in-store, they are a lot more likely to come in. Advertising this both online and near the store will encourage new customers to visit. Everyone loves a good bargain, so make use of that.
Putting on special events in-store will improve your brand image and get more people talking about you. Charity events tied into your usual business can be a fantastic way to reach people you may not usually reach too. It gives potential customers the opportunity to see your shop, browse your products, and support a good cause.
"There are a variety of other events you could put on to improve your in-store traffic, have a look into events such as late openings, special buy one get one free day or new product launch days," says Lillian Belisle, author at Last Minute Writing and Researchpapaersuk.
Spread the word
Reviews and referrals are a key part of any business. Usually, the first thing consumers do before purchasing a product is to look at reviews from other people who've purchased it. These reviews usually make or break a sale.
You might want to start offering rewards in exchange for reviews or customer referrals. People will tell their friends and they will tell their friends. Any benefits they receive will, in turn, help you improve your rating and spreading the good word about your business.
At the end of the day, think about what it is that makes you return to your favorite shops. What stores do you prefer shopping online on, and which do you prefer to shop in store? What makes them different? Get inspired by what others are doing and start implementing these strategies today.
It's a new year, try some new tricks and start generating more in-store traffic to your business.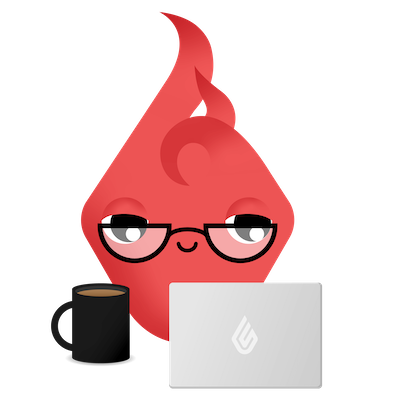 News you care about. Tips you can use.
Everything your business needs to grow, delivered straight to your inbox.