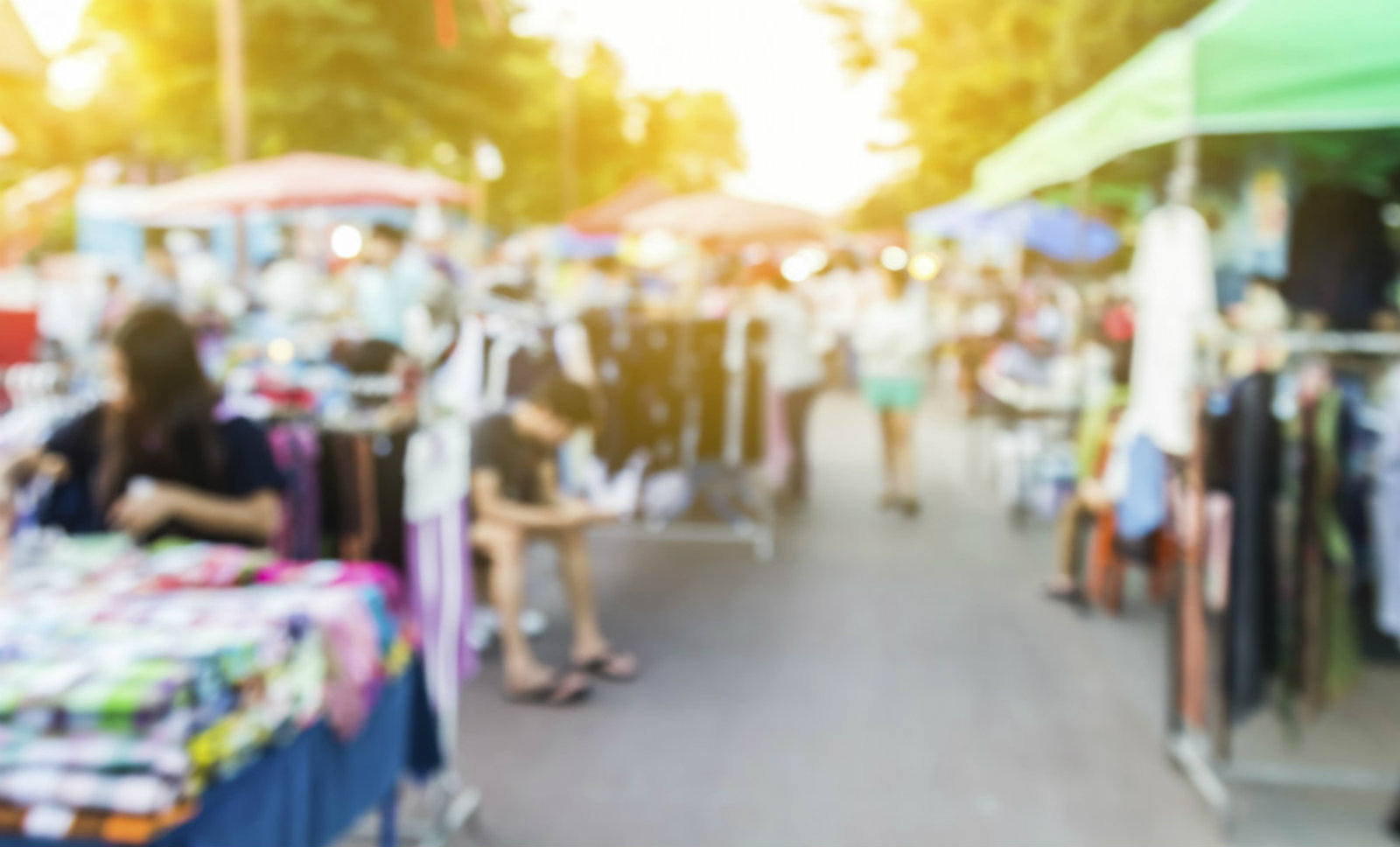 No longer considered a fleeting trend, the pop-up store concept has become a go-to sales and marketing tactic for brands and businesses of all sizes and industries. Just last month, Kanye West launched his own pop-up in New York City, attracting hoards of fans, fashionistas and celebrities eager to catch a glimpse of his temporary retail venture and get their hands on his limited-edition gear.
Providing a cost-effective way to test out markets and products, generate hype and boost revenue, pop-up retailing can do wonders for any type of business, not just big box or designer brands. eCommerce sites in particular should consider popping up into the physical retail world as a way to drive awareness, engagement and, ultimately, sales.
Interested in giving your online store the edge it needs to remain relevant and profitable? Here are 4 ways opening a pop-up store can enhance your eCommerce business.
Talk to an eCommerce Expert
Got a question? Our eCom experts are here to help!
Brand awareness
The number of online retailers is growing at an aggressive pace, the battle for online consumers is intensifying and competition is at an all-time high. Popping up in a physical space draws the attention of anyone who passes by, not just those who you're targeting with your online marketing efforts. A new, temporary store in a familiar location generates interest, and if you leverage this newfound consumer curiosity by setting up your pop-up shop in a creative way, you're sure to lure in shoppers who perhaps would have never come into contact with your business or brand at all.
The power of novelty and creativity associated with your temporary retail space is only bolstered by the in-person experience shoppers get by interacting with you, your staff and your products. A memorable, positive experience strengthens brand loyalty, which ultimately helps to drive repeat business in the long-run.
Customer engagement
Online shopping is convenient — all it takes is a few clicks and, before you know it, your item is on it's way to you. However, there's much to be said about interacting with a product in person.
Whether you sell apparel, jewelry, technology, or beauty products, providing an in-person experience gives you an opportunity to educate consumers about your product offering. They can try items on, test them out and ask any questions that come to mind. This reinforces the desire to purchase — a behaviour that's much harder to solicit in the digital world.
Giving potential customers an opportunity to connect with your brand, business and products in an offline environment should incite a positive shopping experience if you're doing it the right way. Remember, pop-up stores boost loyalty and motivate customers to visit your online store once you've packed up and returned to the online retail spectrum.
Sales channel exploration
Everyone's abuzz about omnichannel retailing. Brick-and-mortars are upping their eCommerce and mCommerce game, so what are your plans as an online business owner?
A study conducted by Accenture highlights the fact that despite the online retail craze, most shoppers tend to browse online, then buy in-store — an important fact to consider if you're solely operating in an online environment.
Pop-up stores are a low-risk, cost-effective way of testing the waters of the physical retail world. For one, their temporary nature means there's no need to commit to a lengthy or expensive lease. The fact that they tend to be smaller in size than the average brick-and-mortar space also keeps costs at a minimum. In addition, if you use an eCommerce platform that integrates with a retail EPOS system, managing inventory, pricing and customer data is painless.
Increased sales
Call it a "FOMO" or a "here today, gone tomorrow" effect, but the ephemerality of pop-up stores works wonders on the average consumer's psyche. Their novelty and the sense of urgency that their temporary existence triggers has proven to get consumers to whip out their wallets quickly. Consider keeping an iPad or two on hand to give shoppers a chance to view your full product assortment and place online orders at your temporary retail space.
Whether your goal is to boost exposure, educate or interact with customers, explore new revenue channels or simply move excess inventory, pop-ups have consistently proven to help eCommerce businesses grow their bottom line. Though they involve quite a bit of logistical planning and manpower, pop-ups are considered an affordable, low-risk solution and could be just what your eCommerce business needs to keep up with, or surpass the competition.
Curious about how Lightspeed can help you take your business to the next level?
Find out more about our eCommerce and retail solutions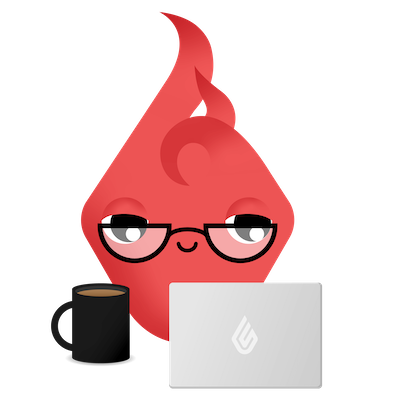 News you care about. Tips you can use.
Everything your business needs to grow, delivered straight to your inbox.