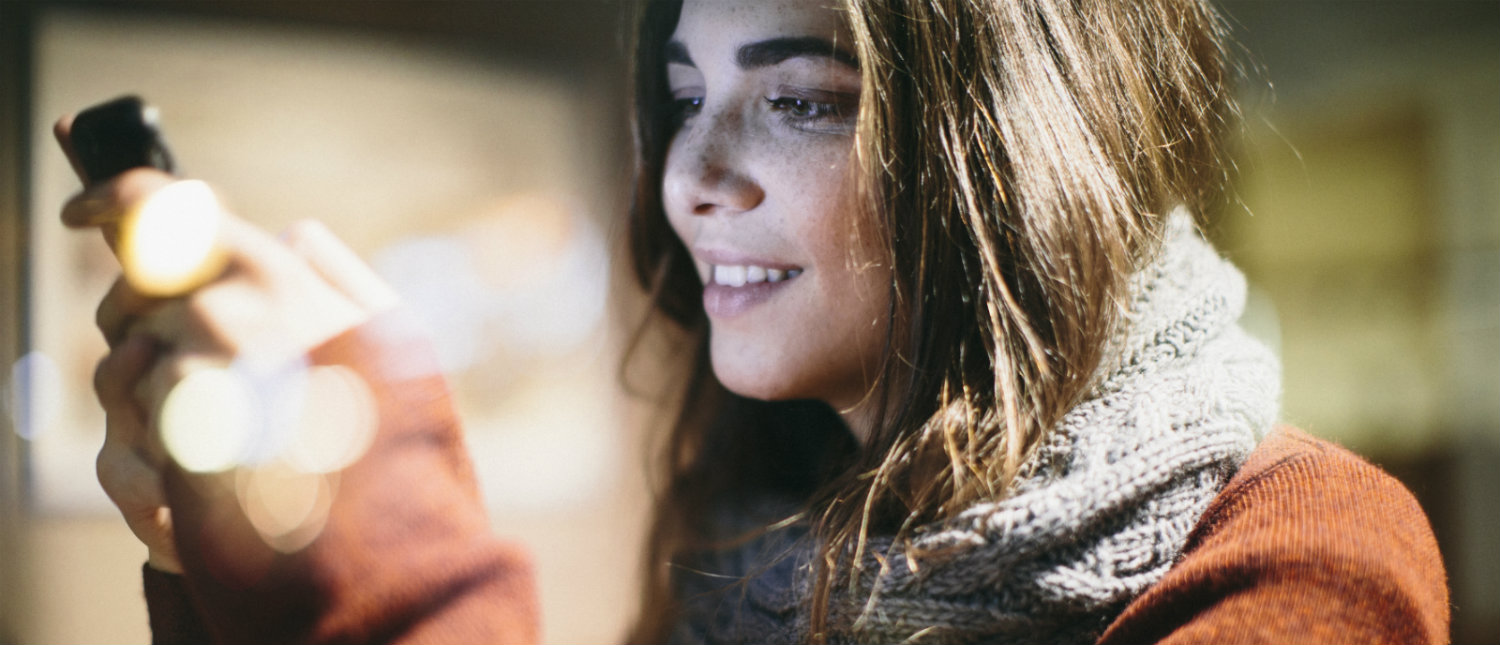 Nobody wants to think about the holidays while the sun is shining and the grass is green, but the imminent approach of fall means that retailers need to start planning for the biggest shopping season of the year.
No longer restricted to brick-and-mortar stores, holiday shoppers are now doing more holiday shopping online than ever before, choosing to get gifts delivered directly to their homes rather than braving the early winter cold and visiting physical stores. While this is great news for eTailers, the problem lies simply in that shoppers have a whole lotta options; they are more likely to hit up multiple online retailers rather than getting everything from a few select shops.
The challenge is clear: how do online retailers continue to bring in as many holiday shoppers as possible when there are so many players competing for the same crowd? We offer 4 tips on how to get yourself off on the right foot ahead of the holiday season:
1. Gather clean customer data
First of all, you need to make sure that by the time you're ready to spread the word about your brand, you're actually able to reach your potential customers. This means ensuring the contact information you're gathering from your online visitors is accurate. Form fields need to be labelled clearly and accurately. You may consider offering those signing up some kind of incentive; a discount coupon in exchange for a customer's email address is a small price to pay for valuable data. What's more, with the traffic increase that online stores see during the holidays, it's the perfect time to expand your customer base — something you'll benefit from moving forward. Have customers verify their email addresses, ensure all online forms are optimized for mobile and that all forms are functional with the information being sent where it should be.
2. Optimize for mobile
Although this may be somewhat difficult for those retailers used to only thinking about a laptop view of their site, Google encourages planning for mobile use. Retailers need to be certain that their sites are mobile friendly especially as they expect an increase in traffic. This means more than compatibility, it means ensuring intelligent site and URL structure for mobile, so consumers get a fluid brand experience as they check out a brand on their laptop and jump onto their smartphone to make a purchase later on.
3. Test your site to ensure it can handle heavy loads
Load testing your site to be certain that you can handle whatever comes your way during the busy season is crucial (and may require some outside help from a professional). Thanksgiving in the US, which brings out 151 million online and brick-and-mortar shoppers, is the unofficial kick off to the Holiday shopping season and the first major spike in traffic that retailers can expect. From this point until the actually holidays and Boxing Day, you need to ensure your load times can handle the surges; in a 2015 Limelight survey, 33.4% of shoppers said they wouldn't hesitate to leave an online store and go to a competitor site if the page takes too long to load. Ensure you have the proper infrastructure, "including servers, storage and network capacity" in order to meet the increased demand.
4. Confirm your content and email plan
If you're sending emails during the holidays, keep in mind that consumers are likely being overwhelmed with emails at this time of year, so you need to have certain elements in place to be effective. The content needs to be easily understood, consistently branded throughout, with clear CTAs that encourage a customer to sign up for a newsletter, to get a promotion, visit your store, or perform any other action that you would like for them to perform. Compare your emails against those sent last year — how often were they sent? What was effective? What had poor open rates? What are the objectives for this holiday season and are you certain that your strategy will help you to meet these objectives? If a certain promotion doesn't work, do you have a back-up promotion in place?
It can't be overstated: online shoppers have more choice than ever, and are more than willing to jump over to another retailer at the drop of a hat. From double checking that you're communicating the right message to customers to being certain that they can access your store from any device, there is a lot you can do to make sure you have the most profitable holiday season yet!
Your customers shop online and in brick-and-mortars
Learn why you should invest in an omnichannel solution.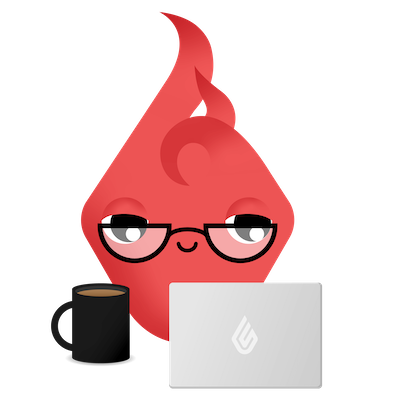 News you care about. Tips you can use.
Everything your business needs to grow, delivered straight to your inbox.