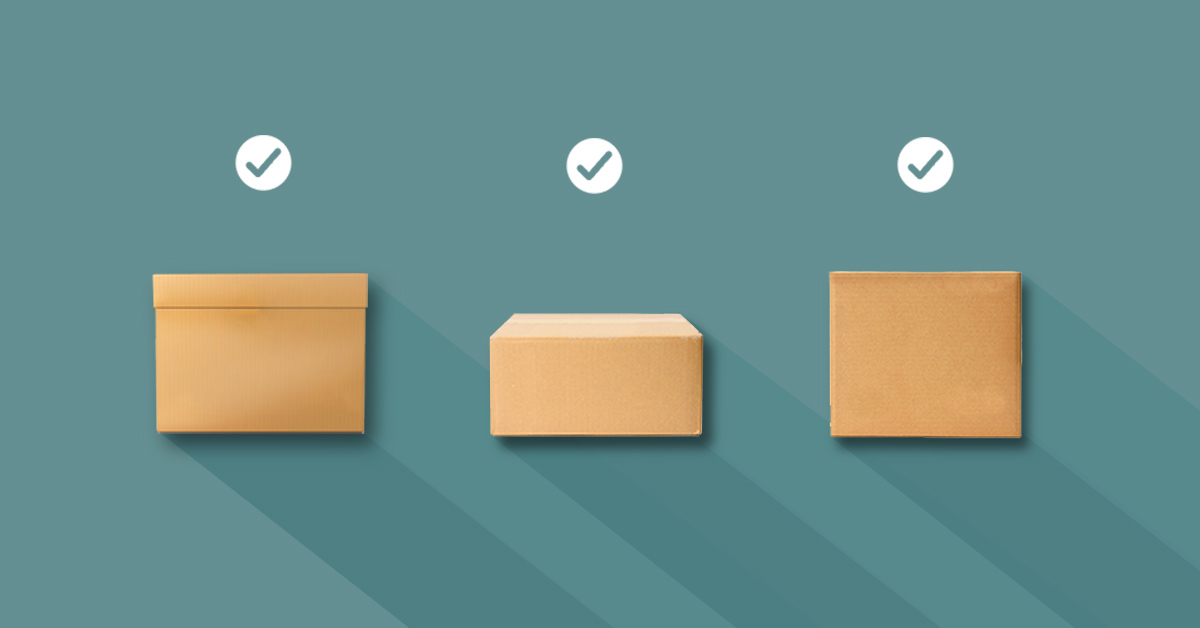 By understanding products in your warehouse you can ensure adequate inventory, as well as optimize strategies to sell more and more products.
If your stock is full of items buyers aren't interested in and/or if you fail to properly promote the products that are in demand, your online store will suffer and weaken effectiveness as a business.
So today's question is, how do you optimize your retail stock?

Step 1: Prevent stock outs
Preventing stock outs will help you increase your profits significantly. But first, you need to know which products make the highest contribution to your revenue. These top selling items are worth giving priority promotion. The second a product becomes popular, make sure your stock and staff are ready so that you don't end up keeping your customers waiting.
Let's pretend you planned a PPC campaign to promote a specific product/category and would like to know whether it was worth the investment or not. Similarly, maybe you are suddenly running out of stock for a certain product. At this point, rather than narrowly focusing on your most popular products, it's also worth checking on products that are rapidly growing in demand (according to increasing quantity sold). This strategy will not only allow you to ensure adequate inventory, but will also give you the necessary incentives to always be prepared with the best offer for your customers at the right time, and let you stay one step ahead.
Never risk losing customers to your competitors. According to Harvard Business Review, businesses can lose nearly half of intended purchases when customers encounter stock outs. Also keep in mind that if you have popular products, chances are your customers will be more than willing to share their reasons for why they love it so much. This opens up a great opportunity to engage with them (for example via social media, customer surveys, polls).
Gain additional exposure through your customers

Use their language when updating product descriptions

Adjust your product design and marketing

Re-order popular items more frequently

Every company's greatest assets are its customers. Without customers, there is no company.
— Michael LeBoeuf
Step 2: Avoid stock overflow
Start with an appropriate estimate of how much supply you'll need (based on what you have sold in the past months and years) and when you'll need it. This is the only way to avoid an overflow of unpopular inventory which will be extremely difficult to move later. After all, you don't want to mark it down, sell to discounters, or ship to liquidators, right?
So yet again, consider talking to your customers via a poll or a survey to find out what makes specific products unattractive. There can be a number of reasons, ranging from pricing (too high/low), positioning, presentation of the product, or even social media ratings and feedback. According to Social Media Week, more than 80% of buyers use social media reviews to make a purchase decision, so it better be good!
Change your pricing policy

Bundle popular and unpopular items and offer a discount

Add missing details to your descriptions (such as videos, images, text)

Reposition products on your website

Use social media to spread the word

Convey product scarcity (exclusive and time-limited offers work the best)

Re-order your unpopular items less frequently
An effective technique for boosting sales would be to recommend your best selling products alongside unpopular ones. This will help you on two levels – first, it'll help encourage your clients to buy outside of their comfort zone, and second, it'll provide you with the opportunity to unload unpopular stock.

A brand for a company is like a reputation for a person. You earn reputation by trying to do hard things well.
— Jeff Bezos
Step 3: Don't forget… Well, everything else!
Top-notch staff
Reduce your average order processing time to a minimum. Delegate more tasks to your staff in order to

speed up the dispatching of your orders.
Integrate live chat options on your website, and provide excellent customer support. Use relevant and timely on-site messaging

(offer help/save cart details and remind customers later etc.)
Seamless sales funnel
Free shipping and next day delivery is a must these days and should take priority over any other shipping method. One survey revealed that 58% of shoppers have added items to their shopping carts to qualify for free shipping.
Simplify the checkout

process. Find out what type of shipping and payment methods your customers use the most, focus on relevant platforms, and offer custom-tailored deals based on their preferences.

Don't forget the exit intent technology, for instance,

Better Coupon Box

and

Checkout Boost

. This might help you

reduce your cart abandonment rate and help you out with products that aren't as popular.
Reassure your customers with a clear and convenient product return policies and increase trust by placing payment security badges on your site.
Precise Marketing
This goes without saying: always monitor your

campaigns

and

evaluate the ROI.


Track your

orders

in real-time whenever you need to make a rush decision and need some data to base your strategy on (no need to do it manually, try some smart notification app, such as

Order Alert

).

Time is money.
— Benjamin Franklin
Anyone who's ever been stuck on inventory duty knows how time-consuming and stressful it can be to monitor all the numbers and react in time. Luckily, when it comes to improving your eCommerce business, there are many valuable tools to help you grow, such as Google AdWords and Analytics.
Having your stock adequate is at the core of running a successful business. Customers will keep returning if you're offering consistently high-quality products that are in demand to people who are interested in them. That's why optimizing your inventory is of great importance and can't be underestimated. So, never leave that till tomorrow which you can do today. Good luck!
Want even more easy stock optimizing tips?
Download our free report all about managing inventory.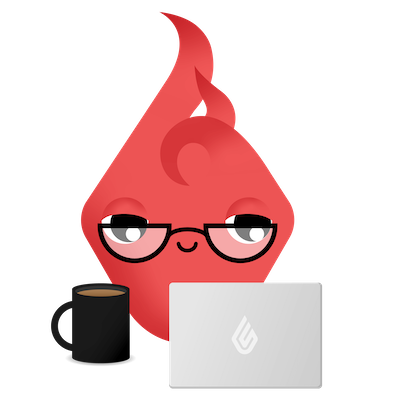 News you care about. Tips you can use.
Everything your business needs to grow, delivered straight to your inbox.