How to Manage Inventory Across Multiple Stores: A Complete Guide
Essential stock management best practices every multi-outlet retailer should know.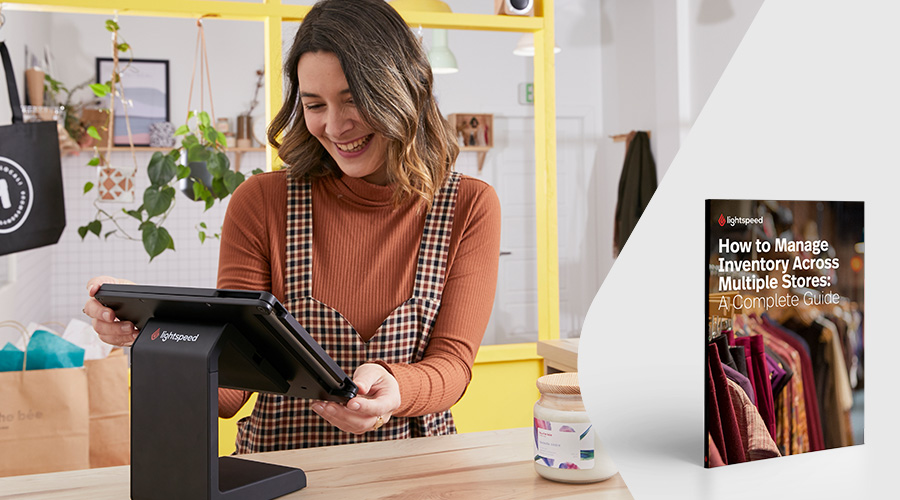 Guide
Managing inventory across multiple locations can be overwhelming, but it doesn't have to be. This guide sheds light on practical inventory management techniques for multi-store retailers. You will learn how to:
Optimize merchandise planning
Stay on top of multi-store stock audits
Hire the right people to look after your inventory
Equip yourself with the knowledge you need to manage your multi-store inventory without a hitch. Download it for free!