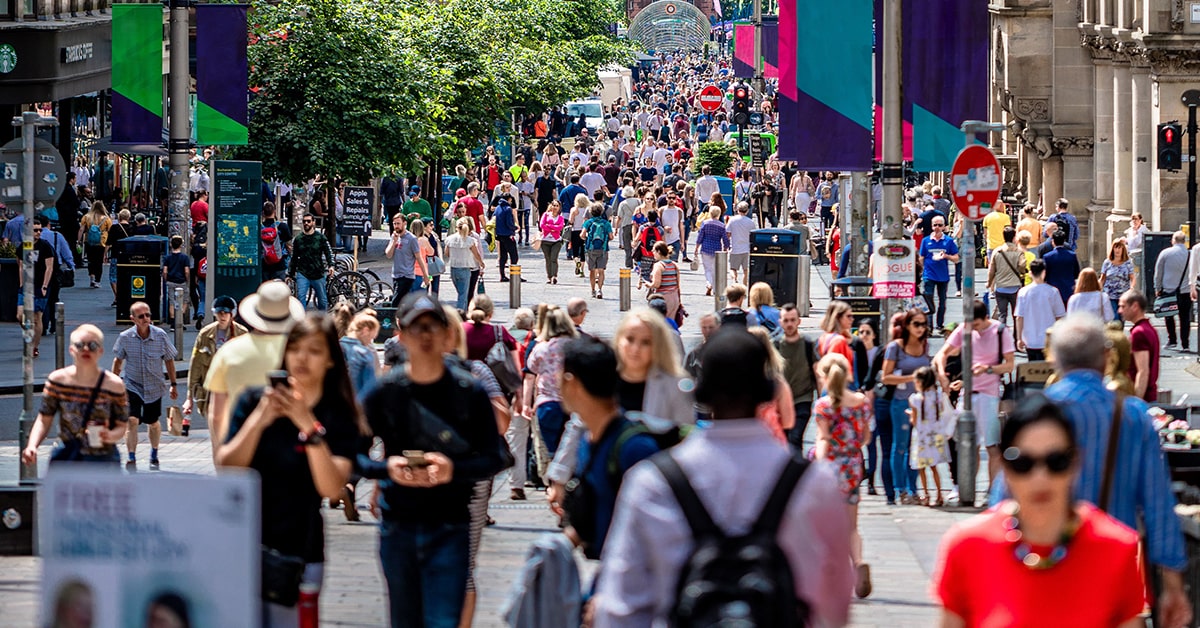 For Independent Retailer Month, we launched our 2019 Summer Shopping Habits Survey to uncover emerging trends with both American and Canadian consumers.
Here are some key insights that we uncovered
Consumers value in-store shopping

High monthly shopping budgets

Consumers plan to dine out more than they shop
1. Consumers value in-store shopping
While 87% of consumers research products online before buying (also referred to as webrooming), brick-and-mortar retail remains their preferred destination to buy.
Of the consumers that we polled, 42% of them said they prefer shopping in-store rather than online during the summer.
This reflects trends in total in-store and online sales. In 2018, eCommerce sales grew by 15% and reached $517 billion, but that pails in comparison to total in-store retail sales, which reached $3,620 billion. That's over 85% of total retail sales!
What this means for retailers
While having a transactional eCommerce store is certainly a must-have for merchants, it's equally important for them to create a connected, omnichannel shopping experience for their customers.
Prior to them ever setting foot in a store, consumers educate themselves on what products they want and where they'll buy it. Having an online store is crucial for merchants to get discovered by consumers with purchasing intent. It's equally important to give consumers the flexibility to verify inventory levels online, purchase products and pick them up in-store.
"There's an immediacy and personalization to in-store shopping that consumers cannot experience when shopping online," says Dax Dasilva, Lightspeed's Founder and CEO. "When looking at physical retail, consumers get a more organic and interactive experience, where they can try out the product for themselves […] without the worry of delivery timing."
2. High monthly shopping budgets
Over 50% of North Americans anticipate they'll spend up to $250 per shopping trip, with the sweet spot being between $50 and $250.
What this means for retailers
This certainly varies depending on what a consumer is shopping for, but acts as a benchmark for how much the typical consumer spends per outing. Consider factoring this, along with your median order value (MOV) and average order value (AOV) when you're pinpointing your free shipping threshold for your eCommerce order fulfillment.
3. Consumers plan to dine out more than they shop
Food and dining out will command the majority of Canadian (41%) and American (42%) consumer's spending budgets during the summer months, followed closely by clothing and apparel.
Part of this can be attributed to the summer months offering more opportunities for consumers to organize social events and activities with restaurants as their venue.
"Our survey showed us that almost 40% of North Americans will eat out one to two times a week at places like patios, cafés, fine dining restaurants and more, with approximately 16% basing their decision of where to eat on the people they are with," says Dasilva.
What this means for retailers
Restaurants are popular because they bring people together. Retailers can capitalize on this theme by organizing in-store events that offer consumers the opportunity to socialize and bond with one another over shared interests. In-store events also help generate additional foot traffic in-store which can then be converted into paying customers by sales associates.
2019 Summer Shopping and Dining Habits Survey (Infographic)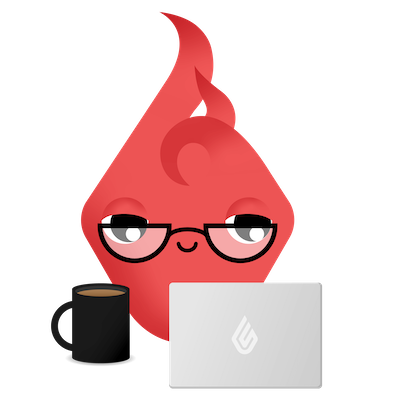 News you care about. Tips you can use.
Everything your business needs to grow, delivered straight to your inbox.