Exclusive offer on Lightspeed POS at CABDA Midwest Feb 8-9, 2023
Thank you for visiting us at CABDA Midwest 2023. Missed us, but want to learn more? Book a demo and we'll reach out.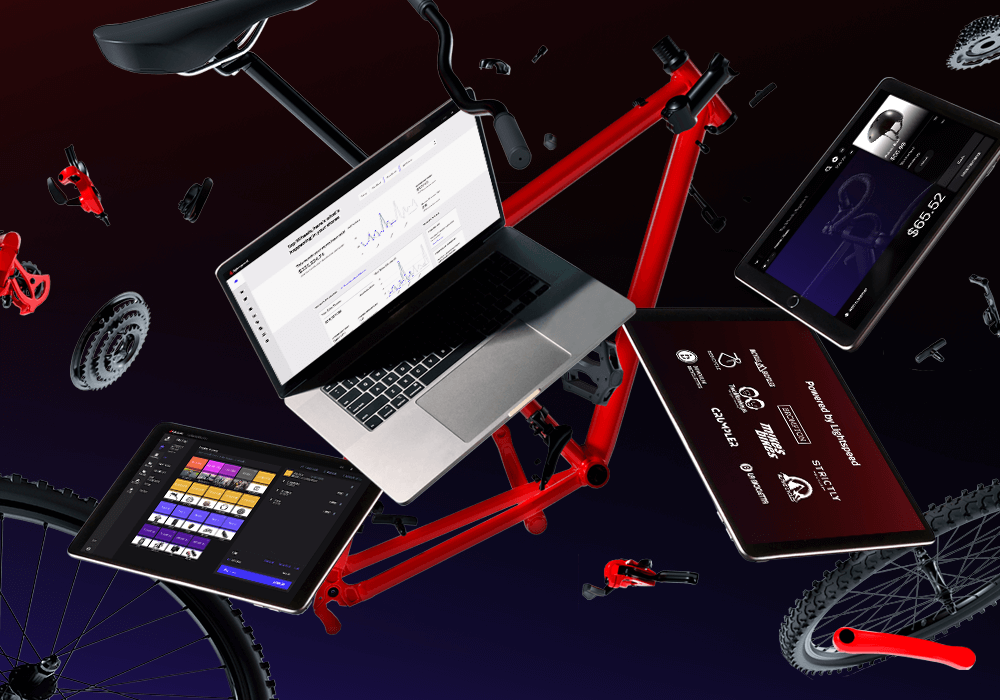 Exclusive offer for CABDA attendees: Get 30% off select hardware and 15% off software when you sign up for Lightspeed
Lightspeed just gets bikes.
From work orders for repairs to robust inventory management, see why so many US bike retailers are choosing Lightspeed.
Track product warranties and manage sales on your serialized inventory across all your locations
Order from multiple vendors and integrated supplier catalogs at once with built-in purchase orders
Manage repairs with built-in work orders through your bike shop POS for a connected workflow
Make the sale for niche products and hard-to-find parts, even if you don't have them in stock, with special orders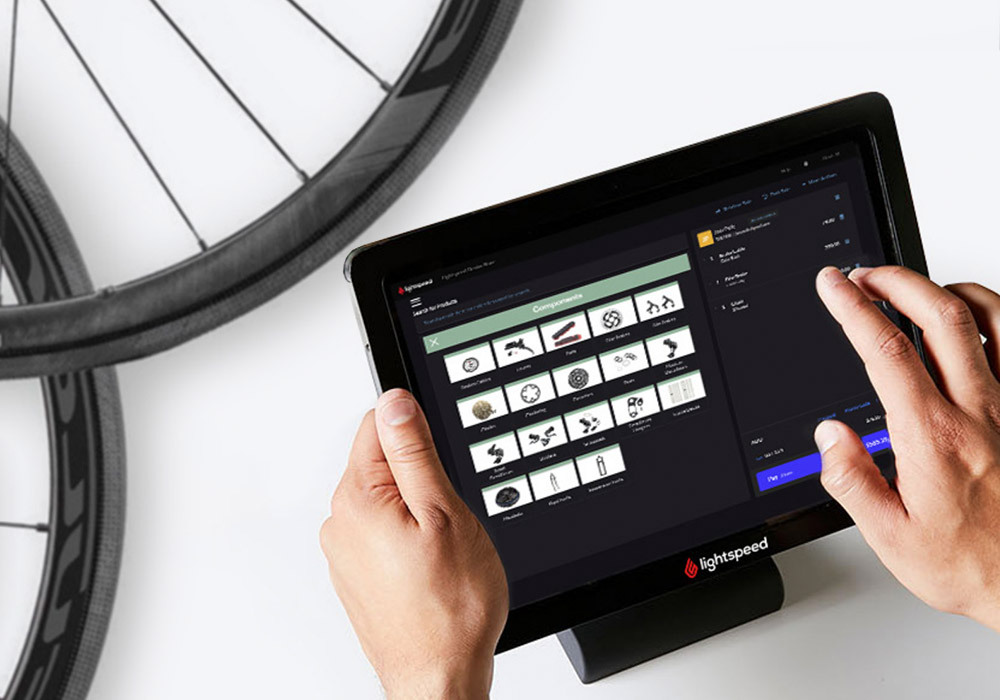 Reach your customers online.
Seamlessly integrated with Lightspeed, eCom expands your reach to online customers near and far.
Easily import stock and sync location information from all your physical stores to your eCom shop
Select a theme from a range of mobile-responsive and customizable templates
View, edit and organize your shipments from your eCom back office
Make use of built-in tools to boost SEO and drive traffic to your online bike store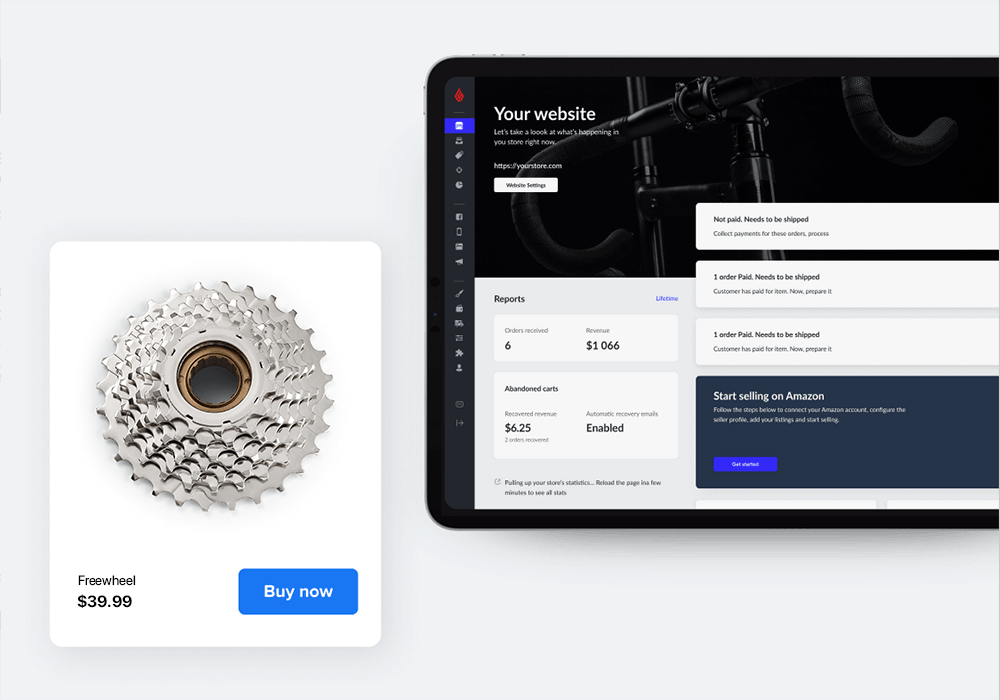 See why these bike stores chose Lightspeed
Want to know more?
Book a demo with us to learn how Lightspeed works for your business.
General Terms of the Promotion.

This promotion only applies to new Lightspeed Customers who sign up to any Lightspeed Retail POS (X-Series and R-Series) plan between February 8, 2023 and March 31, 2023, subject to execution of the applicable Order Form on or before March 31, 2023 The Promotion cannot be combined with any other Lightspeed offers or discounts.
These terms and conditions apply in addition to the Lightspeed Service Agreement and Privacy Policy . To the extent permitted by law, Lightspeed, its affiliates, such party's agents, directors, officers, employees, representatives, consultants and advisors shall not be liable for any claims, damages, injuries, costs and expenses suffered, sustained or incurred (including but not limited to indirect or consequential) as a result of, arising out of, or in any way connected with this Promotion. Lightspeed may extend, change, suspend or terminate this Promotion or modify its terms at any time.
Hardware Offer.
Apple products are excluded from this offer. Fees for additional products and services may apply as identified on the Order Form. Merchant will be required to reimburse Lightspeed for the list price of the reader if additional hardware purchased at the time of subscription for Lightspeed Payments remains unpaid for a period of 14 days following the related invoice date. The hardware is not transferable or exchangeable and this offer cannot be taken as cash. Delivery of the hardware is subject to availability and will be shipped on a first come, first serve basis.