Strictly Bicycles — Powered by Lightspeed since 2016
Strictly Bicycles is growing a cycling community with Lightspeed
Strictly Bicycles is more than a bike shop. From a small shop in 1994 to a community meeting space in 2019 and beyond, Strictly Bicycles' growth has made them a cornerstone of their local cycling community. High-quality products and hands-on service define the Strictly Bikes experience.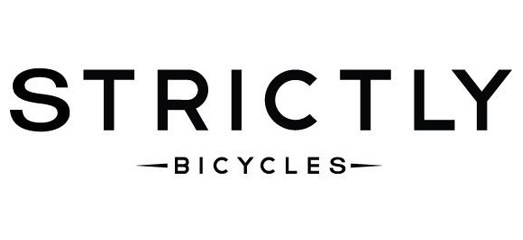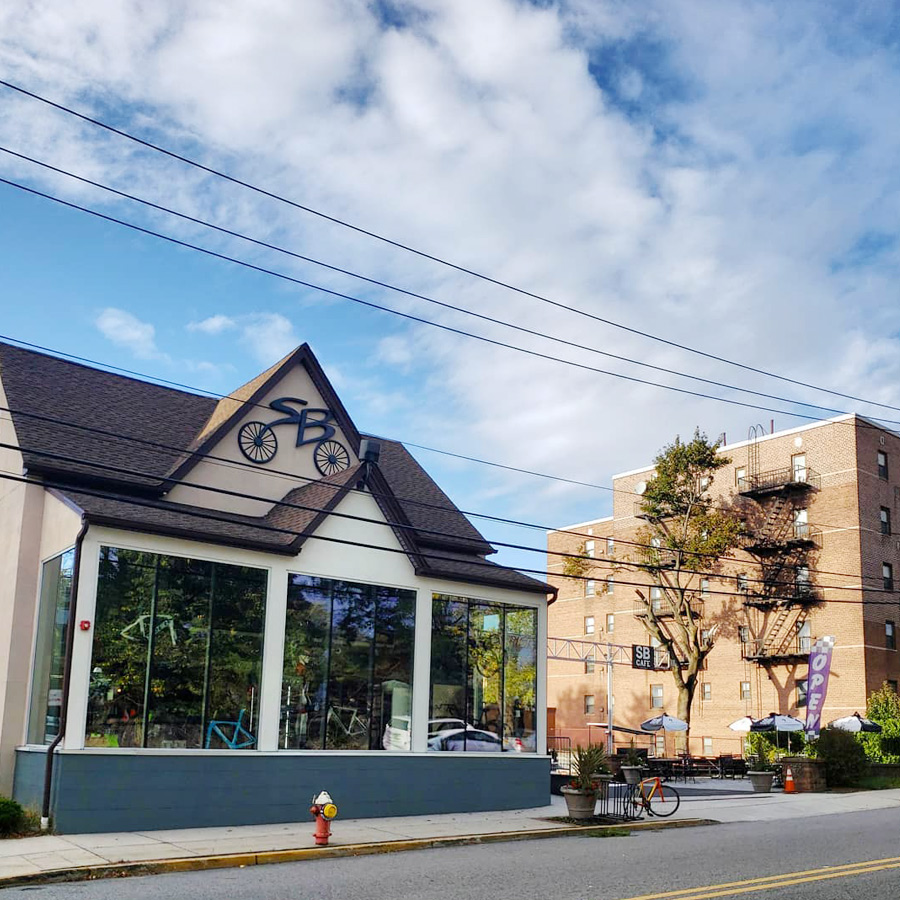 Products used
Lightspeed Retail
"Before Lightspeed, we had another really simple system, but we were growing," says owner Nelson Gutierrez. His long-term vision for Strictly Bicycles was being held back by a system unable to adapt with the business. There was no visibility outside the store, tying Nelson and his team to one location. Strictly Bicycles needed a flexible, cloud-based solution to unlock its potential, and they needed it all on one platform for ease of use.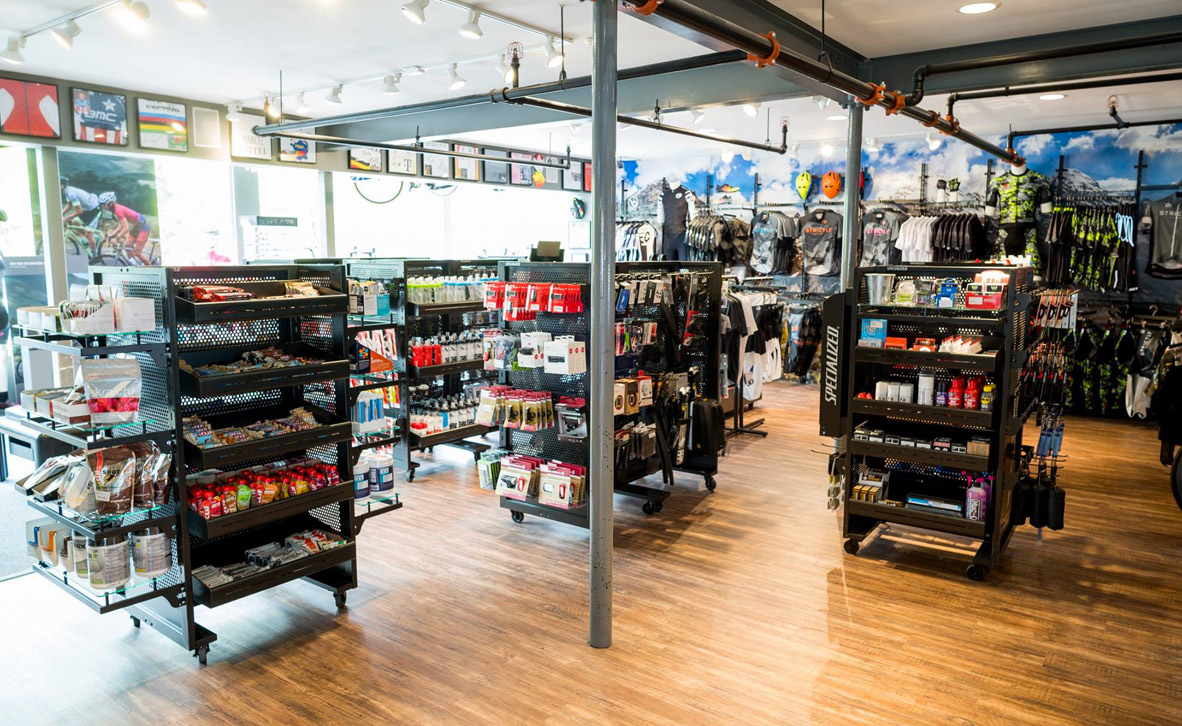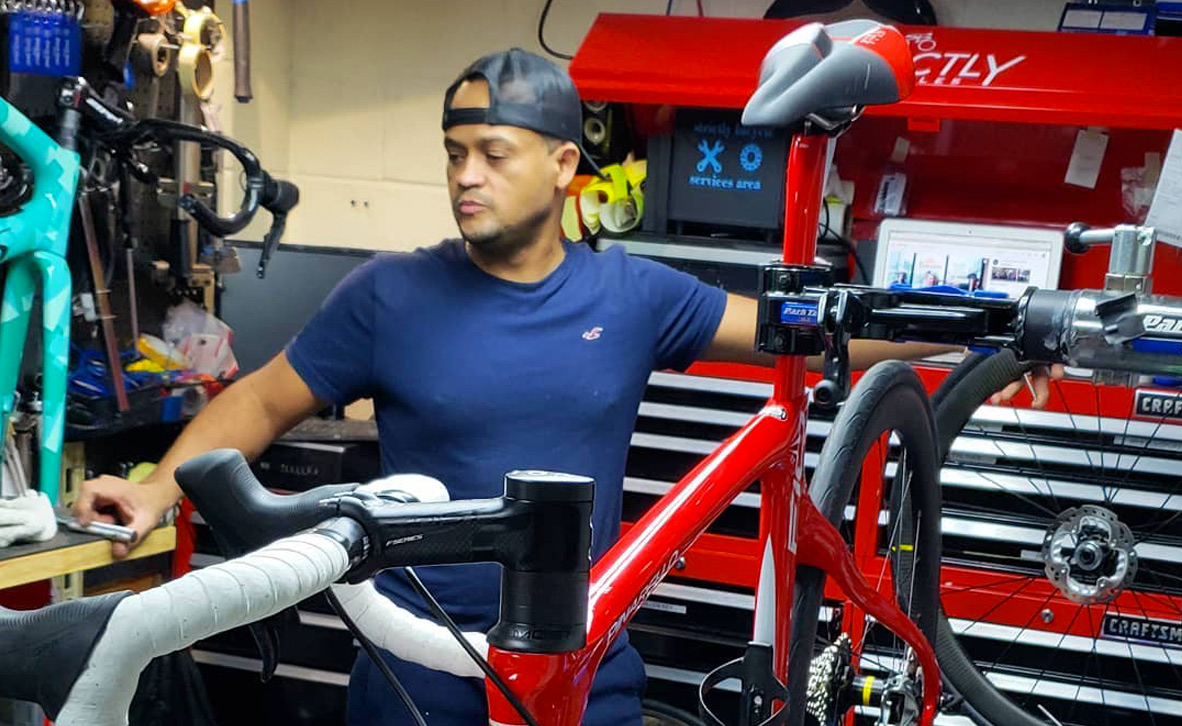 "I've been with you guys for about 10 years. We went from a $1.4m business to a $4m business in less than a year and a half. Our business grew a lot, and quickly and now its steady." Using Lightspeed, Strictly Bicycles optimized their opening hours, streamlined their service tickets and unshackled management from having to operate in-store. Cloud-based scaling means Strictly Bicycles can further grow into a community centre without service taking a hit.
Nelson Gutierrez, Owner
"We don't go for price. We always go rider-first. Don't ever undersell or oversell someone. You want to give customers all the information they need and let them choose intelligently what they're going to buy."
Strictly Bicycles is growing beyond being just a bike shop with Lightspeed
Get the POS that scales with your success.
See more businesses powered by Lightspeed