Digital Marketing Solutions by Lightspeed Golf
Ready to dial in your digital marketing efforts? Our team of experts will help you improve your online presence, attract more golfers and drive more revenue.
An in-house agency, at a fraction of the cost.
We focus on digital marketing, so you can focus on golf course operations.
Take your digital strategy to new heights with our team of golf marketing specialists
Develop and execute detailed marketing plans tailored to your needs and budget
Access a full-service creative team that designs beautiful ads with your course in mind
Track performance and make smarter decisions with reports, dashboards and expert insights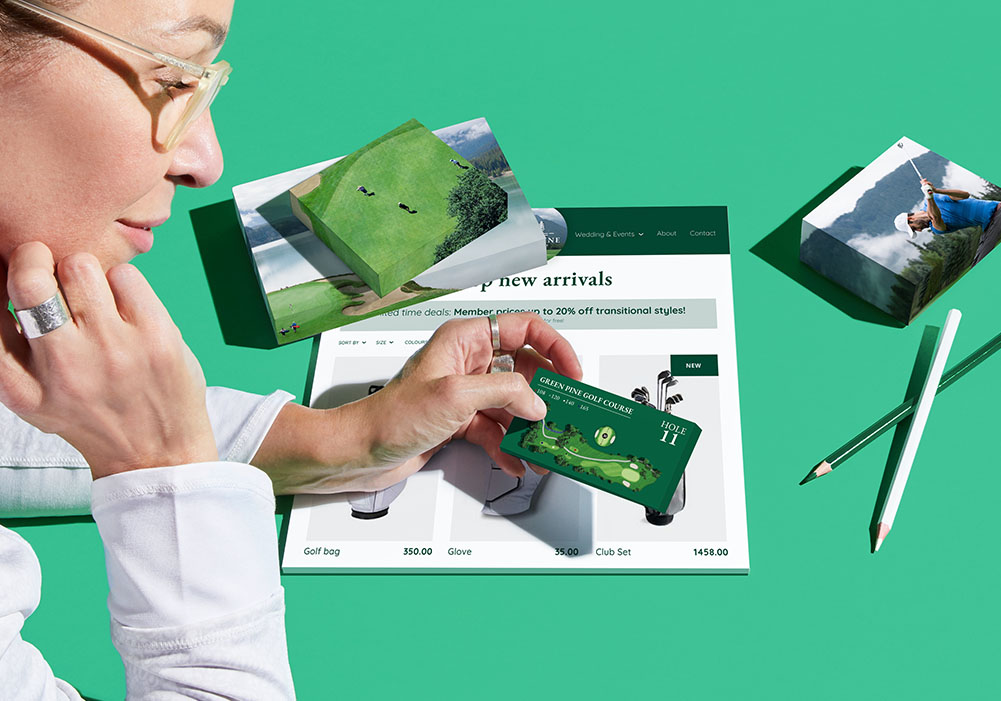 Reach golfers whenever, wherever.
Leverage Google's suite of digital marketing tools to engage more golfers online.
Ensure your operating hours and contact information are always up to date
Take your pro shop online by ensuring your best sellers appear on Google My Business
Reach more customers and drive more sales in your physical shop with Google Ads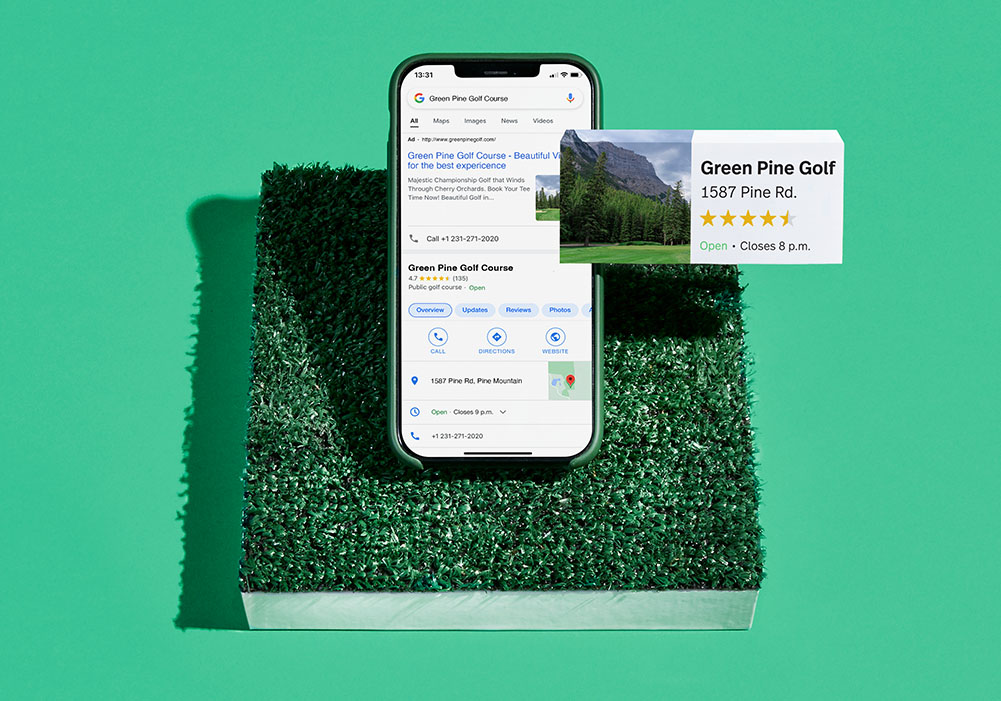 Harness the power of email marketing.
Engage current customers and attract new golfers with tailored campaigns.
Create automated campaigns based on golfers' playing and purchasing habits
Use beautiful and engaging templates to increase conversion rates
Access custom reports to help you break down campaign performance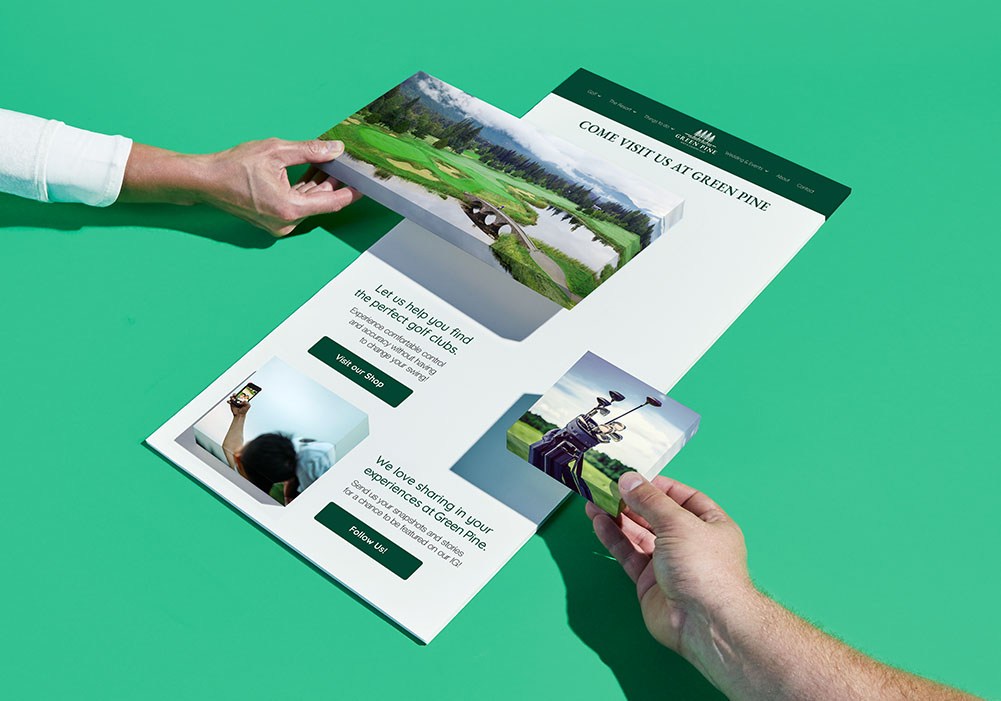 Create a beautiful, optimized website.
Ensure you and your customers get more out of your website.
Track website activity and make improvements with Google Analytics
Track online form performance and increase golfer conversion rate
Optimize the performance of your website and strengthen your SEO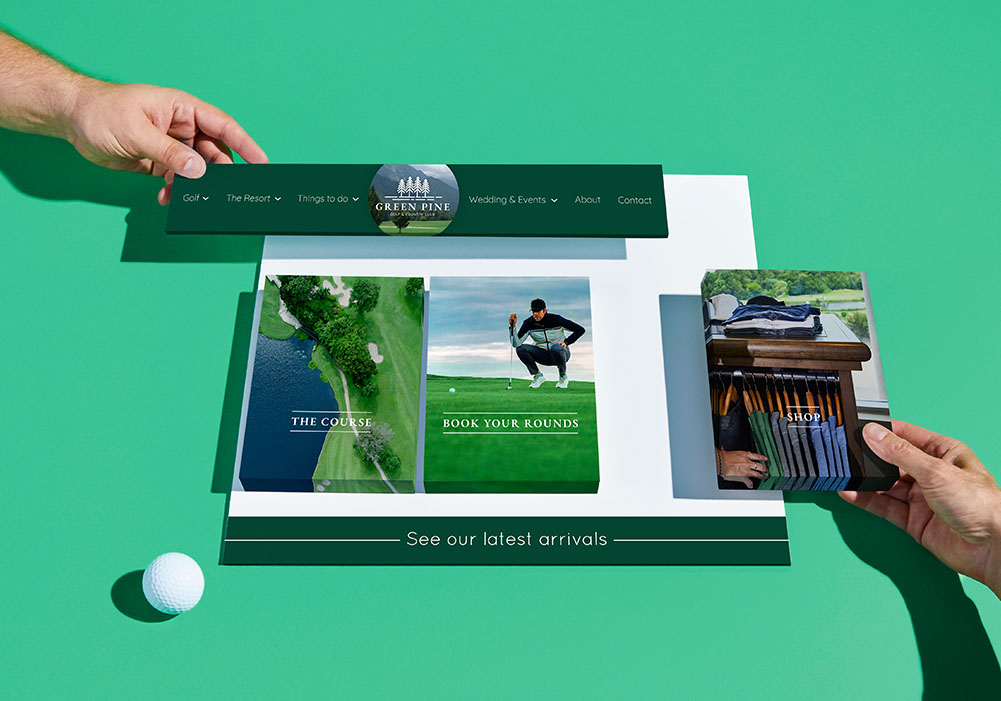 Get more out of every golfer.
Access insights to help make selling easy and create promotions that work.
Build a complete promotion roadmap and execute on your strategy
Gain a better understanding of customer behavior and make data-backed decisions
We'll help you navigate the comprehensive reporting available through our Business Intelligence tool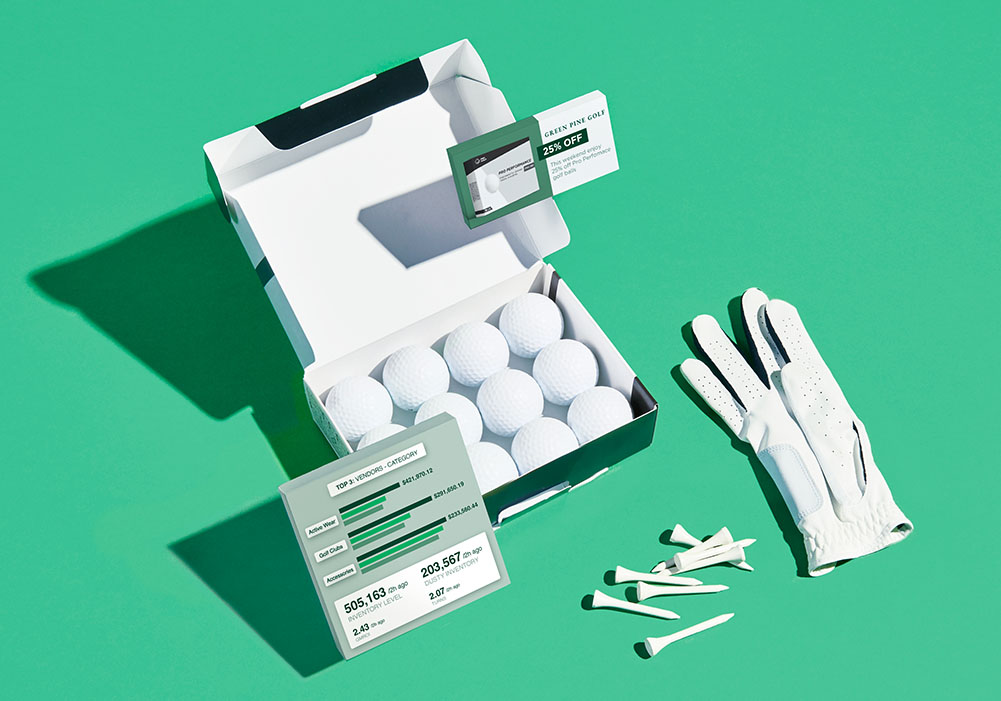 Step up your social media game.
Communicate effectively online through quality social media management.
Create a more consistent flow of social media posts and activity
Deliver important news and key course updates to your customers
Access detailed performance reports of your social media initiatives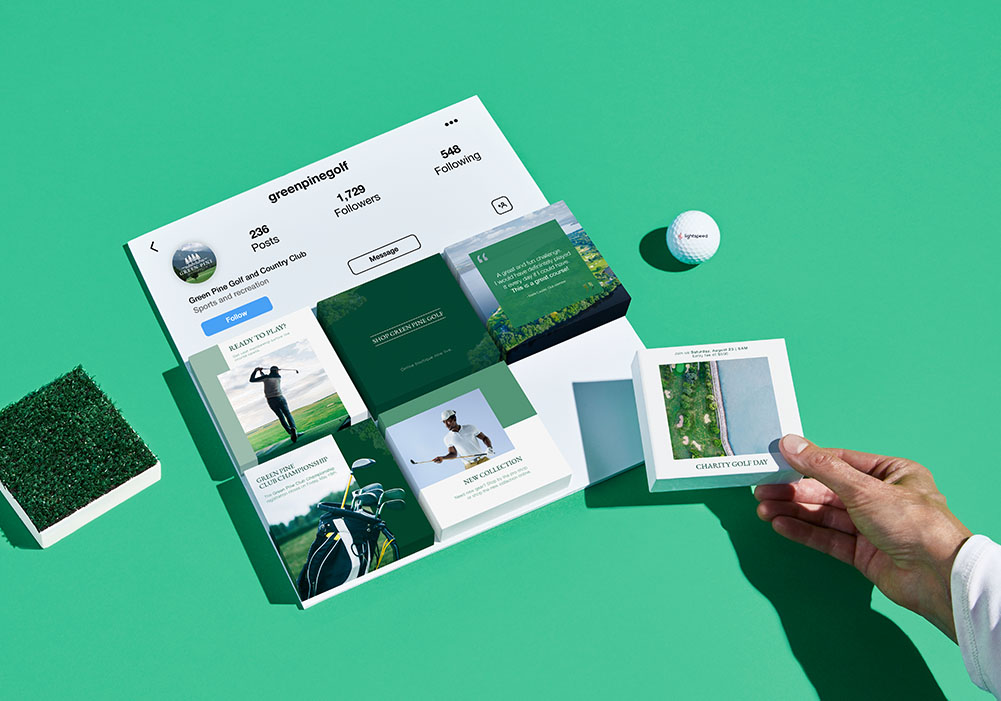 Talk to a golf expert
Fill in your contact details and one of our experts will be in touch shortly.