Meet Lightspeed Golf at the 2022 PGA Show
Come visit our team at booth #3817 for a sneak peek at our latest tech. Fill out the form below to book a demo at the show—we will reach out to you shortly to confirm the date and time.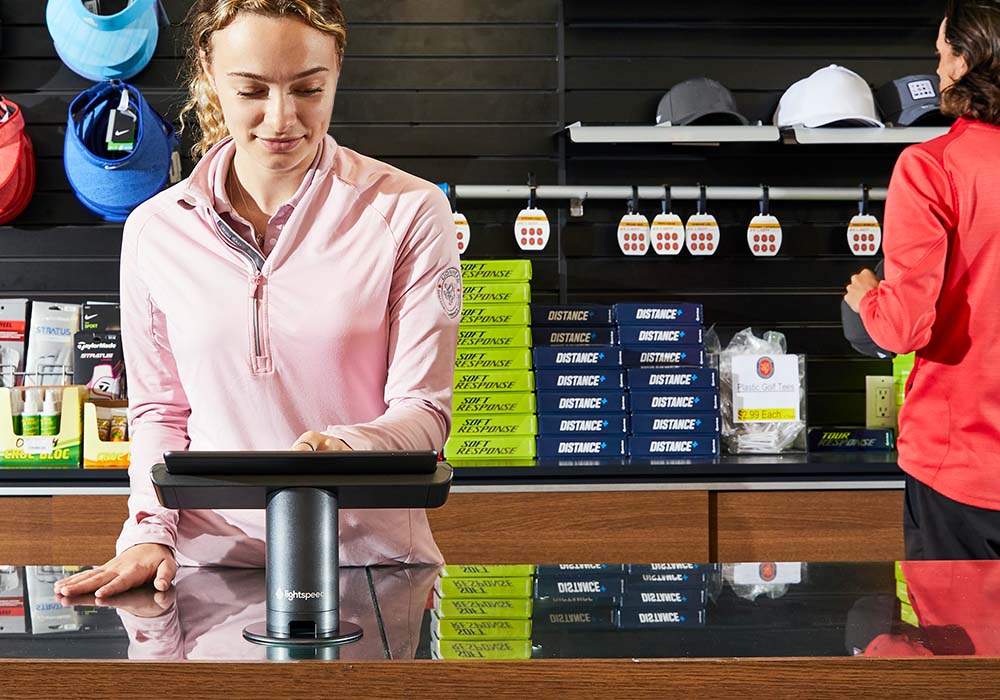 The golf industry's leading management platform.
Customizable tee sheet
Powerful pro shop and restaurant POS
Easy-to-use online booking
In-depth customer reporting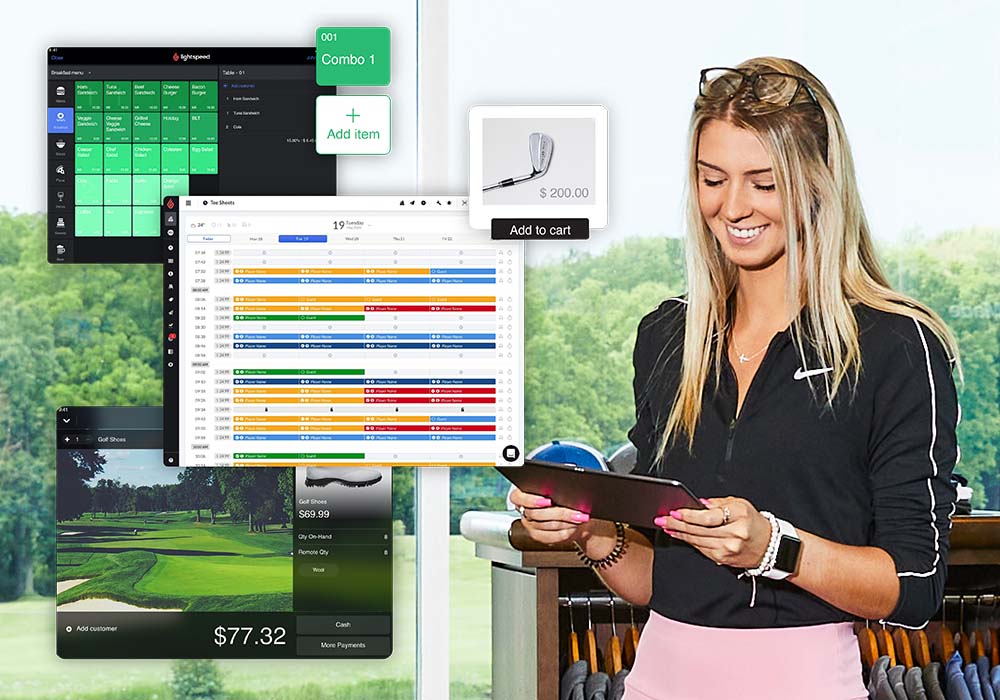 Trusted by over 1200 golf courses worldwide
Discover why so many facilities are finding success with Lightspeed.
Want to know more?
Come visit our team at booth #3817 to discover more about Lightspeed Golf's one-stop management platform.