KemperSports
KemperSports reduces on-site costs with Lightspeed Golf's cloud-based solution
KemperSports manages more than 100 golf facilities across the United States and Mexico, tasked to efficiently run operations and drive marketing solutions for owners and operators of all types of facilities. KemperSports is recognized as a leading expert in golf course operations, trusted to develop and enhance golf brands.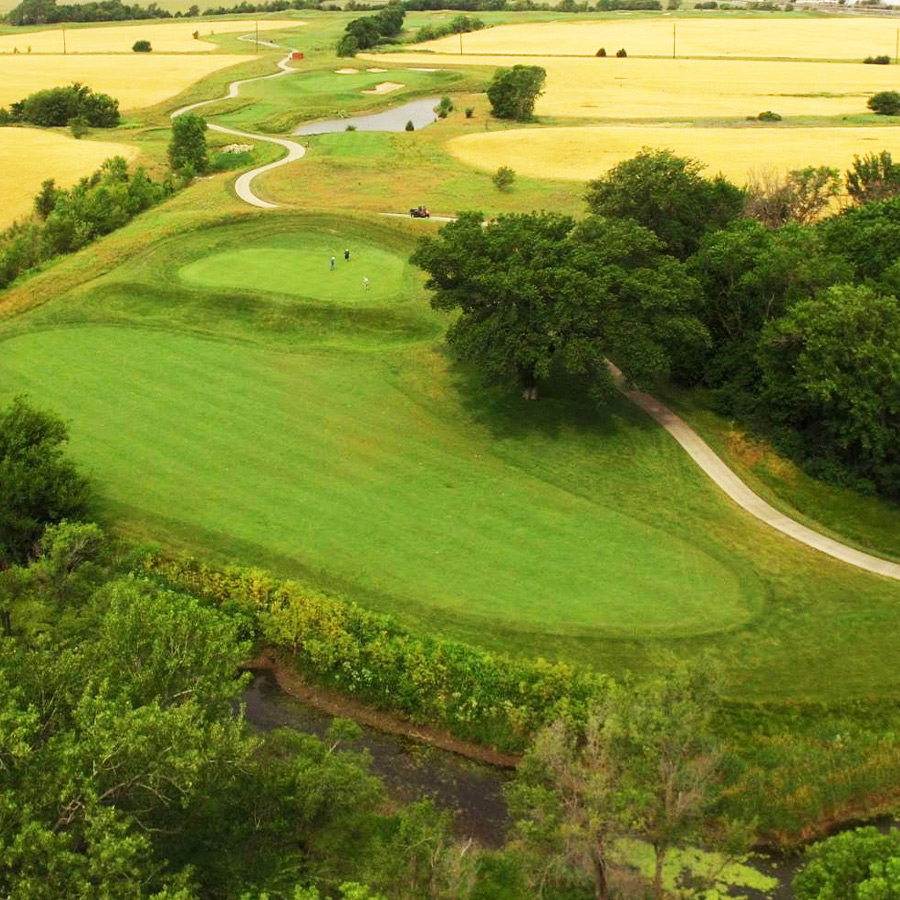 Business type
Golf management
Products used
Lightspeed Golf
Keeping an eagle eye on course data
Brendan McCarthy is the national director of marketing services at KemperSports. With more than 100 in its managed portfolio, McCarthy needed to know how each facility was performing at a glance but found himself limited with multiple legacy systems. Since many clients utilize different POS systems, McCarthy knew first hand how challenging it was to aggregate data from various sources. This resulted in extra on-site visits and time lost with manual tracking. "We were in the past. We were using very fragmented systems," said McCarthy. "For properties with Lightspeed's Analytics for the tee sheet, I'm really able to look at data from an eagle's eye—hourly analysis, daily analysis and much more—to make better real-time decisions."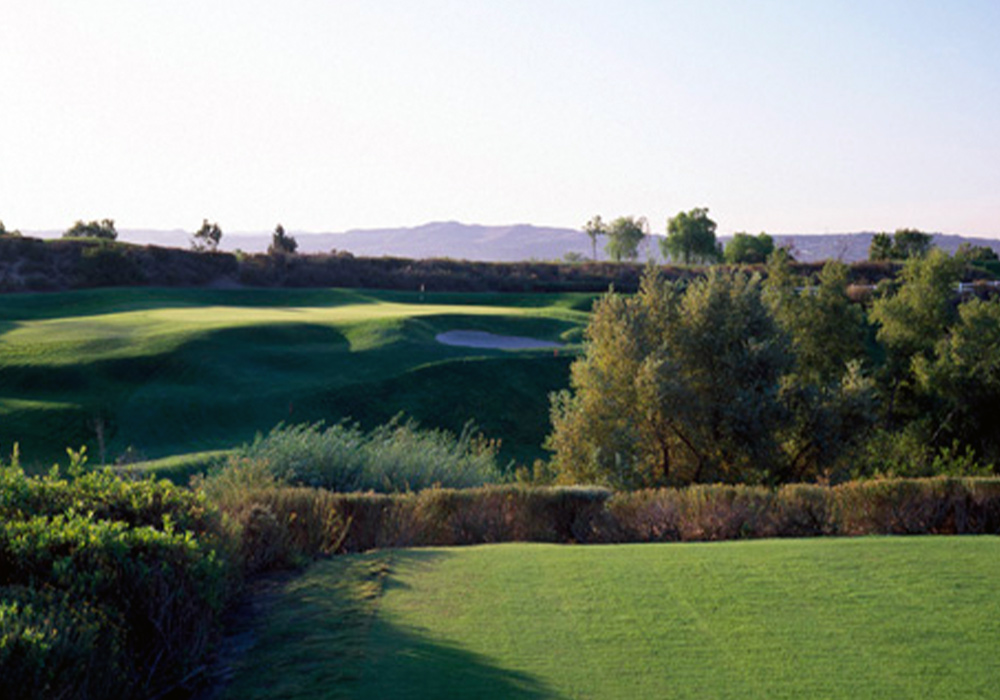 Reducing costs with Lightspeed's centralized system
In order to target his marketing efforts, McCarthy needed a POS that had the information he needed without adding extra work. When KemperSports adopted Lightspeed, he noticed the business was spending less but getting more. "We were able to reduce costs for a system that allowed us to support our properties from a central location—so in other words, we didn't have to be on-site," said McCarthy. "I'm also able to look at our pricing tools and say, 'Okay, this is historically some of my highest priced times. What can I do to influence the rate or improve my capture?"'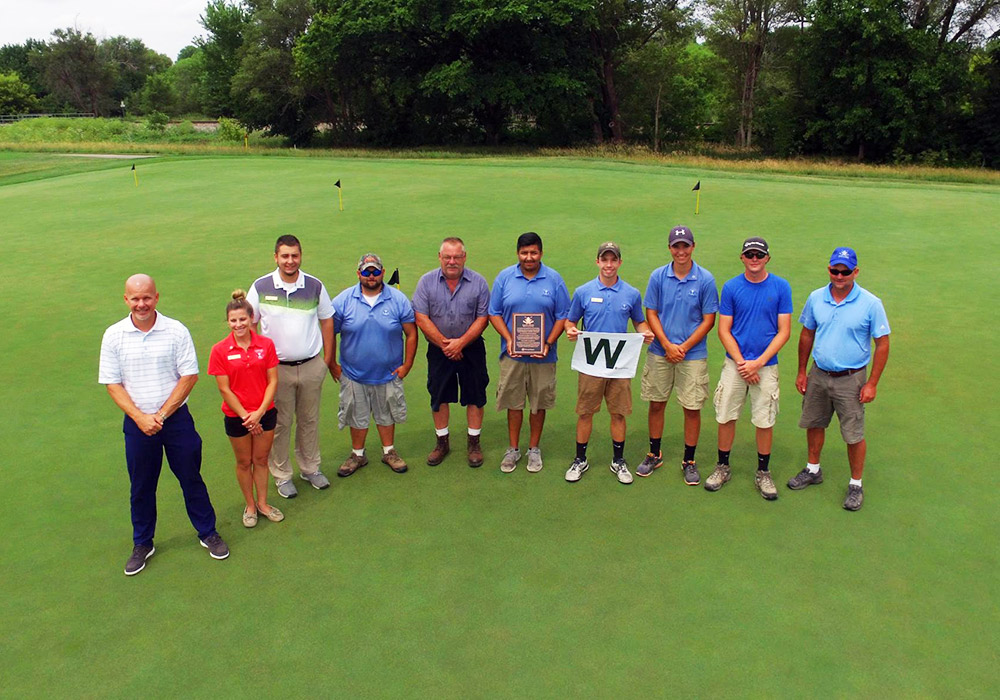 Growing the business with a scalable POS
McCarthy is looking forward to growing with Lightspeed. In a complex industry, KemperSports manages facilities that represent not only golf, but restaurants and retail too. The company wants to continue growing with a scalable POS and using modern technology to help connect with its customers. "Lightspeed provides analytics for us in a forward-looking way. It allows us to make smart decisions and scale the operation. They understood that we need these development solutions to create more efficient marketing solutions and communicate with our guests."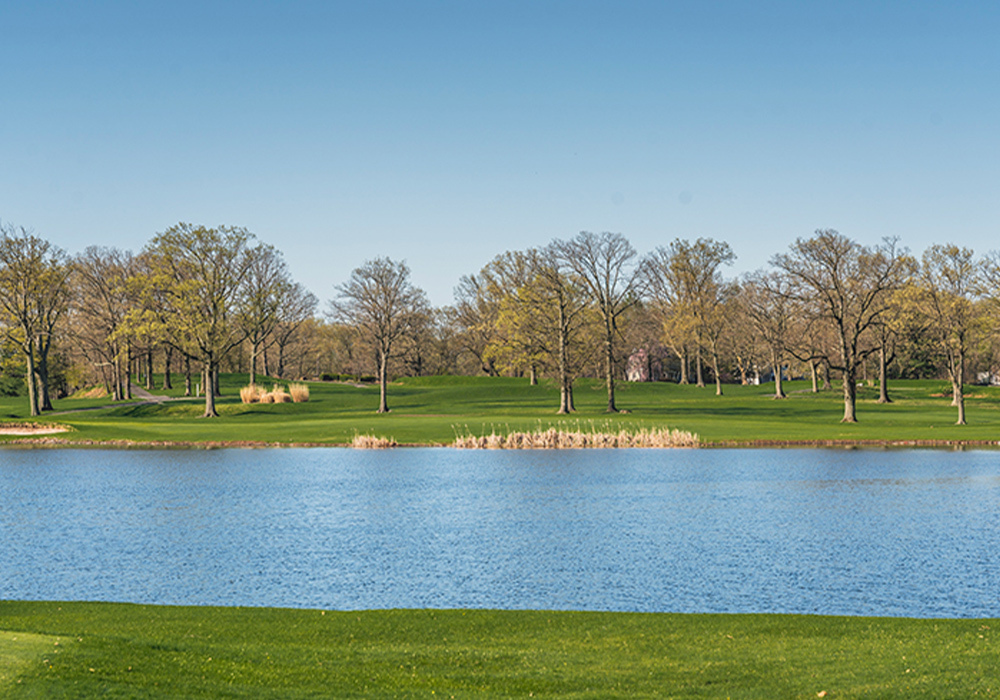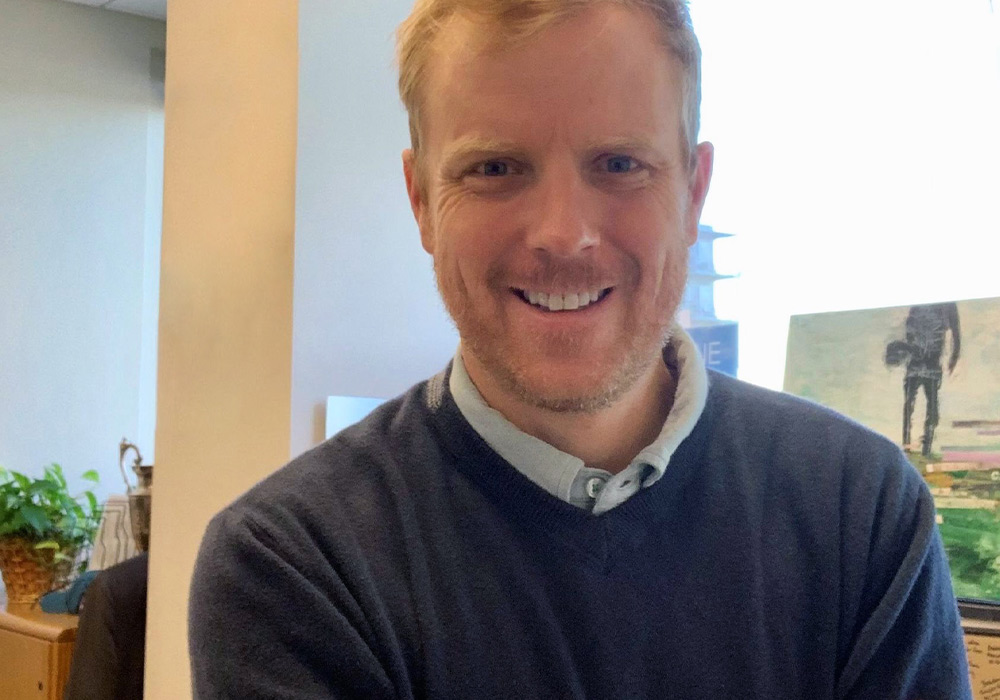 "Lightspeed surpassed anything else in the competitive environment in terms of its flexibility, one single source code and its ability for us to not only operate, but communicate with individual customers. All of these things are really important to us."
Brendan McCarthy, National director of marketing services
Lightspeed Golf helped KemperSports run its business from anywhere
Spend less and get more with the complete golf course management system.