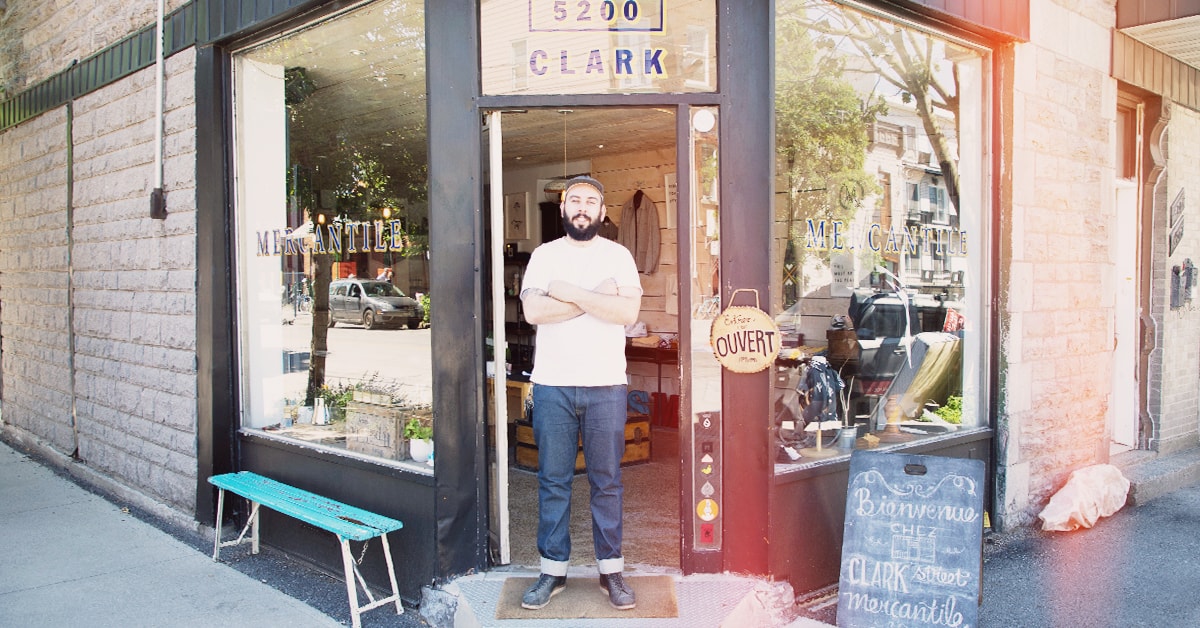 On May 4th, Lightspeed celebrated the life of Jane Jacobs, one of the most prolific and influential thinkers in the field of urban studies and city planning. Jacobs' pivotal work: "The Death and Life of Great American Cities" is as a much an academic study of the nature of urban communities as it is a celebration of how much a neighbourhood can accomplish when it is allowed to grow. On what would have been her 102nd birthday, we celebrated her legacy and remembered a few of the ways that stores contribute to the strength of their streets, their neighbourhoods, and their communities.
Making Streets Special
Brick-and-mortar businesses, the services they offer and the people who run them, are one of the first ways that city blocks become neighbourhood communities. When we imagine the world's great neighbourhoods: Piccadilly Circus, Rittenhouse Square, Mile-End, SoHo, we find an intense fabric of meaning in the spaces where residents shop, gather, and meet one another. An abundance of independent stores changes the feeling of a street, cementing it as a meaningful area of a city. Stores can act as landmarks for a city's inhabitants, helping them navigate and orient themselves.
*Up your neighbourhood tips: maps of the neighbourhood around your store, know your neighbours, recommend other places of interest to customers and visitors, community calendar…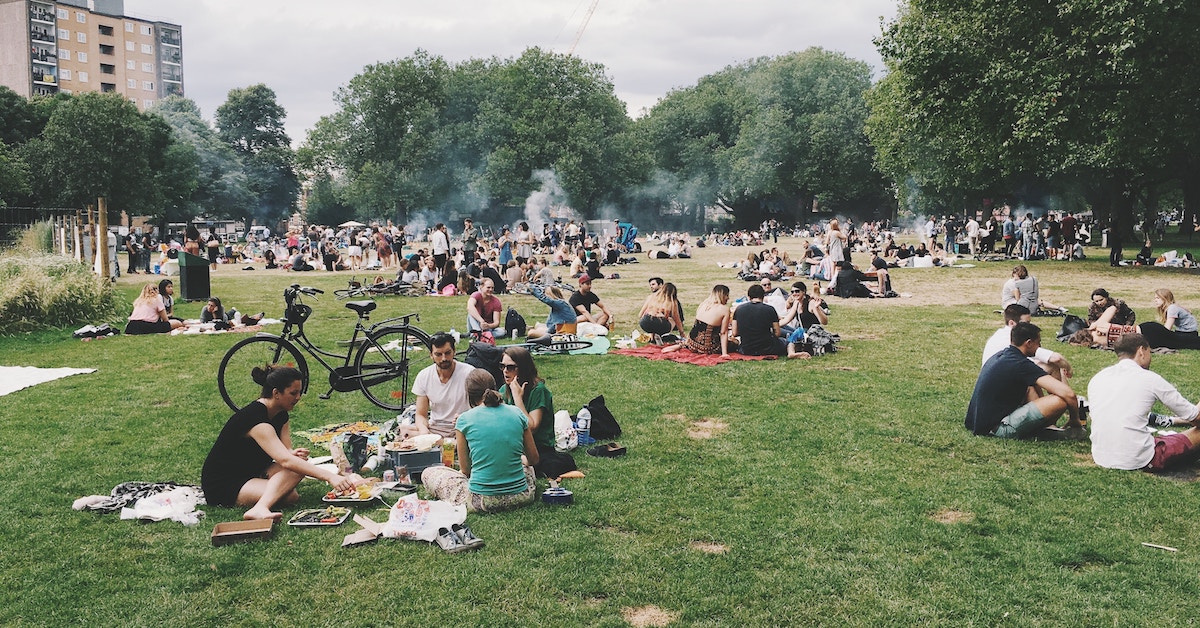 Keeping Communities Safe
Even before the first customer enters the store, the very act of a retail or restaurant location opening its doors in the morning contributes to the safety of a community. One of the most significant weapons against crime is vigilance. Through their consistent physical presence in their neighbourhoods, businesses and their employees can act as first responders for criminal activity, provide light on the street, and call for help in the case of a medical emergency. An open store simply communicates "this is not a good place to commit a crime". The compounding effect of other stores communicating the same message is that city streets become safer.
*Up your neighbourhood tips: display phone, make street visible, audible from store, back alley if possible, know emergency numbers, local emergency providers, learn First Aid…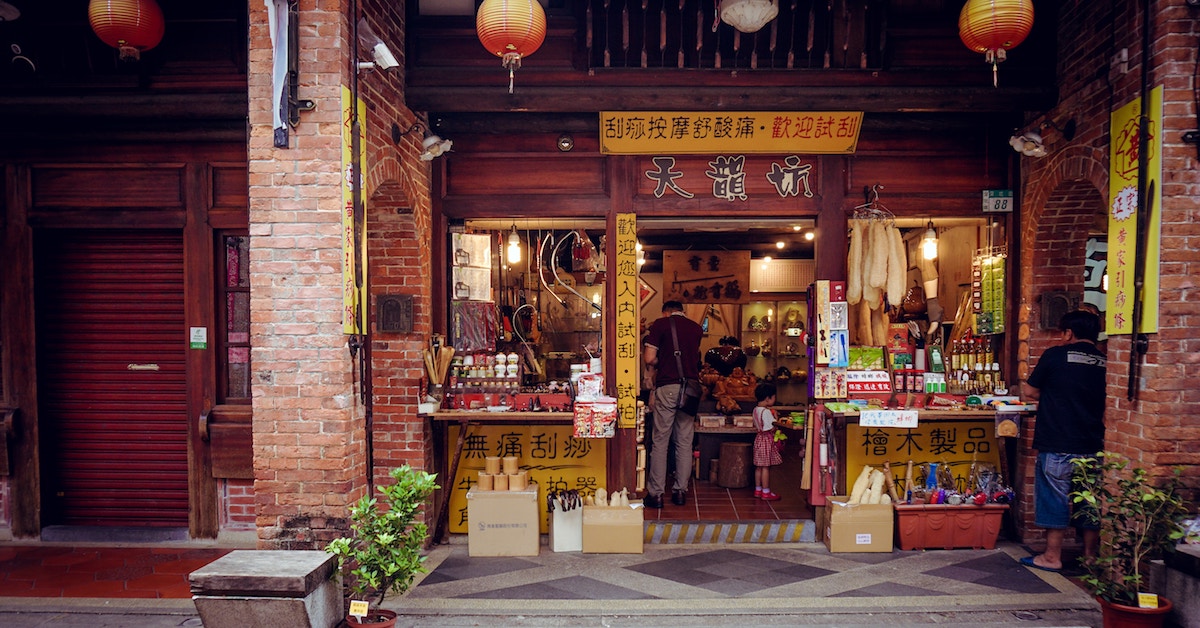 Bringing People Together
Neighbourhoods grow into communities when people from different backgrounds mix and develop bonds with one another. Shops and restaurants, by their nature, bring different groups of people together. As people meet, they begin to develop a sense familiarity with each other and with the location. This is true even if they never speak or know each other's name—the store reinforces their sense of community because of the social gatherings it encourages.
*Up your neighbourhood tips: use your business to host local events that gather people around your location and product line, present a calendar of upcoming events that residents can attend and participate in, share events with neighbouring stores and other institutions, invite others to attend and encourage them to do similarly, celebrate local members of your community…
Empowering Local Merchants
Urban Studies students discovered that pedestrian paths are made of landmarks and magnets. Landmarks are the places we want to go, and magnets are the interesting places we notice along the way. As people make their way to your store, they also notice the stores and meeting places in the neighborhood. A cluster of stores can transform a neighborhood into a borough. As boroughs increase in popularity and commercial activity, they begin to gain notoriety on a local, national, and international level. Think of Miami's Wynwood Art District—an area that draws worldwide attention for its vibrant cultural heartbeat and unique commercial establishments.
At an even more basic level, local businesses support the members of the community by employing and supporting them, and enabling them to express their personality. They're a place where customers can find and purchase products and services that reinforce the identity they want the external world to see. Based on the things you consume, wear and use, you are defining who you are and what you value to the people around you.
*Up your neighbourhood tips: Does your street have a merchant association? Find one (or launch one!) to learn about your neighbours and help customers discover local businesses. Merchant associations assure that streets are desirable: clean, accessible and interesting. They can also help their community get publicity in the local news through store success stories, press releases, and hosting local events that showcase what the local shops and restaurants have to offer.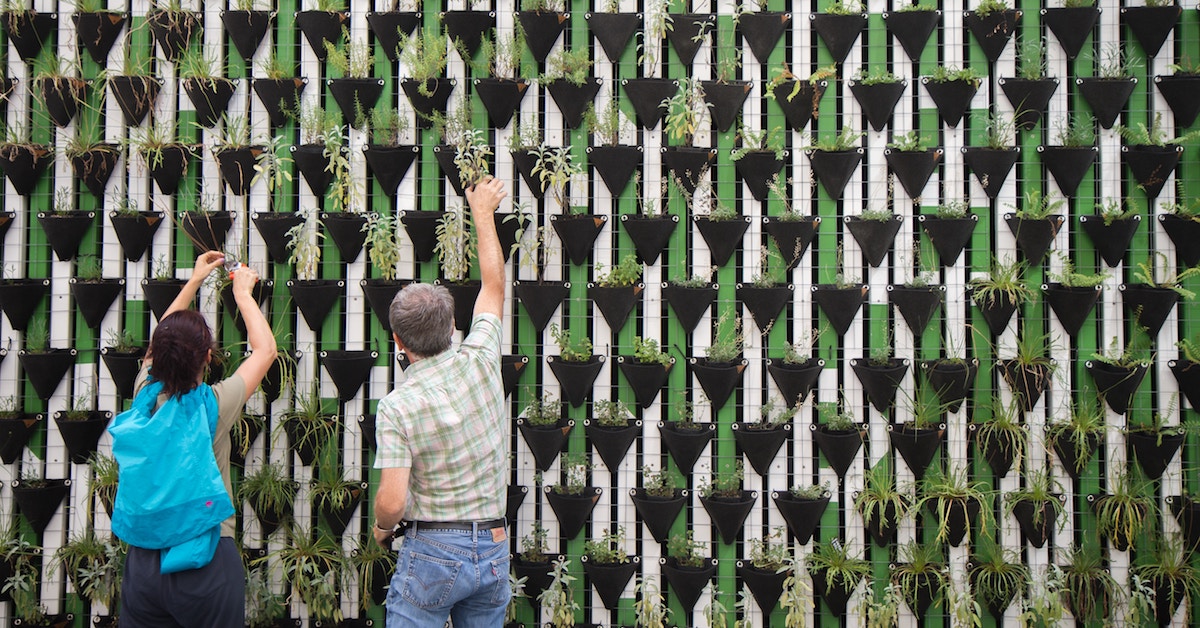 Independent businesses bring cities to life
Lightspeed is proudly located in Montreal, Canada. Our local government is committed to creating an environment where independent businesses can thrive, which aligns directly with our company's core belief: that independent businesses bring cities to life. While there seems to be pressure for retailers and restaurateurs to close doors and focus exclusively on eCommerce, there has been a renaissance of the in-store experience. Customers value tangible shopping experiences where they can immerse themselves in the communities unique identity. Independent businesses have a very big impact on the lives of the customers they serve—one that is typical KPIs simply cannot measure.
Independent businesses bring people together, whether it's the employees, owners, customers or local community members. They make our world special by building, nurturing, and renewing the places that we love. Simply put, independent businesses are the heartbeat of a community.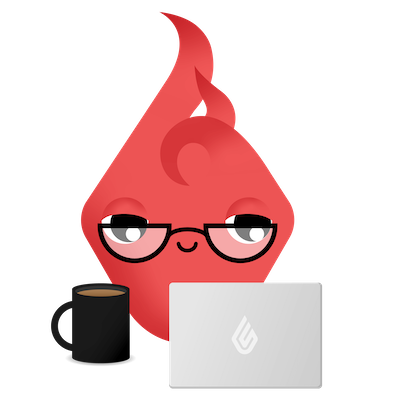 News you care about. Tips you can use.
Everything your business needs to grow, delivered straight to your inbox.