Restaurant
How to Create a Unique Valentine's Day Restaurant Promotion Guests Will Fall in Love With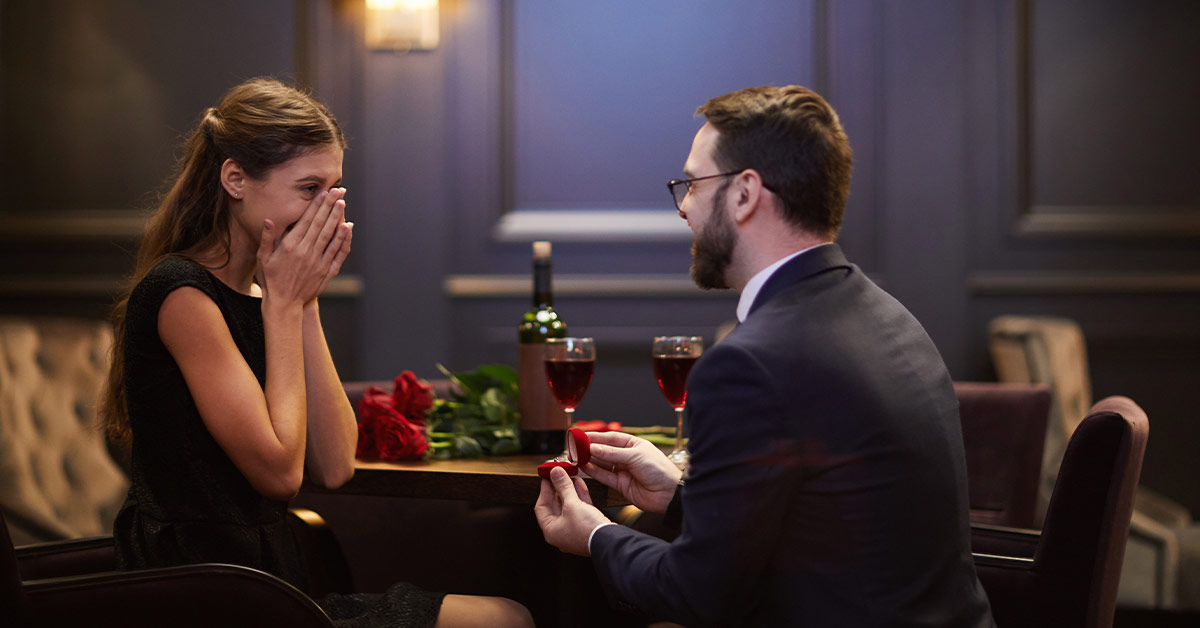 Every restaurant in town runs a special Valentine's Day promotion—so what can you do to stand out?
Lightspeed and 7shifts pulled the numbers on Valentine's Day's most ordered items, ticket sales and more to help you better prepare for this restaurant-centric holiday. While we normally also like to provide insights for reservations, this year might still look a little different. Many customers will turn to online ordering and to-go orders as the Covid-19 pandemic continues to impact certain regions.
Understanding what guests are looking for in a Valentine's Day experience will help you craft the perfect menu, bring in more guests and make them fall in love with your business.
Looking to promote your Valentine's Day experience?
We've got 7 free flyer templates for you to download and personalize. Tweak, change colors and add your images. It's that simple.
Valentine's Day online ordering menu items
Before New Year's Eve, Lightspeed's data team pulled the numbers on online ordering menu trends from restaurant POS databases to help owners and operators make an informed decision for their NYE 2020 offerings. After New Year's Eve, we ran those numbers again to see what actually sold best and found that the top menu items had similar sales increases as we predicted.
Why is this relevant? New Year's Eve and Valentine's Day are similar holidays in the restaurant industry (romantic two-tops, prix fixe menus, higher alcohol and dessert sales, big-ticket items) and often rely on in-house guests and reservations. With COVID restrictions and public health concerns still in place, using the data from real restaurants this past New Year's Eve can help inform your Valentine's Day to-go menu and alcohol specials.
These menu items also closely mirror the overall top menu trends of 2020, making them safe bets to add to your Valentine's Day menu.
On New Year's Eve 2020, alcohol sales by type were also very similar compared to the year prior, with one notable addition: sake, which saw a 458% year-over-year increase in 2020 despite not even making the top eight in 2019.
Valentine's Day restaurant menu ideas
Diners want to pull out all the stops for Valentine's Day—on average, ticket sales go up 38%. Offer them the 'treat yo' self' meals they're looking for by serving up something special.
Lobster and steak dishes:

It may seem cliche, but sales of these two items go up 213% and 127% respectively on Valentine's Day.

Heart-shaped pizzas:

Get cute and casual by offering a themed version of everyone's favorite food.

Pasta in pink vodka sauce:

It's delicious, simple, and color-coordinated with Valentine's Day.

Dessert specials:

Guests are 50% more likely to order dessert on Valentine's Day, so give them enough options to choose from. Red velvet cake, strawberry ice cream and anything chocolate are all classics.
Valentine's Day sales trends
Throughout the pandemic, we've still seen a rise in sales during popular restaurant holidays versus an average day, so it's still important to be prepared for a rush even if you're not open for dine-in. The average number of tickets per restaurant increased by 13% on average for Valentine's Day 2020 while overall sales increased by 38%. Here's how the numbers breakdown by region.
5 Valentine's Day ideas for your restaurant
What can you do to stand out on this romantic reservation occasion? Here are a few ideas to get the ball rolling.
1. Offer a proposal package
For those looking to pop the question, create a proposal package with a prix fixe meal for two that includes a complimentary bouquet of flowers and a bottle of champagne or wine. This is great for both to-go and in-house guests alike.
2. Expand your revenue with special takeout options
To-go options will be more popular than ever for Valentine's Day this year. Offer specials like buy-one-get-one entrees, a free dessert with two entrees ordered, or a special pre-packaged three-course meal to get a competitive advantage over other local restaurants.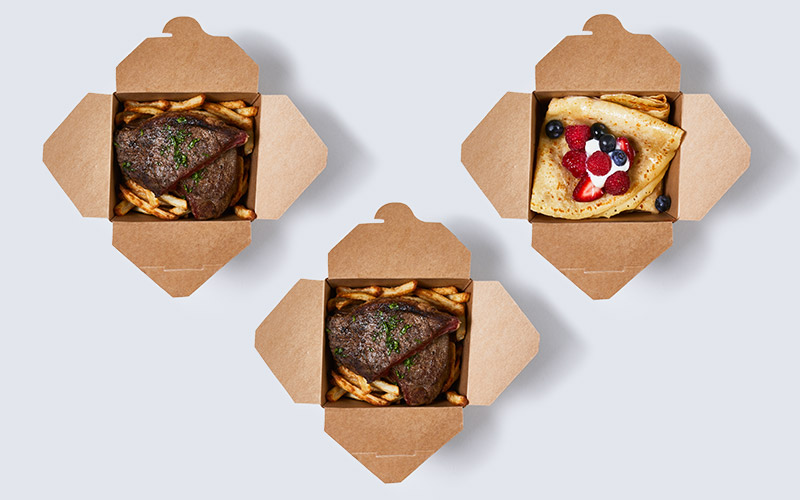 3. Remember to include the single folks
Single people want to celebrate too! Have some fun with this idea by offering an anti-Valentine's Day menu full of items most people wouldn't want to eat on a first date – think super sauced-up wings, peel-and-eat shrimp, and lots and lots of garlic. This is also an opportunity to have fun with the names of your cocktail specials.
4. Use reservation data to make guests feel special.
By using the analytics from your restaurant POS and online reservation system, you can see who your most frequent guests are and what they love to order. Surprise those VIPs with a complimentary glass of their favorite wine or most-ordered dessert for a personalized touch. You can also offer additional perks to guests who book their reservations at least a week in advance.
5. As always: promote, promote, promote
No one will know what kind of specials you're running if you don't tell them. Be sure to share your Valentine's Day plans with your email list, on your restaurant's social media pages and in-house via table tents, sidewalk chalkboards and other signage.
Want to learn more about how technology can help improve your restaurant's customer experience? Chat with one of our experts now.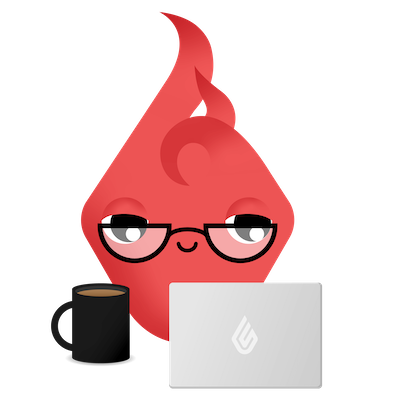 News you care about. Tips you can use.
Everything your business needs to grow, delivered straight to your inbox.