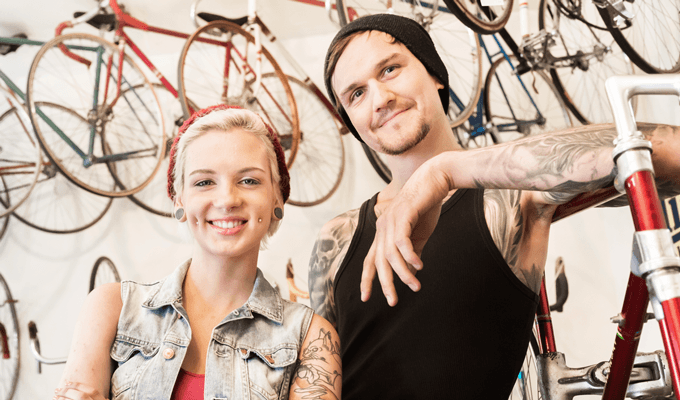 Finding the right employees can make or break an independent retailer. Naturally, good employees drive more sales, attract more customers, and help keep your work environment positive and productive.
Keeping good employees for positions in retail is essential to your success. Studies have found that on average it takes $3,328 to find, hire, and train a replacement employee for a $10/hour retail position – this is worth noting!
So how can you ensure that your hiring practices are better than the rest? Check out our top recruiting tips below:
Recruiting the Best Candidates for the Ideal Retail Position
To identify the right employees for your store, first plan of action is to think about your customer. What are his or her shopping preferences? Lots of assistance or more hands-off? What neighborhood do they live in? What music do they like? How old are they? Do they have kids in tow? What occupies their time outside of their jobs?
Expertise in your store's specialty is valuable, but not as valuable as an aptitude for customer service. It doesn't help to hire an electronics expert if she's hopeless with people.
As most stores must manage part-time shifts, they frequently end up hiring younger employees — the "millennial" generation, born between the early 1980s and early 2000s — whose schedules often fit with a retailer's busiest hours. Clothing and specialty retailers in the US especially rely on younger employees, with shoe store employees being the youngest at a median age of 24. In Europe, 15 to 24 year-olds make up a whole 16 percent of total retail employment.
Attracting Millennials for Career Opportunities
To find and attract candidates, especially the millennial crowd, you should head to where they are: online or on campus.
Popular local online classified ads, like Craigslist, Kijiji in North America, or Gumtree in the UK, are free! You can also use social media such as Facebook, Instagram, or Twitter.
A sign in the window can be useful, but be cautious about attracting a stream of applicants while you're busy in the store.
College/university career events are great places to showcase your unique qualities and recruit top talent.
Selling the Advantages of an Independent Retail Store
Compete with bigger retailers by emphasizing the wide range of responsibilities that employees will be able to take on and later showcase on their CVs. Candidates coming from larger organizations will definitely appreciate the opportunity.
Trendy Technology For the Win
Trendy technology and powerful retail tools are a definite attraction for smart young employees. New affordable POS systems using iPads and iPhones will garner interest from sharp candidates by keeping you ahead of the larger retailers often stuck with frustrating, aging systems.
Hands On Social Media Training
Creating a social media strategy (and sticking to it!) will do the same. Getting candidates involved with your store's Facebook, Instagram, or Pinterest pages will let them further develop these skills.
Attracting Students to Your Retail Store
Hiring students with several university years still ahead of them is a smart move as well; career-oriented students love the chance to build up their resumes and gain a wide range of experiences before they hit the job-market full-time.
Are your practices are in-line with our expert advice?
Learn more about top recruitment practices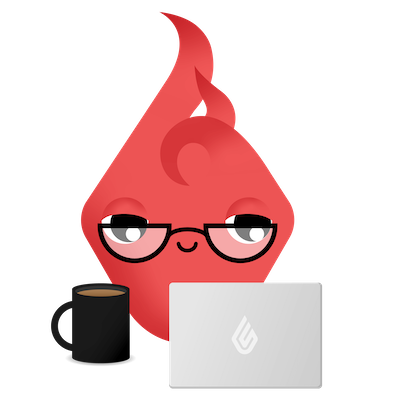 News you care about. Tips you can use.
Everything your business needs to grow, delivered straight to your inbox.