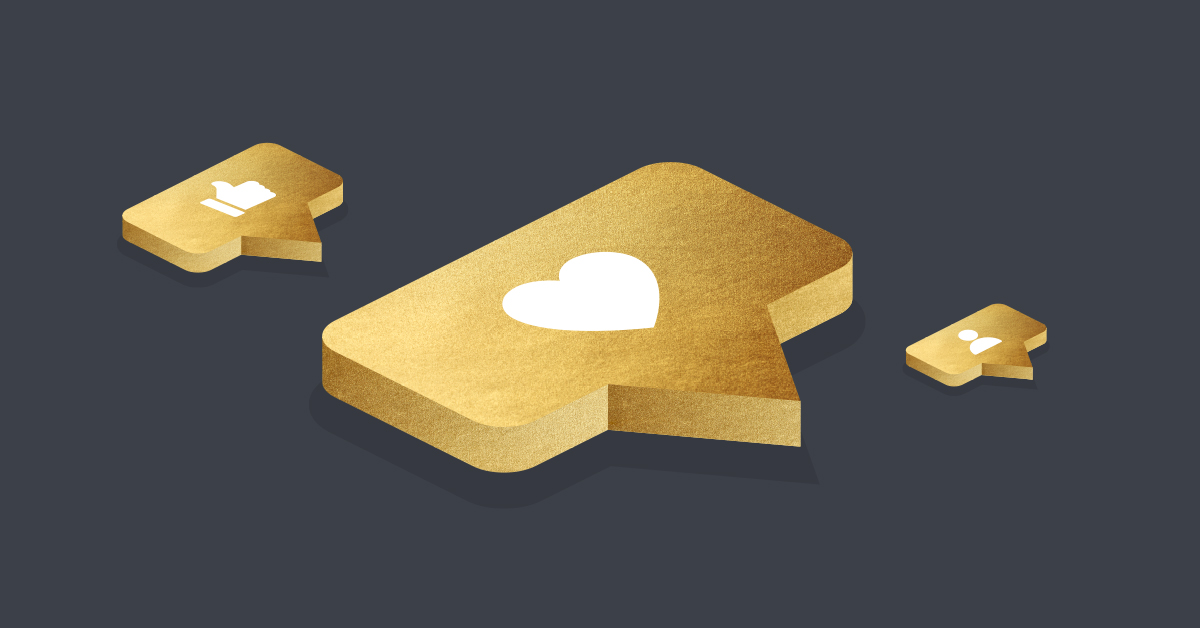 What do you need to do to grow your audience?
You might invest in Google and Facebook ads with the hopes that they will attract people. But in a post-AdBlock world, ads can only go so far (nobody likes ads).
The channel with the highest return on investment for building a brand is social media. Why? Because it's free and there are billions of people using it.
Routinely posting content on your social accounts is a surefire way to engage with and grow your audience. But there's a right way and a wrong way to do social media content. Here are our golden rules:
3 golden rules for building a social media audience
Create content, not marketing
Educate your audience
Presentation matters

1. Create content, not marketing
It's important to distinguish media from marketing. Marketing is slogans, deals, and sales pitches, whereas media doesn't directly talk about your product or service. It's content that benefits your audience, not a sales pitch.
Create and share media that your audience can learn from and share with their friends. Not only does it add value to their lives, but it positions your brand as an authority in your field.
Which brings us to our next rule…
2. Educate your audience
Educating your audience on a subject that your brand specializes in is the best way to carve your niche as a thought leader in that space. Pinpoint who your audience is and what they're organically talking about. Tools like BuzzSumo can really help you find that information. Then, showcase your expertise in that field and produce as much content as you can. Blogs, YouTube videos, Facebook Lives—everything is fair game.
To keep your audience coming back for more, you need to consistently upload content. That can seem daunting. The trick to posting often, while maintaining good quality, is to get as much value out of one piece of content as possible.
Just check out how Gary Vaynerchuk became the master of this process.
3. Presentation matters
It sucks to say out loud but looks matter. A lot.
Most social platforms are visual, which means that your content needs to look as polished as possible. It adds credibility to your post, and people love appreciating good design. Not a designer? No problem. With great tools like Canva, anyone can make eye-catching visuals without needing a camera, studio, or Photoshop skills.
Putting it all together
Basically, it comes down to empathy and selflessness.
By empathy, we mean listen to what your audience is talking about and understand their interests and pain points.
By selflessness, we mean share your knowledge with your audience without expecting anything in return. No hidden sales pitches. Just valuable content. That sounds backwards, but it works.
Establishing your brand as a thought leader builds trust between you and your audience. When your audience trusts you and values your content, they're far more likely to recommend your brand to friends. And 92% of consumers trust a friend's suggestion over an ad.
So stop with the sales pitches and start adding value to your audiences social feed. You won't be let down.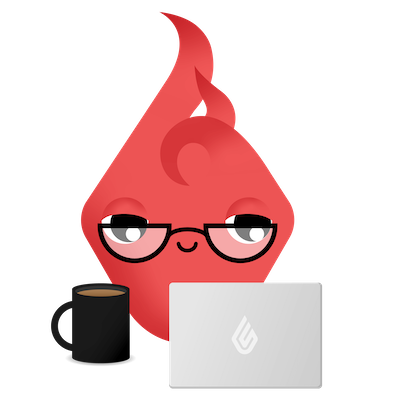 News you care about. Tips you can use.
Everything your business needs to grow, delivered straight to your inbox.