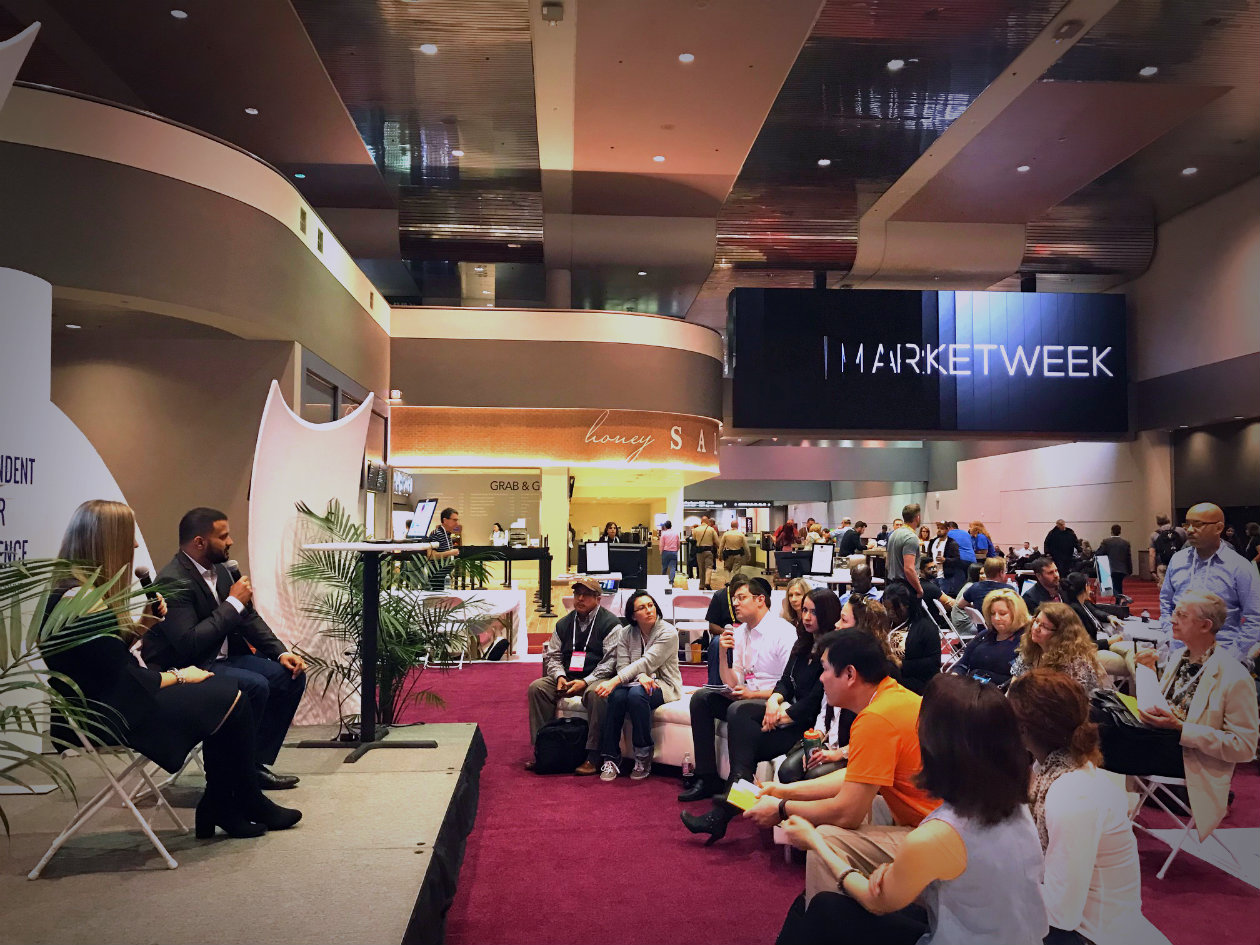 A few years ago, big box stores were the first place to look to observe new industry trends. However, more recently, independent retailers have been the ones leading change in the retail world. Do they have the same budget and resources as the bigger brands? Not in this economy! But their creativity and vision seem to be more than making up for that.
IRC, the Independent Retailers' Conference is an annual event dedicated to indie retailers who think outside the box and want to push their businesses to the next level. This March, thousands of entrepreneurs, wholesalers and industry leaders gathered in Las Vegas, to "engage, learn and connect" at IRC and Lightspeed was proud to join in on the action. The show also welcomed dozens of thought leaders and experts on data, social media and entrepreneurship who came to share powerful insights with the independent retail community.
Couldn't make it to the show? Here are some of the main learning points we highlighted in our notes!
1. Data analysis can unlock your business' potential (and save you money)
Lightspeed's very own Caro Jang was happy to share a few tips on data and how understanding it can help new and independent businesses grow. "Many people think that checking margins is the best way to make sure their store in on track but that can be misleading", she explained. There are so many other factors and metrics to take into consideration and the right kind of data analysis can make a world's difference for your store's bottom line. Tools like Lightspeed Analytics give you a detailed look at your store's performance. They draw your attention to the kind of data that's relevant to your specific business goals, whether that's profit increase, brand growth or better customer loyalty. By establishing clear objectives for your store and using the right tools to measure your progress, you could identify your best selling items, discount your least popular merchandise and keep your stock moving efficiently.
Data matters for your customers too. By paying attention to shoppers' usual ticket size, purchase frequency or preferences, you can provide personalized service in store and online. Gain their loyalty by sending them texts, emails or targeted ads that are adapted to their needs and tastes to inform them about new arrivals and promotions. From their exact shoe size to most complimentary color top to match with their newest trousers, in depth analysis helps you target your customers with items so perfect for them, they'll think you've been asking their best friend for tips!
2. Don't play guessing games with your customers: use data to get to know them
Rich Kizer and Georganne Bender like to think of themselves as "consumer anthropologists" and they built their careers by observing consumer needs and helping retailers cater to those needs. The dynamic duo opened their session about shopper demographics with a noteworthy statistic: "10% of your business changes every year". In other words, if you haven't been paying attention to your customer data and metrics lately, you may be surprised to find out that the people who buy from you today are not the same audience you built your store for two, five or ten years ago! They warned against what they call "generational blinders", which occurs when retailers project their own consumer habits on their customers, assuming that a strategy that's right for one is right for all. While talking to your customers and asking them for feedback on your store is a great starting point, diving into your POS' customer data will allow you to get a clear picture of who shops at your store.
Why does this matter? Baby Boomers and Gen Xers don't shop the same way as millennials and ignoring this fact could drive business away. Luckily, it doesn't take much to show your customers you care and win their loyalty. Kizer and Bender offered some clever tips to cater to each generation of customers. For example, customers aged 50 and up might leave a brick and mortar or online store if they find the promotional messaging hard to read, customers from generation X prefer authentic, fluff-free communication, and millennials and younger generations expect to find all the information they need on your digital store. These small tweaks to your business require minimal effort on your end but can largely influence whether or not a customer will visit your store again or not. For more tips on building a brand that speaks to your customers, take a look at this blog about what customers want from retail stores.
3. Businesses need to get online. It's not a matter of if, it's a matter of when
IRC welcomed an impressive range of speakers who spoke to different audiences about so many topics, but one message kept on making its way into every presentation: retailers need to get online. As Caro Jang put it, digital websites are no longer "nice to have", they've become an essential part of successful businesses strategies. A few social media posts won't suffice and neither will an online store that basically serves the purpose of a digital business card. In order for today's businesses to thrive, they need to be where today's consumers will be searching, and that's online. More importantly, digital stores give indie brands an edge over big box stores. Not only do you sell unique products, a smart social strategy and beautiful online store will allow you to sell to provide personalized service to every customer, whether they've been loyal to your business since the beginning or just stumbled on your website.
Independent retail shops may be smaller in size, but they've got big plans for the industry. By gathering the right kind of insight from your reports and building a smart and adapted digital strategy, your store could very well become the talk of the town and the competition the next door's big box store will need to look out for!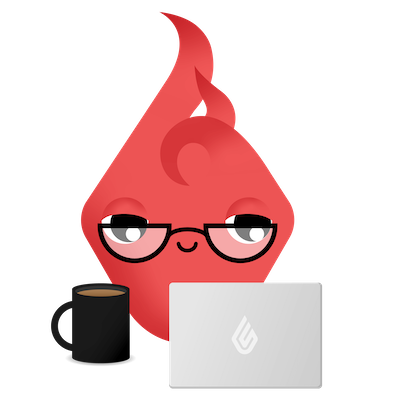 News you care about. Tips you can use.
Everything your business needs to grow, delivered straight to your inbox.