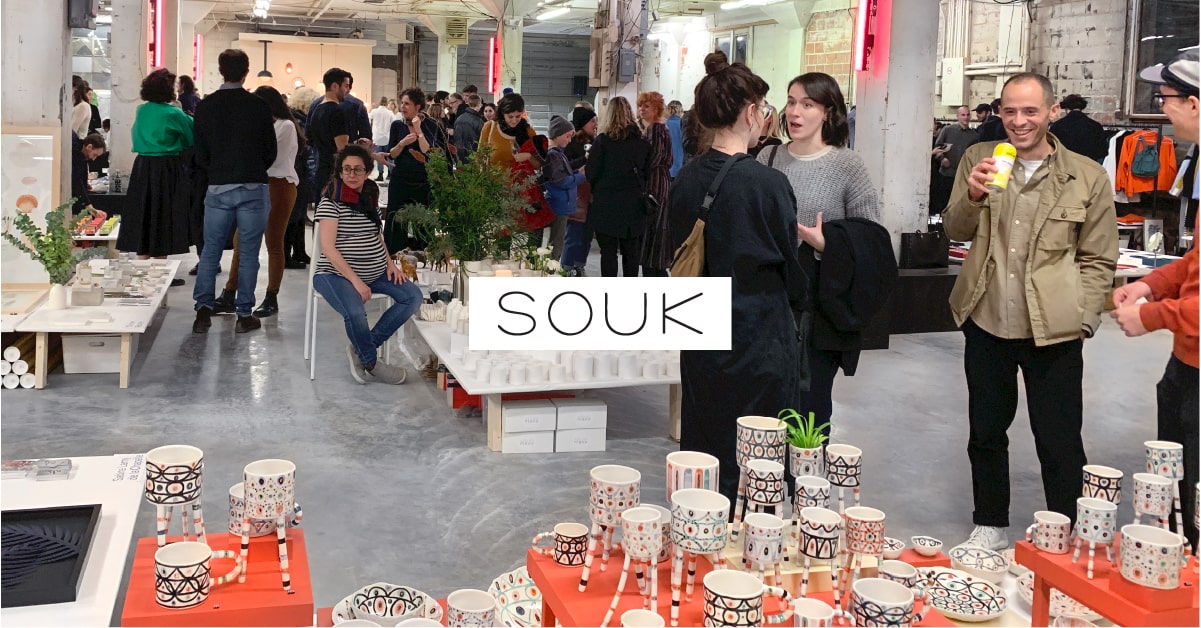 Just in time for the busy holiday season, SOUK MTL becomes the design center of Montreal. Opening its 16th edition with a new location in the heart of trendy St-Henri, SOUK transforms the historic RCA building into a marketplace that gives independent artisans a platform to showcase and sell their creations.
2019's edition featured an eclectic mix of 95 artisans specializing in ceramics, jewelry, food, clothing and more, all carefully selected by an expert jury.
And for the first time since its inception in 2003, SOUK transitioned from paper receipts and cash-only transactions to a mobile point of sale.
Here at Lightspeed, our mission is to empower the local businesses that make communities unique, and we're thrilled to have helped SOUK transition into the digital age and exhibit their creations with the public.
For those who seek the exceptional
When you walk into SOUK, you walk into a minimalist, industrial space that gets your creative juices flowing and ready to go on the hunt for something unique. The first thing you see when you walk in? A mural inviting visitors to "seek the exceptional"—the perfect task for the shopper looking to find a handcrafted, one-of-a-kind gift.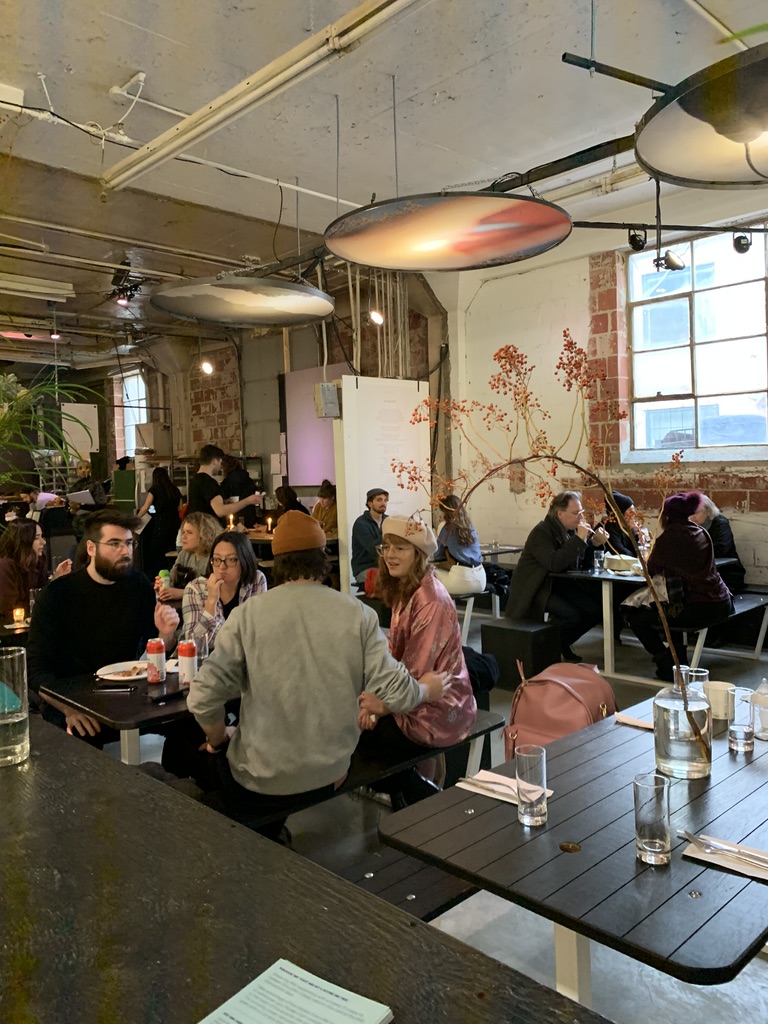 Pop-up restaurant at SOUK
The dynamic space also offered a kids' area featuring a coloring wall that would make any adult want to grab a crayon and draw, a pop-up restaurant by Nicolas Fonseca featuring a menu by Comptoir Rhubarbe and a lounge area where shoppers could hang out and enjoy a cocktail or coffee.
Modern commerce meets sophisticated design
When we forged our partnership with SOUK, we shared the mutual goal of simplifying the shopping experience for both merchants and customers, while maintaining the creative integrity that SOUK personifies. With plenty of experience opening pop-up shops, we were more than up for the challenge.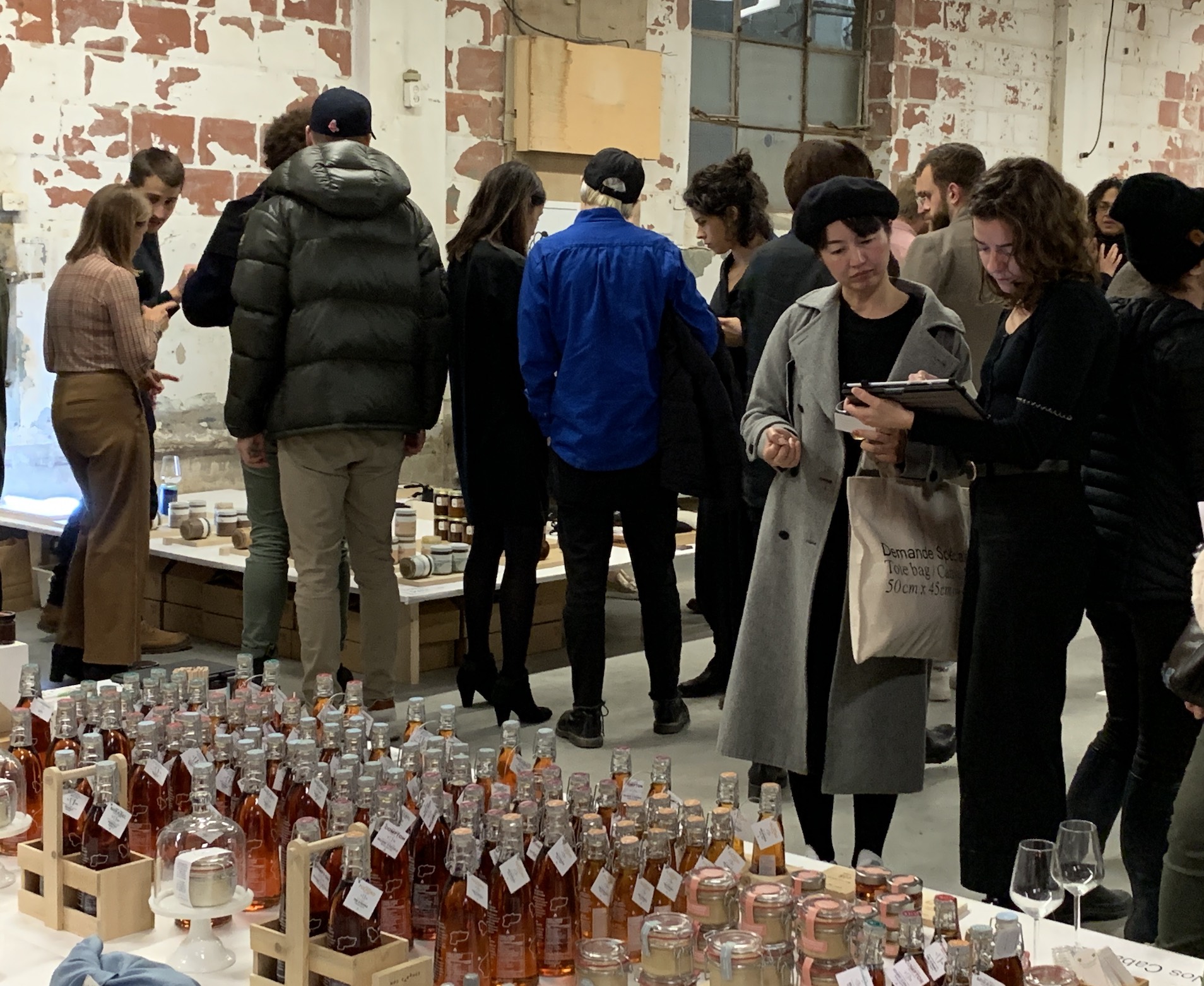 Vendors using Lightspeed
For customers at SOUK, shopping became simple and worry-free. Visitors could browse and add items to their cart as they went along and only pay the total at the end of their visit. No need to make multiple payments to individual merchants. Easy, right?
Getting up and running in no time
In the weeks in anticipation of the event, Lightspeed's team trained the different merchants to ensure a seamless shopping experience for both vendor and customer. While learning a new system prior to an event can seem daunting, learning how to work with Lightspeed's POS solutions and tablets was a breeze.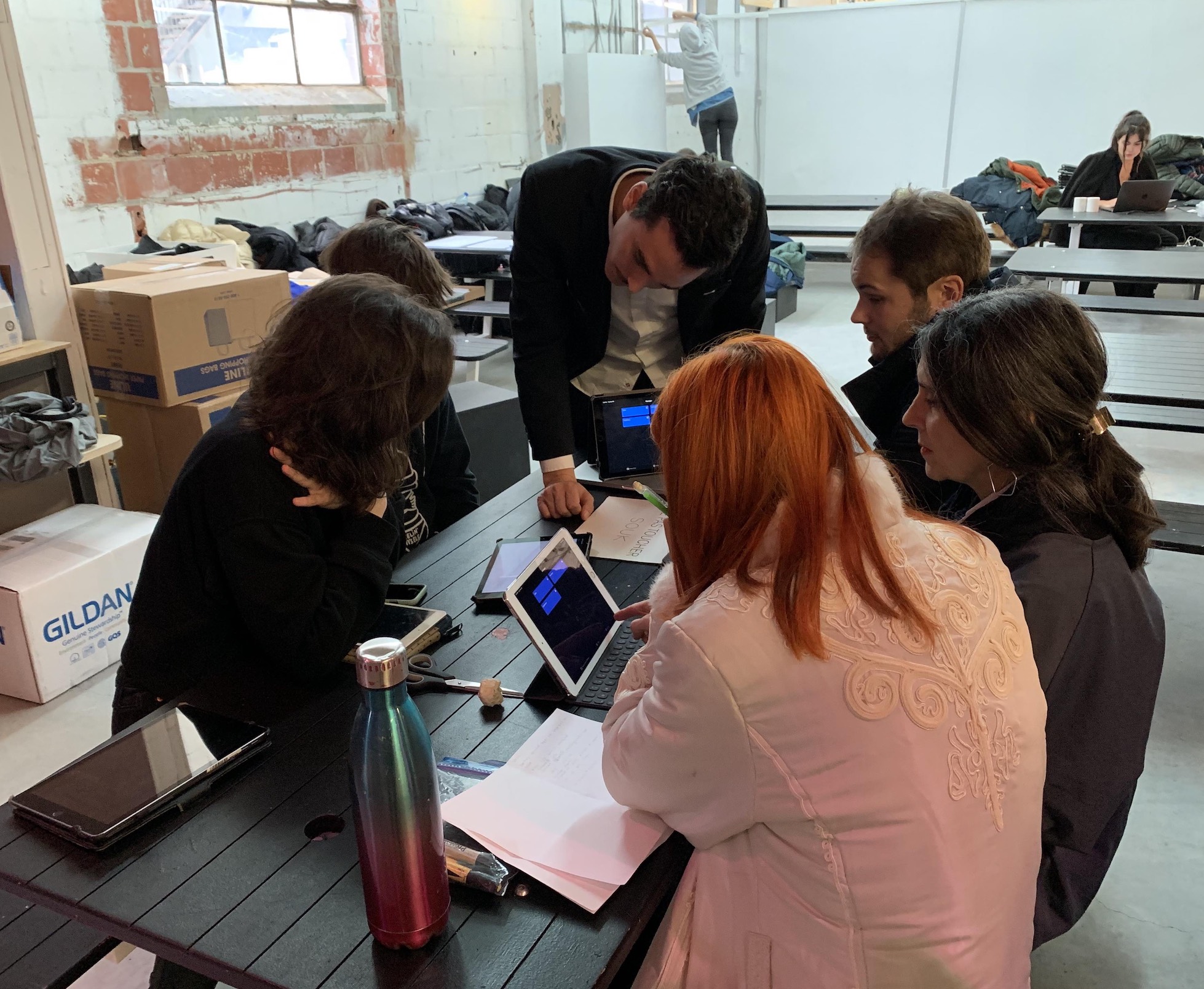 Lightspeed training at SOUK
For Solios Watches co-founder Alexandre Desabrais, training was easy. "It was really simple…we basically just asked two questions and we were pretty much up and running".
Ultimately, learning to use Lightspeed proved fruitful for vendors across the event. In past editions, designers relied solely on pen and paper to document their transactions. Pen and paper can be time-consuming and can easily bring mistakes and make it difficult to keep track of all the transactions throughout the day.
Bringing the future to customer service
Le Mélèze fruit cake maker, Marc-Antoine Arietta, saw the results of using Lightspeed first hand.
Starting his business in 2015, Marc-Antoine wanted to bring fruit cakes back in style, and SOUK was the perfect place to sell the beloved traditional holiday dish.
Having visited SOUK in the past as a customer, Marc-Antoine was more than happy with the results of his participation. "We had a great response from the people at SOUK, all the clients were tasting the cakes and the reactions were all really good".
For Marc-Antoine, it all came down to customer service and reducing wait times, "it was better for us, it's clearer, you know how many sales you're making and the clients just have to give their names and pay. It definitely cuts line ups".
A new way of doing business
According to the Strategic Solutions Manager at Lightspeed, Alexandre Therrien, Lightspeed's involvement brought many benefits to this year's edition compared to previous years. Most notably, an "increase in accuracy and a drastic reduction in time to checkout since no manual calculations had to be done."
For vendors and organizers, having reporting and reconciliation meant "days and weeks of work could be completed in a matter of hours". Bringing efficiency to fast-paced events like SOUK is key for customer satisfaction and overall sales for vendors.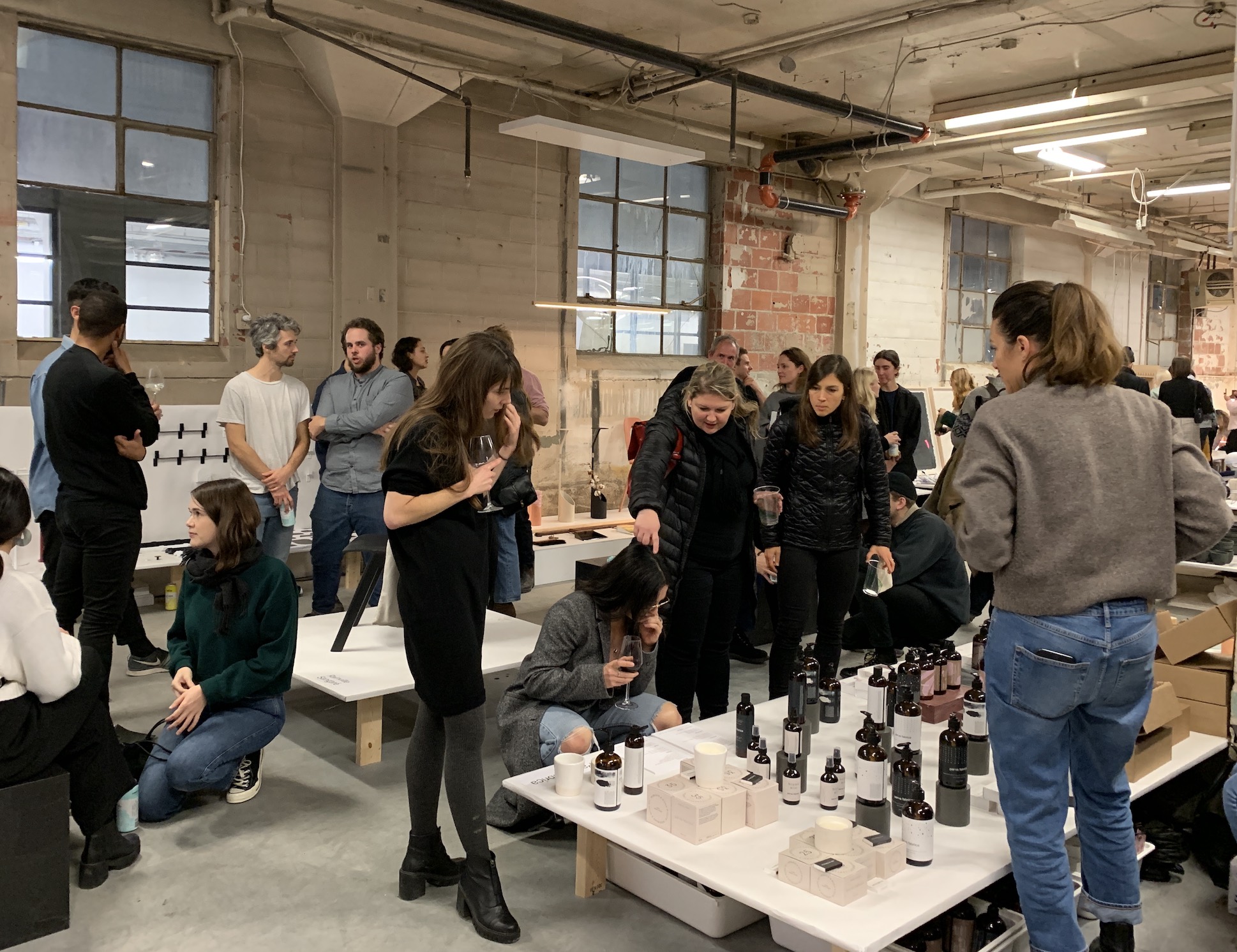 SOUK VENDORS
Solios Watches was one of the many vendors that benefited from the added efficiency. Alexandre Desabrais, Solios Watches co-founder, explained that one of the main advantages for them "was the fact that you don't need to write anything on paper and if ever there's a mistake you can correct it very easily."
Because of the high volume of visitors, providing a fast-paced service and connecting with customers is key to succeeding during the event. Handling orders and customers was easy for Desabrais and ultimately resulted in more sales, "just the fact that we can take less time to enter the order and more time to talk with our customers and get feedback from people is the main reason why I think the technology is really improving the event. I'm 100% sure that it increased the overall sales."
Using data like never before
With Lightspeed, vendors and organizers of the event were able to count on a wealth of data that detailed things like registered customers, items sold, average price, basket size, and more—ultimately helping them understand their performance throughout the event.
Some of the perks? Every morning, vendors would receive a daily report with the running total of the previous days' sales, giving them enough information to get ready for the next day.
For Francois Maisonneuve, seasoned SOUK participant and art director for spice blend collection La Pincée, it was all about reducing manual work, "there is an advantage of going all digital because we could have a sales report and in previous years this is something we would have to calculate every night manually with the transaction receipt we would bring home".
Throughout the event, Lightspeed offered vendors access to onsite support to help review performance in real-time or answer any questions.
Ring up sales from anywhere
With Lightspeed's cloud-based POS, you can eliminate customer wait times, all while offering amazing service.
Bridging the gap between technology and design
This year SOUK registered 4,460 customers and over 13,700 items sold.
By including Lightspeed technology, SOUK was able to start paving the way for a future where the event can continue to grow with data they can count on, helping vendors get the business insights and information they need to succeed.
Bringing together technology and design never looked so good.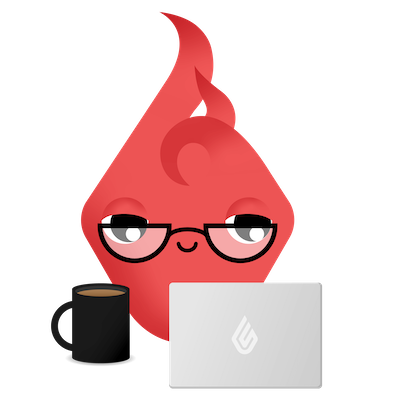 News you care about. Tips you can use.
Everything your business needs to grow, delivered straight to your inbox.