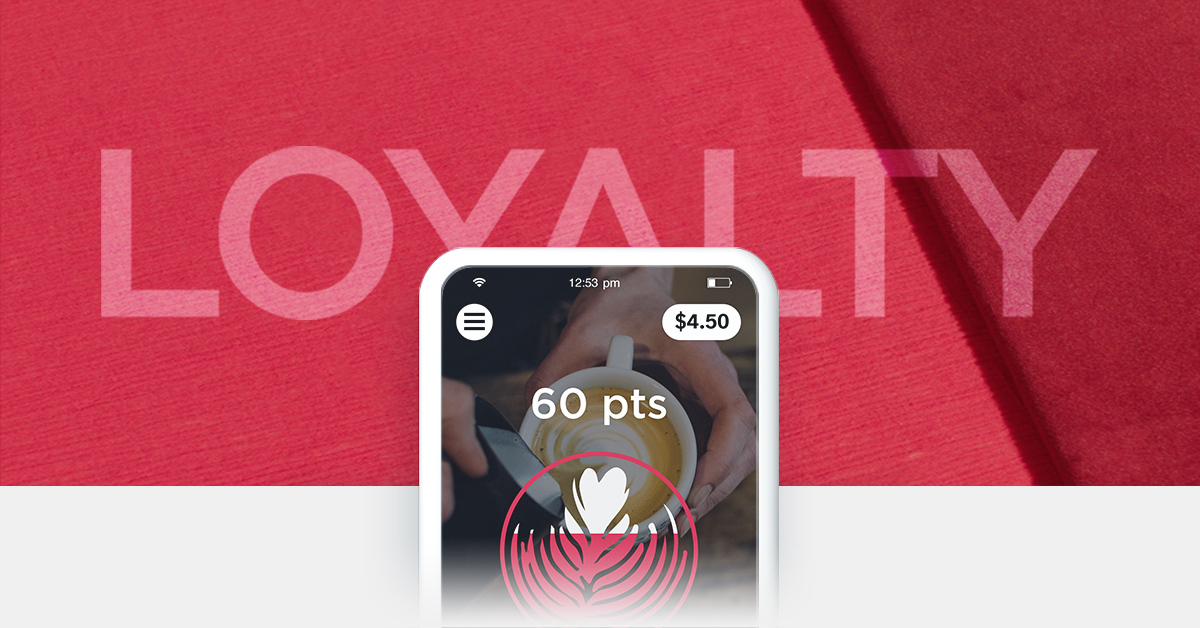 We're always pushing to provide independent retailers and restaurateurs with all the tools they need to work smarter, turn data into action, and create the best possible experience for their customers. Our mission to create user-friendly, powerful tools to help you thrive is at the heart of everything we do.
We believe that entrepreneurs benefit from our simple approach to business: get all the tools you need, from your point of sale and payment processor to your eCommerce and analytics platform, under one roof.
And that's why we're super excited to introduce another solution to our suite of products.
Say hello to Lightspeed Loyalty ?
Lightspeed Loyalty is available to all our US, Canadian, and UK-based customers. It enables retailers and restaurateurs like you to:
Get to know which products and services your customers are most interested in

Engage with your customers using customized marketing campaigns that reflect their interests
Turn first-time customers into regulars
Turn your regulars into brand ambassadors
Going beyond your average points and rewards system, Lightspeed Loyalty enables retailers and restaurateurs to communicate with their customers in a personalized, authentic way. Similar to our entire suite of products, Lightspeed Loyalty is powerful, user-friendly, and built to help you grow your business.
"Retailers and restaurants have always aimed to offer customers a superior level of service, and Lightspeed Loyalty allows them to take that service to the next level," says Dax Dasilva, Founder, and CEO of Lightspeed. "We're providing these businesses with the tools to break down barriers, foster strong customer relationships, drive repeat visits, and increase their revenues, every season of the year."
What are Lightspeed Loyalty's key features?
Rewards program: Easily build a customized rewards program with a branded customer-facing app and tools for points management, purchasing products from within the app, and customer credit accounts.
Automated marketing: Create automated campaigns via SMS, mobile push notifications, and the drag and drop email builder. Easily target customers with relevant offers based on auto-segmented customer habits and preset Smart Customer Groups.
Customer insights: View customer habits and interests in one place to enhance menu management or inventory selection, pricing, and promotional planning.
?
Some of Lightspeed Loyalty's features are only available in certain regions. To know which features are available for you, contact our friendly
retail
and
restaurant
experts
Here's what our customers have to say
Our customers have already felt the impact that Lightspeed Loyalty can have on their business.
"Lightspeed Loyalty allows us to have our uniquely branded restaurants all under one Loyalty platform, so we can reach all our customers at the same time. We're very excited to use this system to build and expand our customer base and satisfaction."

— John Cottingham, L&B Restaurants
A word from Lightspeed Loyalty's creators
Lightspeed Loyalty was originally ReUp, a Toronto-based loyalty solution. Built by a team of two in 2014, ReUp quickly became the mobile loyalty solution trusted by countless independent businesses around the world. Its simple drag-and-drop interface, paired with its powerful capabilities, made it an attractive, user-friendly solution for restaurants, cafes, and retailers — at an affordable price point.
ReUp's loyalty platform fit in seamlessly with Lightspeed's existing portfolio of products and addressed a need we knew our customers wanted for a long time. We're incredibly excited to welcome ReUp to the Lightspeed family under its new name, Lightspeed Loyalty.
"This milestone will truly solidify the main reason we created ReUp in the first place: to empower independent businesses and give them the tools they need to succeed." – Asim Shahjahan, CEO of ReUp
Ever since our first line of code in 2005, we have never wavered from our belief that commerce belongs to everyone. We are devoted, now more than ever, to our mission of becoming more than just a technology provider, but a trusted partner for businesses all over the world.
Learn more about Lightspeed Loyalty
If you're looking to learn more about Lightspeed Loyalty, check out our Restaurant and Retail pages.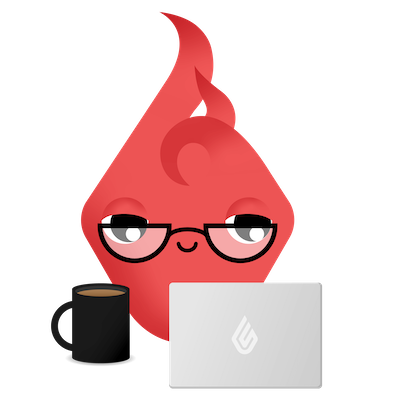 News you care about. Tips you can use.
Everything your business needs to grow, delivered straight to your inbox.